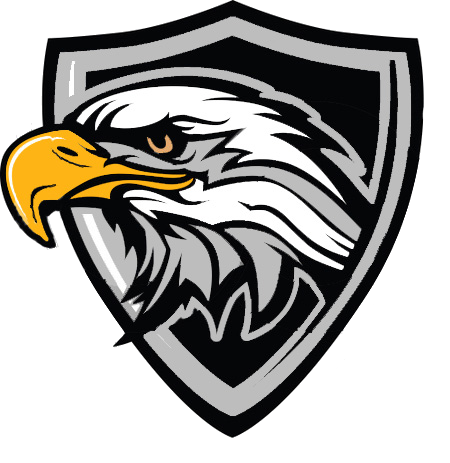 Cossatot River High School Announcements 9/3/2019
Mickey Ford
Tuesday, September 03, 2019
ANNOUNCEMENTS
Tuesday, September 3, 2019
BREAKFAST:
CEREAL
POP TART
SAUSAGE BISCUIT
FRUIT
JUICE
MILK
LUNCH:
BEEF FINGERS
CHICKEN STRIPS
SAUSAGE PIZZA
POTATO WEDGES
STEAMED VEGETABLES
BREADSTICK
FRUIT / SALAD BAR / MILK
SPORTS
Golf---- Sept. 4 @DeQueen (We Host)—3:30
Sept. 9 @ El Dorado (Lions Club)—3:30
Sept. 11 @ Highland (Camden)—3:30
Sept. 16 @DeQueen—3:30
Sept. 17 @ Prescott---3:30
Sept 23 District Golf @ Lions Club El Dorado
***Students, if you are absent PLEASE see Mrs. Robin on the stage in the mornings for an admit slip.
***Students interested in joining FCCLA may pick up applications from Mrs. Richardson in room 207 from Monday, August 26 through Friday, September 6, 2019.
***FCS will begin on Wednesday, September 4, with Mr. Aaron Anglin. Please come and enjoy some fun and fellowship! Everyone is welcome!
Jr. High FCS- Room #221 Mrs. Lawrence
Sr. High FCS- Room #102 Mrs. Shelman
***Pizza orders and money must be turned in to Mrs. Higgins or Mrs. Alexander by the end of the school day on September 10.
***Reminder that Beta dues must be turned in by Friday, September 6.