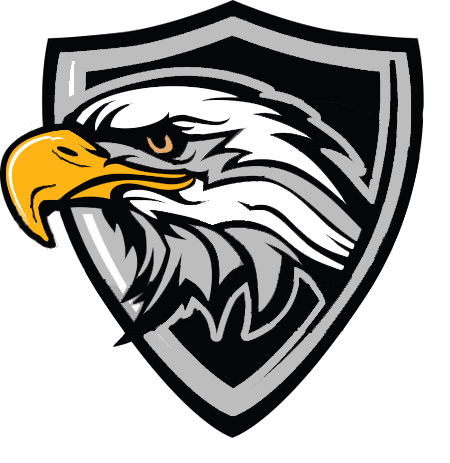 Cossatot River High School Announcements 9/6/2019`
Mickey Ford
Friday, September 06, 2019
ANNOUNCEMENTS
Friday, September 6, 2019
BREAKFAST:
CEREAL
POP TART
HAM & CHEESE CROISSANT
FRUIT
JUICE
MILK
LUNCH:
BREADED CHICKEN SANDWICH
GRILLED CHEESE W/ HAM
PEPPERONI PIZZA
FRENCH FRIES
CHOCOLATE CHIP COOKIE
FRUIT
SALAD BAR / MILK
SPORTS
Golf---- Sept. 9 @ El Dorado (Lions Club)—3:30
Sept. 11 @ Highland (Camden)—3:30
Sept. 16 @ DeQueen—3:30
Sept. 17 @ Prescott---3:30
Sept 23 District Golf @ Lions Club El Dorado
Cross Country –September 10th @ Mena
September 17th @ Acorn
October 8th @ Mena
District Meet date TBA @ Acorn
November 9th @ Hot Springs
***Students, if you are absent PLEASE see Mrs. Robin on the stage in the mornings for an admit slip.
***TODAY is the last day to pick up FCCLA applications from Mrs. Richardson in room 207.
***Upward Bound after school tutoring starts today until 4:30 in Mrs. Cumpton's room.
***Flu Shots will be given during the morning of October 16. Flu shot forms are due by Sept. 24.
***Pizza orders and money must be turned in to Mrs. Higgins or Mrs. Alexander by the end of the school day on September 10.
***Reminder that Beta dues must be turned in TODAY!
Happy Birthday to Ethan Youngblood!