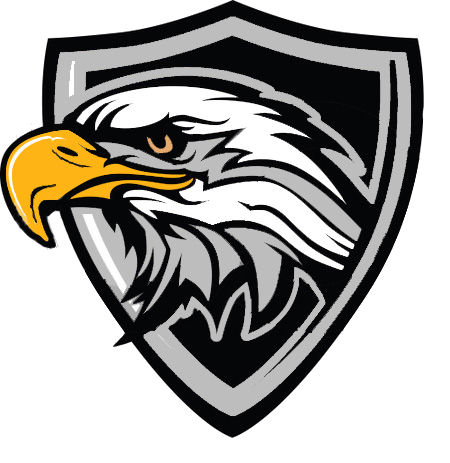 Cossatot River High School Announcements 9/9/2019
Mickey Ford
Monday, September 09, 2019
ANNOUNCEMENTS
Monday, September 9, 2019
BREAKFAST:
CEREAL
SUPER DONUT
PIZZA STICK
FRUIT
JUICE
MILK
LUNCH:
CORN DOG
CHICKEN CRISPITO
PEPPERONI PIZZA
BROCCOLI W/ CHEESE
CORN
FRUIT
SALAD BAR/MILK
SPORTS
Golf---- Sept. 9 @ El Dorado (Lions Club)—3:30
Sept. 11 @ Highland (Camden)—3:30
Sept. 16 @ DeQueen—3:30
Sept. 17 @ Prescott---3:30
Sept 23 District Golf @ Lions Club El Dorado
Cross Country –September 10th @ Mena
September 17th @ Acorn
October 8th @ Mena
District Meet date TBA @ Acorn
November 9th @ Hot Springs
***TODAY is the last day to pick up FCCLA applications from Mrs. Richardson in room 207.
***Upward Bound after school tutoring is on Wednesdays until 4:30 in Mrs. Cumpton's room.
***Flu Shots will be given during the morning of October 16. Flu shot forms are due by Sept. 24 and may be picked up in the office.
***Pizza orders and money must be turned in to Mrs. Higgins or Mrs. Alexander by the end of the school day on September 10.
Happy Birthday to Kadi Dixon, Chris Hall, Brenden Tadlock!