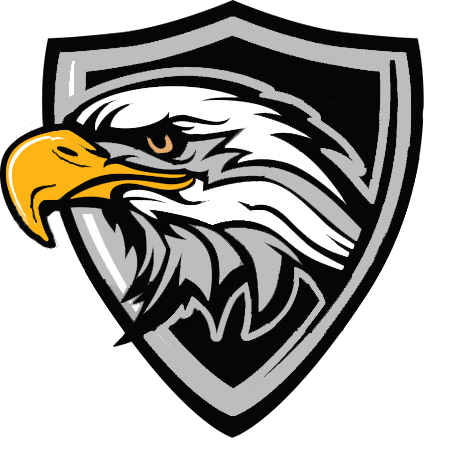 Cossatot River High School Announcements 9/10/2019
Mickey Ford
Wednesday, September 11, 2019
ANNOUNCEMENTS
Wednesday, September 11, 2019
BREAKFAST:
CEREAL
CINNAMON ROLL
PIG IN A BLANKET
FRUIT
JUICE
MILK
LUNCH:
BEEF FINGERS
BBQ BAKED CHICKEN
PEPPERONI PIZZA
MASHED POTATOES
BROWN GRAVY / ROLL
GREEN BEANS
FRUIT / SALAD BAR / MILK
SPORTS
Golf---- Sept. 11 @ Highland (Camden)—3:30
Sept. 16 @ DeQueen—3:30
Sept. 17 @ Prescott---3:30
Sept 23 District Golf @ Lions Club El Dorado
Cross Country –September 17th @ Acorn
October 8th @ Mena
District Meet date TBA @ Acorn
November 9th @ Hot Springs
***The FCS speaker for this week is Mr. Smedley. Please join us on TODAY during lunch for some fun and fellowship! Everyone is welcome!
Jr. High FCS- Room #221- Mrs. Lawrence Sr. High FCS- Room #102- Mrs. Shelman
***Upward Bound after school tutoring is on Wednesdays until 4:30 in Mrs. Cumpton's room.
***Flu Shots will be given during the morning of October 16. Flu shot forms are due by Sept. 24. You can pick up a form in the office.
***SOCCER Sign up will be on the stage during both lunches, Tuesday and Thursday