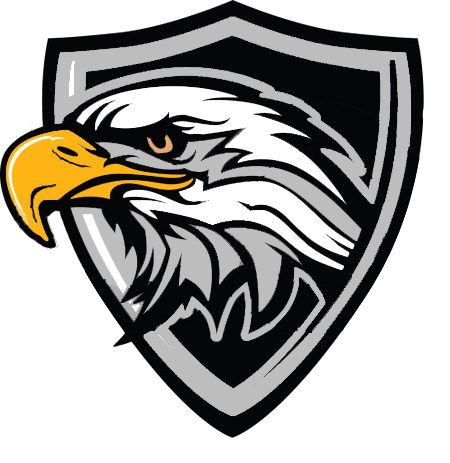 Cossatot River Announcements 9/13/2019
Mickey Ford
Friday, September 13, 2019
ANNOUNCEMENTS
Friday, September 13, 2019
BREAKFAST:
CEREAL
POP TART
BISCUIT & GRAVY
SAUSAGE PATTY
FRUIT
JUICE
MILK
LUNCH:
CHEESEBURGER
HAM & CHEESE MELT
PEPPERONI PIZZA
BAKED BEANS
BAKED CHIPS
CUP CAKE
FRUIT / SALAD BAR / MILK
SPORTS
Golf---- Sept. 16 @ DeQueen—3:30
Sept. 17 @ Prescott---3:30
Sept 23 District Golf @ Lions Club El Dorado
Cross Country –September 17th @ Acorn
October 8th @ Mena
District Meet date TBA @ Acorn
November 9th @ Hot Springs
**** Anyone interested in Junior High Quiz Bowl sign-ups need to see Mrs. Lawrence.
***Upward Bound after school tutoring is on Wednesdays until 4:30 in Mrs. Cumpton's room.
***Senior class meeting TODAY during mentoring time in Mr. Branch's room.
***NHS meeting TODAY during senior high lunch in Mr. Branch's room.
***Flu Shots will be given during the morning of October 16. Flu shot forms are due by Sept. 24. You can pick up a form in the office.
***After school tutoring will be Wednesdays from 3:30-4:30. Please meet in Mrs. Kesterson's room to sign in for tutoring. Parent pick up is at 4:30 in student parking lot.
Happy Birthday to David Ortiz and Shayla Reel! Happy Birthday on Saturday to Cherokee Joplin and Kevin Ocampo and on Sunday to Kalie Smith!