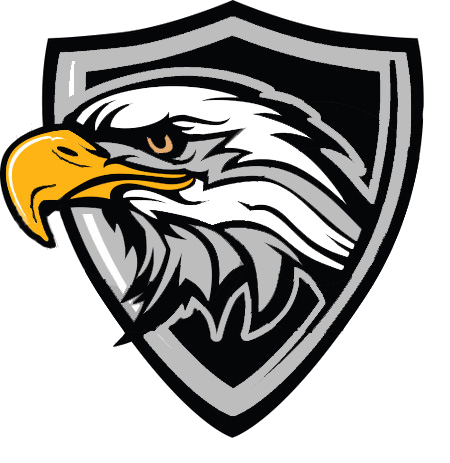 Cossatot River High School 9/20/2019
Mickey Ford
Friday, September 20, 2019
ANNOUNCEMENTS
Thursday, September 20 2019
BREAKFAST:
CEREAL
SUPER DONUT
HAM & CHEESE COMBO
TOAST
FRUIT
JUICE
MILK
LUNCH:
BEEF NACHOS
ORANGE CHICKEN
PEPPERONI PIZZA
RANCH BEANS
SPANISH RICE
FRUIT
SALAD BAR / MILK
SPORTS
Golf----Sept 23 District Golf @ Lions Club El Dorado
Cross Country –October 8th @ Mena
District Meet date TBA @ Acorn
November 9th @ Hot Springs
***Homecoming Pep Rally October 3rd during 7th period. Homecoming will be October 3rd and October 4th.
***Flu Shots will be given during the morning of October 16. Flu shot forms are due by Sept. 24. You can pick up a form in the office.
***After school tutoring will be Wednesdays from 3:30-4:30. Please meet in Mrs. Kesterson's room to sign in for tutoring. Parent pick up is at 4:30 in student parking lot.
***Homecoming court members need to return their information packet to Mrs. Richardson by Friday, September 20.
Happy Birthday to Arcelia Antunez, Dakota Gentry, John Sisson!