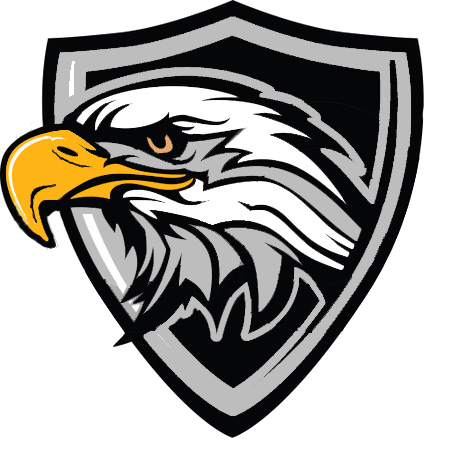 Cossatot River High School Announcements 9/25/2019
Mickey Ford
Wednesday, September 25, 2019
ANNOUNCEMENTS
Wednesday, September 25, 2019
BREAKFAST:
CEREAL
FRENCH TOAST STICKS
CHICKEN SLIDER
FRUIT
JUICE
MILK
LUNCH:
BEEF FINGERS
CHICKEN STRIPS
PEPPERONI PIZZA
QUICK BAKED POTATO
GREEN BEANS
ROLL
FRUIT / SALAD BAR / MILK
SPORTS
Cross Country –October 8th @ Mena
District Meet date TBA @ Acorn
November 9th @ Hot Springs
Basketball—Oct. 22nd—JB, SG, SB, @ Caddo Hills, 5:30
Oct. 24th—JG, SG, SB, @ Kirby, 5:30
Oct. 28th—JG, JB only, HERE, 5:30
***Yearbooks are on sale! October 1- December 30 they will be $30 after December $35. See Mrs. Shelman to place your order.
*** If you are interested in ordering a letter jacket, the guy will be here on October 8th. If you have any questions you may see Coach Timms.
***Homecoming Pep Rally October 3rd during 7th period.
***Homecoming will be October 3rd and October 4th. Admission will be a can good item.
*** Flu Shots will be given during the morning of October 16.
***Rich Mountain Conservation District is having their annual nut sale. You can turn the orders into me and I will fax them in. Orders are due October 25th.
***CRHS Homecoming Spirit Week, September 30-October 4!
9/30 Monday—Red, White and Blue
10/1 Tuesday—Twinkie Day
10/2 Wednesday—Color Week, 7th grade—BLUE 8th grade-PINK 9th grade—PURPLE 10th grade—GREEN 11th—RED 12th grade—TIE DYE
10/3 Thursday—Out of this World--Break out your Neon colors and go crazy with space themed outfits.
10/4 Friday—Black and Silver day
*** FCCLA members are taking orders for Spirit Mums! If you would like to order one (or more), please come by Mrs. Angie Richardson's room and place your order before Wednesday, September 25.
***The FCS speaker for this week is Max Hartwig. Please join us on Wednesdays during lunch for some fun and fellowship! Everyone is welcome!
Jr. High FCS- Room #221- Mrs. Lawrence
Sr. High FCS- Room #102- Mrs. Shelman
Happy Birthday to Serenity Garcia, Jonathon Lamkin and Brenci Marrufo!