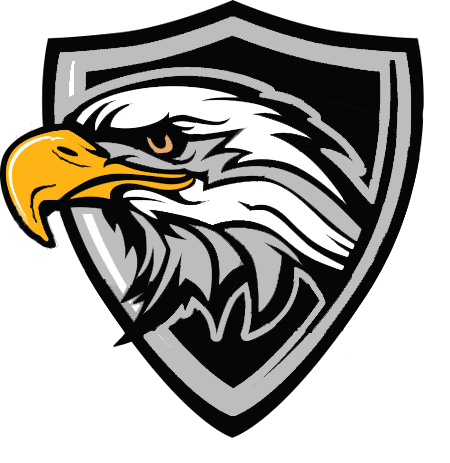 Cossatot River High School Announcements 10/10/2019
Mickey Ford
Thursday, October 10, 2019
ANNOUNCEMENTS
Thursday, October 10, 2019
BREAKFAST:
CEREAL
SUPER DONUT
CHEESE TOAST
EGG PATTY / BACON
FRUIT
JUICE
MILK
LUNCH:
TACO SALAD W/ CHIPS
CHICKEN FAJITA
SAUSAGE PIZZA
PINTO BEANS
SPANISH RICE
FRUIT
SALAD BAR / MILK
SPORTS:
Cross Country –District Meet date TBA @ Acorn
November 9th @ Hot Springs
Basketball—Oct. 22nd—JB, SG, SB, @ Caddo Hills, 5:30
Oct. 24th—JG, SG, SB, @ Kirby, 5:30
Oct. 28th—JG, JB only, HERE, 5:30
***Soccer is having a KERMES (Carnival/Festival) Saturday, October 12 noon-3:00 p.m. at Wickes Elementary. Tickets will be $1. Join them for some fabulous Latin food and fun!!
***Students! Purchase your Eagles hoodies Sept. 30 - October 11, 2019 and receive your basketball season pass for FREE! Order forms are available on stage during lunch or from Mrs. Richardson.
***TODAY NHS will meet during senior high mentoring in Mr. Branch's room.
***Yearbooks are on sale! October 1- December 30 they will be $30 after December $35. See Mrs. Shelman to place your order.
***Authors Mark Spencer and John T. Wayne will be here on October 15. All students will have an opportunity to hear both of the speakers. Both authors will have books available for purchase. Both author's books will be $15 each.
*** Flu Shots will be given during the morning of October 16.
***Rich Mountain Conservation District is having their annual nut sale. You can turn the orders into me and I will fax them in. Orders are due October 25th.
Happy Birthday to Ms. Green!