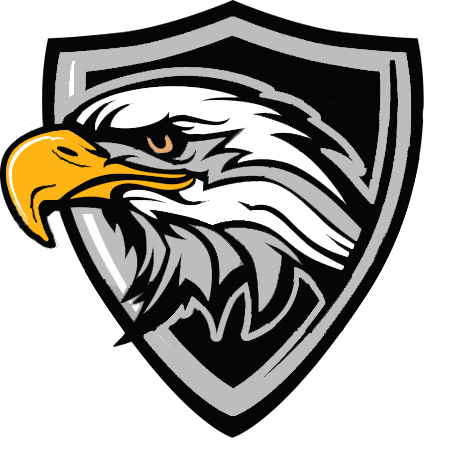 Cossatot River High School Announcements 10/22/2019
Mickey Ford
Tuesday, October 22, 2019
ANNOUNCEMENTS
Tuesday, October 22, 2019
BREAKFAST:
CEREAL
POP TART
HAM & CHEESE CROISSANT
GOGURT
FRUIT
JUICE
MILK
LUNCH:
CHICKEN SPAGHETTI
POPCORN CHICKEN
CHEESE PIZZA
CORN NUGGETS
TEXAS TOAST
FRUIT
SALAD BAR / MILK
SPORTS:
Cross Country –District Meet date TBA @ Acorn
November 9th @ Hot Springs
Basketball—Oct. 22nd—JB, SG, SB, @ Caddo Hills, 5:30
Oct. 24th—JG, SG, SB, @ Kirby, 5:30
***Yearbooks are on sale! October 1- December 30 they will be $30 after December $35. See Mrs. Shelman to place your order.
***Rich Mountain Conservation District is having their annual nut sale. You can turn the orders into me and I will fax them in. Orders are due October 25th.
***Senior class dues are $20 and must be turned in by November 1. Late dues will be $30.
**NHS is selling Krispy Kreme donuts for $8 a dozen. NHS members, order forms and money are due Friday, October 25, at 8 a.m. No late orders will be accepted.
Happy Birthday to Lashay Hackworth!