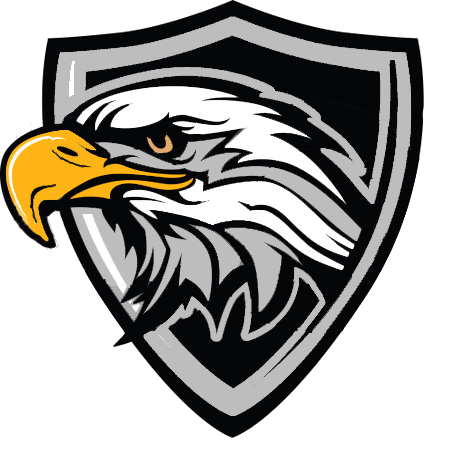 Cossatot River High School Announcements 10/29/2019
Mickey Ford
Tuesday, October 29, 2019
ANNOUNCEMENTS
Tuesday, October 29, 2019
BREAKFAST:
CEREAL
POP TART
SAUSAGE BISCUIT
GOGURT
FRUIT
JUICE
MILK
LUNCH:
BBQ BITES
CHICKEN NUGGETS
CHEESE PIZZA
CORN
BAKED POTATO
TEXAS TOAST
FRUIT / SALAD BAR / MILK
SPORTS:
Cross Country –District Meet date TBA @ Acorn
November 9th @ Hot Springs
Basketball—Nov. 2nd---Acorn Classic SRs only @ Acorn TBA
Nov. 4th—JG, JB only @ Oden 5:30
***Yearbooks are on sale! October 1- December 30 they will be $30 after December $35. See Mrs. Shelman to place your order.
***Chess Club students planning to attend the tournament on November 6, need to turn in their registration money and pick up a permission slip by Wednesday, October 30th.
***Senior class dues are $20 and must be turned in by November 1. Late dues will be $30.
***DRUG/ALCOHOL FREE WEEK
Tuesday—10/29—"Don't slip up, remain drug free!" Wear slippers Prizes for Jr/Sr--$25 Walmart Gift card
Wednesday—10/30—"Don't get caught in the drama, wear your drug free pajamas!" Wear pajamas Prizes for Jr/Sr—Restaurant Gift Card (Scotty's/Lighthouse)
Thursday—10/31—"Stay clean from drugs and alcohol, dress up for Halloween!" (No masks or face paint) Speaker during 3rd hour/Prizes for Jr/Sr—Dozen Donuts
Friday—11/1—"Use your head to remain drug free Wear red!" 1st prize for best decorations of class all is a popcorn and movie party. 2nd prize will be allowed to leave 10 minutes early for lunch on Friday.
***Herff Jones will be here…….
November 1st—meeting with Jrs and Srs
November 15—placing orders
February 4th—Jr ring deliveries, Sr order make up day
March 6th—Delivering graduation invitations and all make up orders
Happy Birthday Brody Bailey, Kortlyn McKee, Tommie Whitmire, Mrs. Lena Davis!