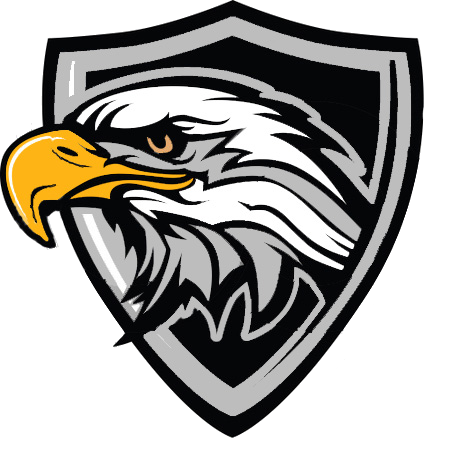 Cossatot River High School Announcements 11/07/2019
Mickey Ford
Thursday, November 07, 2019
ANNOUNCEMENTS
Thursday, November 7, 2019
BREAKFAST:
CEREAL
CINNAMON ROLL
PIG IN A BLANKET
HASHBROWN
FRUIT
JUICE / MILK
LUNCH:
COUNTRY FRIED STEAK
CHICKEN STRIPS
PEPPERONI PIZZA
MASHED POTATOES
GRAVY / GREEN BEANS
ROLL / FRUIT / SALAD BAR
MILK
SPORTS:
Cross Country –November 9th @ Hot Springs
Basketball—November 7th—7G, 7B, JG, JB VS Mena—HERE—5:00
November 12th—JG, SG, SB VS Caddo Hills—HERE—5:30
November 14th—7G, 7B, JG, JB @ DeQueen—5:00
November 15th—Sb-B, SG, SB VS DeQueen—HERE—5:00
November 18th-23rd—Booneville SR Tournament
November 19th---7B, JB, SB @ Mena—5:00
**FALL PICTURES AND RETAKES are Friday, November 8th. Retakes $2--$5 for Senior retakes
***Student Section—for our home game on Thursday, November 7th, the student section needs to wear NEON colors.
***The Wadley Van will be at the high school on December 2, 2019. A sign-up sheet will be available. You may contact Nurse Deniece, ext. 5606 with any questions
***There will be a 7th and 8th Grade Spelling Bee meeting in Mrs. Kesterson's room during Mentoring on Friday.
***The FFA officers are hosting a Veteran's Day breakfast November 11th and are asking for help from other FFA members.
9th grade members need to bring orange juice
10th grade members need to bring apple juice
11th grade members need to bring coffee & original creamer
12th grade members need to bring tea & sugar
Items need to be brought to AG building by November 10th.
***The library will be closed Tuesday and Wednesday except for Mentoring, 3rd, 5th, and 6th. Ms. Amy will be in the library during those hours. Please do not send students during 1st, 2nd, 4th, or 7th.
***The deadline to register for Beta convention is Friday, November 15. If you plan to go, please stop by and see Mrs. Higgins as soon as possible.
***Tutoring for English will be offered in the mornings from 7:25-7:55
***Herff Jones will be here…….
November 15—placing orders
February 4th—Jr ring deliveries, Sr order make up day
March 6th—Delivering graduation invitations and all make up orders
***Upward Bound Tutoring has been changed to Thursday this week and will be in Mrs. Cumpton's room.
--