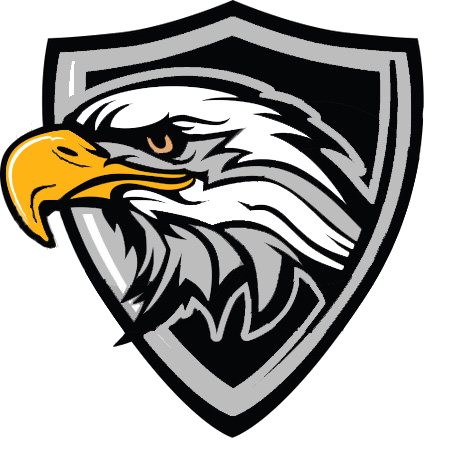 Cossatot River High School Announcements 11/11/2019019
Mickey Ford
Monday, November 11, 2019
ANNOUNCEMENTS
Monday, November 11, 2019
BREAKFAST:
CEREAL
SUPER DONUT
BREAKFAST PIZZA
FRUIT
JUICE
MILK
LUNCH:
BURRITO W/ CHEESE
BBQ CHICKEN WINGS
PEPPERONI PIZZA
CURLY FRIES / CORN
BREADSTICK
FRUIT / SALAD BAR
MILK
SPORTS:
Basketball—November 12th—JG, SG, SB VS Caddo Hills—HERE—5:30
November 14th—7G, 7B, JG, JB @ DeQueen—5:00
November 15th—Sb-B, SG, SB VS DeQueen—HERE—5:00
November 18th-23rd—Booneville SR Tournament
November 19th---7B, JB, SB @ Mena—5:00
***The student theme for home game on Tuesday, November 12 is Hawaiian/Beach
***The deadline to register for Beta convention is Friday, November 15. If you plan to go, please stop by and see Mrs. Higgins as soon as possible.
***There will be a junior high book club meeting and a senior high book club meeting in the library next week during the respective lunches. Please get your tray and come discuss some good reads! Anyone interested please attend.
***NHS will be sponsoring a canned food drive to support the CRHS Backpack Program from November 11th-November 20th. The winning grade that brings the most cans will receive a personal day form for November 22nd! (Minimum 250 cans for the winning grade to qualify) Donations can also be made by cash where $1 = 1 can.
***Tutoring for English will be offered in the mornings from 7:25-7:55
***Herff Jones will be here…….
November 15—placing orders
February 4th—Jr ring deliveries, Sr order make up day
March 6th—Delivering graduation invitations and all make up orders
Happy Birthday to Easton Johnson, Zachary McKee, Mrs. Robbie, Mrs. Susan Brewer, Mrs. Suzanne Kesterson and Mrs. Terry Alexander!