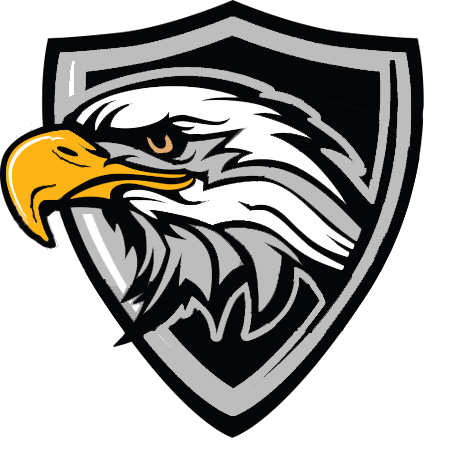 Cossatot River High School Announcements 9/25/2020
Mickey Ford
Friday, September 25, 2020
ANNOUNCEMENTS
Friday, September 25, 2020
LUNCH:
CHICKEN NUGGETS
POTATO WEDGES
GREEN BEANS
ROLL
CUP CAKE
FRUIT
MILK
Basketball:
October 8th—JR Black & Silver here @ 5:00
October 9th—SR Black & Silver here @ 5:00
***Anyone who was in Beta club last year needs to stop by and see Mrs. Higgins between classes.
*** There is a sign-up poster for soccer in the cafeteria
*** Seniors, please bring your $10 donations for the senior chicken dinner! If you have any questions, please see one of your class sponsors.
***Monday, September 28th, Parent/Teacher conferences.
***NHS membership dues need to be paid by Thursday, October 1st. The cost is $20
***Any students interested in joining FBLA need to pick up a membership application from Mrs. Richardson in room 410. The deadline to join is Friday, October 2, 2020.
***Seniors: Cap and gown retakes will be held on Monday, October 5, 2020. Please see Mrs. Richardson in the business room to set up your appointment time. This will be the final opportunity for cap and gown pictures for the class of 2021. This date will also be the date for all Virtual students to have pictures taken.
***Tuesday, October 6, Financial Aid Night from 4:30-6:00 in the Library. Please bring 2019 taxes.
***Thursday, October 22, Flu shots. Flu shot papers will be in the office.
***Students, If you have signed up for the Oct. 24 ACT and you are interested in taking it here at the school instead of Mena, you can now go into your ACT portal and change your location. You will need to do this quickly, because Ms. Jackson is not sure how long this option will be available.
***As a community service project this year, the FCCLA officers have made the decision to wave the 20-21 membership fee and pay for everyone's state and national dues. This is a great opportunity to join FCCLA to see what it's all about, without losing any money. If you would like to join, please join the FCCLA google classroom. The code is on Ms. Jackson's bulletin board. Once you have joined, fill out the membership form that is found on the classroom stream.
Happy Birthday to Brenci Marrufo, Eli Stark! Happy Birthday on Saturday to Caylynn Burke, Jerrod Frachiseur, Nahomi Ruiz!