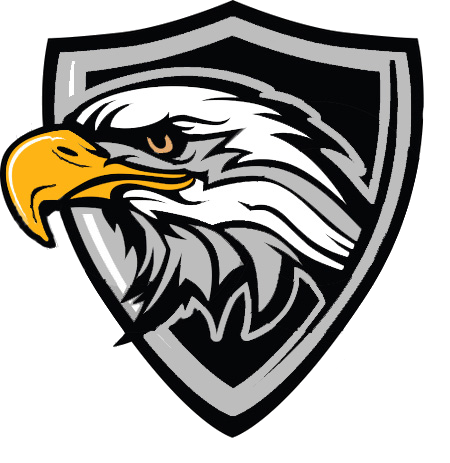 Cossatot River High School Announcments 10/14/2020
Mickey Ford
Wednesday, October 14, 2020
ANNOUNCEMENTS
Wednesday, October 14, 2020
LUNCH:
CHICKEN STRIPS
QUICK BAKED POTATO
GREEN BEANS
ROLL
FRUIT
MILK
Basketball:
October 22nd—JRs only VS Oden there @ 5:00
October 27th—JRs only VS Oden here @ 5:00
October 29th—JB/SRs VS Kirby here @ 5:30
***Students, if you are interested in participating in the Battle of the Books, please join Mrs. Kesterson's Battle of the Books Google Classroom. The class code is located on the classroom door.
***This week's FCS (Fellowship of Christian Students) speaker is Mr. Aaron Anglin. Please come and enjoy some fun and fellowship! Everyone is welcome! Room #219.
Happy Birthday to Allie Thurston!