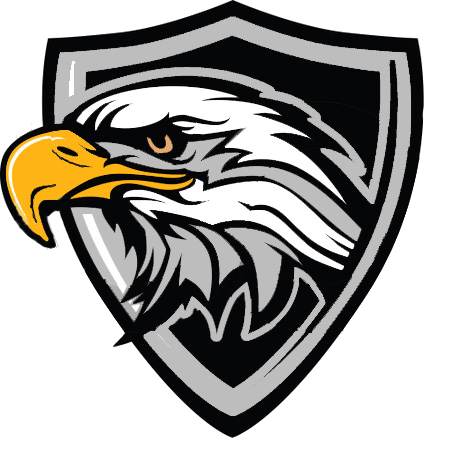 Cossatot River High School Announcements 04/02/2021
Mickey Ford
Friday, April 02, 2021
ANNOUNCEMENTS
Friday, April 2, 2021
LUNCH:
CHEESEBURGER
LETTUCE/TOMATO/PICKLE
RANCH BEANS
CHIPS
OREO COOKIE
FRUIT
MILK
Soccer:
April 6th-- Girls/Boys VS Centerpoint~~here @ 5:00
Baseball:
April 6th—Booneville~~here @ 4:30
Softball:
April 6th—Booneville~~here @ 4:30
***Seniors! Please vote for prom royalty nominations this week! A link to the voting form has been emailed to you and is in your class of 2021 google classroom. Voting ends at the end of the school day on TODAY.
***TODAY will be Junior day here at CRHS. Rich Mountain will be in the café around 9:00.
***Band & Choir concert will be Thursday, April 15th. Band will start at 6 p.m., Jr High Choir (7th & 8th grade) at 6:45 and Sr High Choir at 7:30.
***Students interested in signing up for next year's Cheerleading tryouts may come by the office. Before tryouts you must have a current physical and at least a 2.0 GPA to qualify. Last day to sign up will be: Tuesday, April 20th
***FCCLA Seniors, please look at your google classroom for the FCCLA scholarship form.
This scholarship is for a senior at Cossatot River High School that is currently an FCCLA member and has been an active participant in FCCLA throughout their high school career. This scholarship is a one-time payment of $500.
Happy Birthday to Josey Johnston! Happy Birthday on Sunday to Blake Evans and on Monday to Mia Dixon!
--