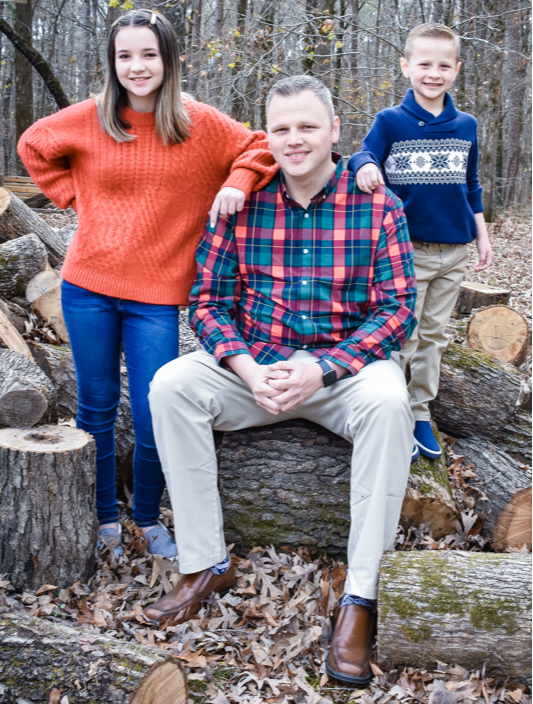 Dr. Tyler Broyles
Dear Students, Parents, Employees, and Community Members:
It is an honor to serve as the superintendent of the Cossatot River School District. My vision for this new 2023-2024 year will continue to be "Unity and Growth." As evidence of progress towards this vision, we have adopted new curriculum programs for both math and science that align for students K-12. Our elementary school restructure places all students together from grades K-12 and allows teachers within the same grade level to collaborate together for the sake of consistency and increased student achievement. Furthermore, we have improved both our district brand and communication methods with a stronger presence in media outlets across our various communities. In addition, we have taken efforts to upgrade facilities and complete new ones so that we can offer more for our students. New programs for volleyball and football start this year, and we have already experienced success as we transition with these changes. We are on a four-day school week with Mondays off. On those Mondays, we offer free tutoring for all K-12 students from 8 a.m. to 12 p.m. And perhaps some of the best benefits to our students are free breakfasts, lunches, and snacks every day for all students throughout the year. These are just a few of the efforts we have undertaken in furtherance of our district vision.
Everything we do falls in line with our district mission. Our mission provides, "The Cossatot River School District, a caring learning partnership of students, parents, staff and community, will empower all students through innovative and exemplary educational practices with the knowledge, skills and critical thinking abilities to become contributing and responsible members of a global society." These words embody who we are as a district, with a focus on providing students a pathway to both career or college right out of high school. My vision of unity and growth falls in line with these goals to help us fulfill our mission. We have an outstanding community, and we would not be successful without the hard work and dedication of our amazing staff members, students, parents, and community members.
We have exciting things going on at Cossatot River Schools all the time. Please check our district website and click below to follow our social media pages to stay updated on regular communication from the district and to see why "We are Unique, We are United, We are Cossatot River Strong!"