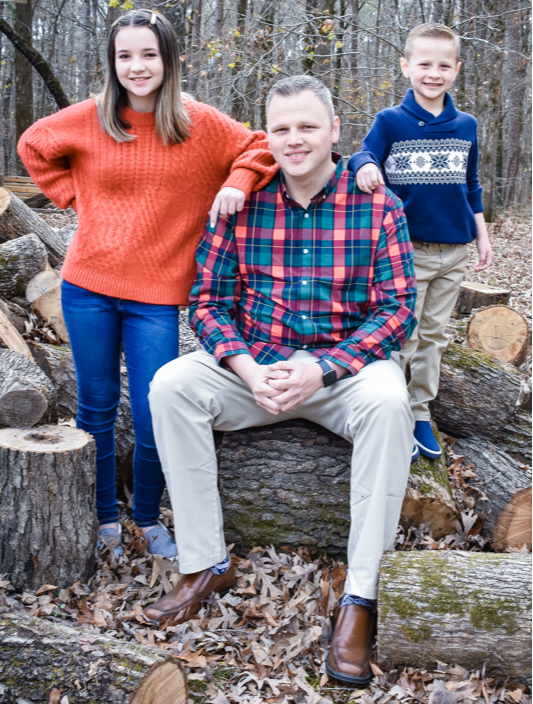 Dr. Tyler Broyles
Dear Students, Parents, Employees, and Community Members:
It is an honor to serve as the superintendent of the Cossatot River School District. I am proud to be back in the area of Arkansas where I grew up, and I am excited to bring a new sense of pride and excitement to an already outstanding school district.
The new year is already upon us, and we expect to continue the momentum we have built since my arrival to the district. We will continue my vision of "unity and growth" to continue moving the district forward. We have a lot to be proud of at CRSD, and my goal is to showcase that across as many communication mediums as possible.
Our mission provides, "The Cossatot River School District, a caring learning partnership of students, parents, staff and community will empower all students through innovative and exemplary educational practices, with the knowledge, skills and critical thinking abilities to become contributing and responsible members of a global society." These words embody who we are as a district, with a focus on providing students a pathway to both career or college right out of high school.
We have exciting things going on at Cossatot River Schools all the time. Please check our district website and click below to follow our social media pages to stay updated on regular communication from the district and to see why "We are Unique, We are United, We are Cossatot River Strong!"