Lisa Cowart - Principal
lcowart@cossatot.us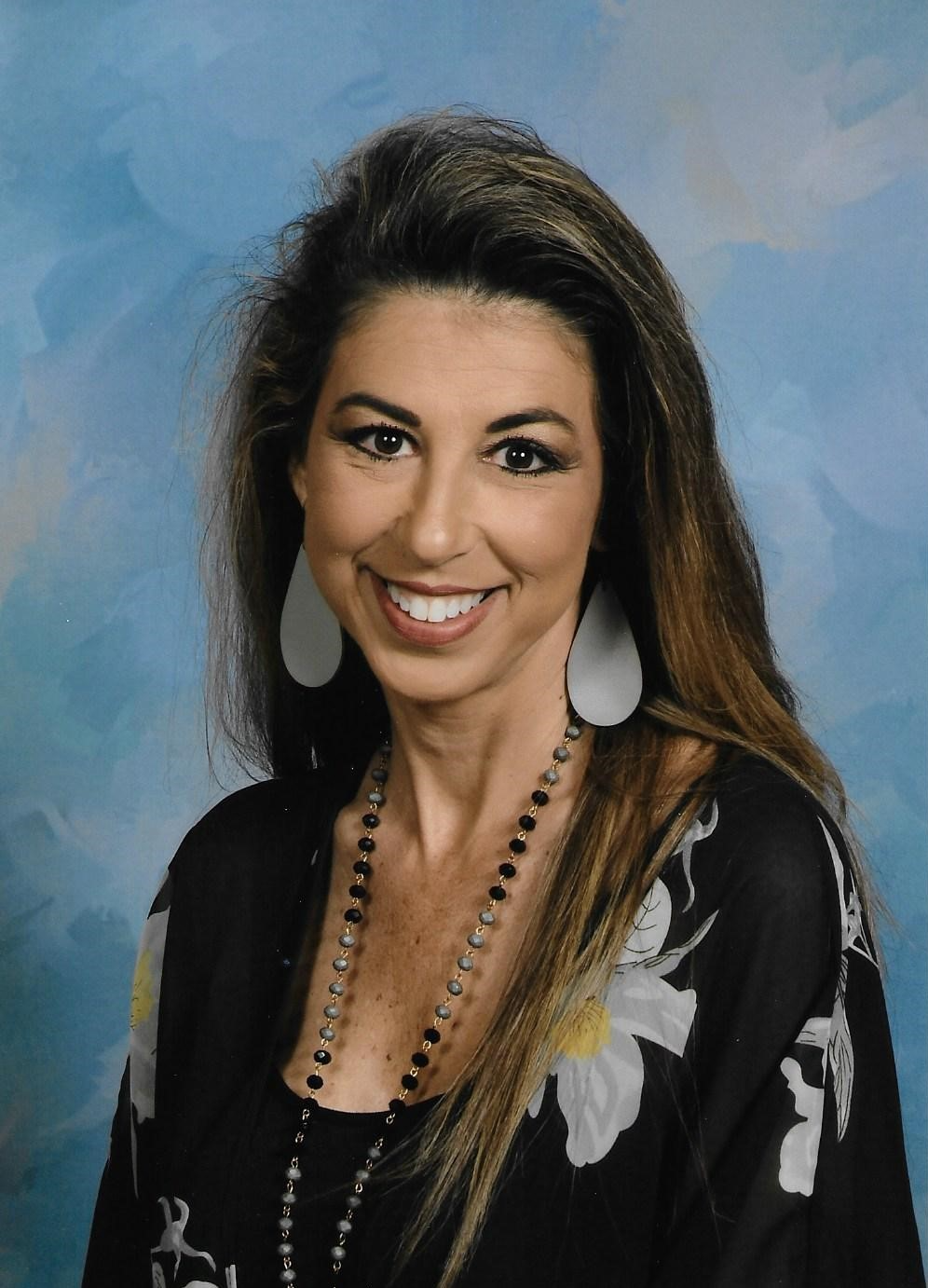 CRPS Pre-K Director
Jessica Johnson
ABC Pre-K Director
Tammy Hudson
COSSATOT RIVER PRIMARY SCHOOL
122 East Adair Street
Vandervoort, AR 71972
Phone: 870-387-6923
Fax: 870-387-7468
lcowart@cossatot.us
Reminders
Drop off time for car riders is 7:15-7:45 a.m. Staff members will assist in getting students in and out of vehicles.
Breakfast is served from 7:15 a.m.-7:45 a.m.
Instruction starts at 8:00 a.m.
Drop off time for shuttle bus students is before 7:20 a.m. The shuttle bus to CRES leaves promptly at 7:25 a.m.
Afternoon car rider line begins at 4:20 p.m. Car rider line has been restored to where it has been in past years in front of the building. Car rider students will be picked up and dropped off on the right side of the vehicle. A car rider dash tag was sent home if your student is a car rider. Fill out the tag and place it on the right side of your dash in the window.
The bus unloading and loading zone is at 122 E. Adair Lane. Do not park in front of the school between the times of 7:15-7:45 a.m. or 3:40-4:30 p.m. If you need to check students out early, please do so before 3:40 p.m., or you will need to park away from the school and walk to the office.
Transportation changes need to be made no later than 3:00 p.m. each day.