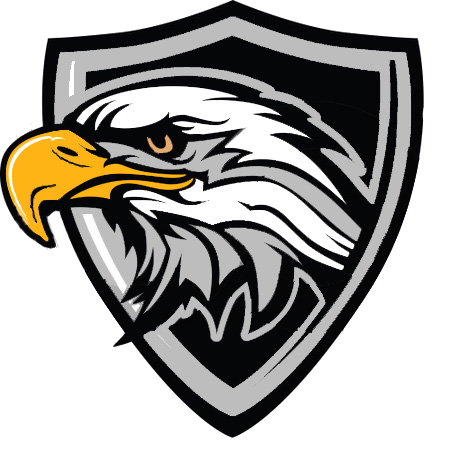 Cossatot River High School Announcements 9/26/2019
Mickey Ford
Thursday, September 26, 2019
ANNOUNCEMENTS
Thursday, September 26, 2019
BREAKFAST:
CEREAL
SUPER DONUT
CHEESE OMELET / BACON
TOAST
FRUIT
JUICE
MILK
LUNCH:
FRITO CHILI PIE
CHICKEN NUGGETS
SAUSAGE PIZZA
TATER TOTS
BREADSTICK
FRUIT
SALAD BAR /MILK
SPORTS
Golf—Girl's STATE golf match---September 30th
Cross Country –October 8th @ Mena
District Meet date TBA @ Acorn
November 9th @ Hot Springs
Basketball—Oct. 22nd—JB, SG, SB, @ Caddo Hills, 5:30
Oct. 24th—JG, SG, SB, @ Kirby, 5:30
Oct. 28th—JG, JB only, HERE, 5:30
***Yearbooks are on sale! October 1- December 30 they will be $30 after December $35. See Mrs. Shelman to place your order.
*** If you are interested in ordering a letter jacket, the guy will be here on October 8th. If you have any questions you may see Coach Timms.
***Homecoming Pep Rally October 3rd during 7th period.
***Homecoming will be October 3rd and October 4th. Admission will be the donation of a non-perishable food item
***The Black & Silver Homecoming Dance will be held on Friday, October 4 from 7:30-10:30. Tickets are $3 in advance or $5 at the door, and may be purchased from Mrs. Richardson in room 207
*** Flu Shots will be given during the morning of October 16.
***Rich Mountain Conservation District is having their annual nut sale. You can turn the orders into me and I will fax them in. Orders are due October 25th.
***CRHS Homecoming Spirit Week, September 30-October 4!
9/30 Monday—Red, White and Blue
10/1 Tuesday—Twinkie Day
10/2 Wednesday—Color Week, 7th grade—BLUE 8th grade-PINK 9th grade—PURPLE 10th grade—GREEN 11th—RED 12th grade—TIE DYE
10/3 Thursday—Out of this World--Break out your Neon colors and go crazy with space themed outfits.
10/4 Friday—Black and Silver day
Prizes will be awarded for the best outfits each day!
***NHS dues need to be turned in by October 1st.
Happy Birthday to Jerrod Frachiseur and Nahomi Ruiz!