Good evening! Remember K-12 students at all campuses with their coupon get in free to our athletic events and also get a free popcorn, including our Black & Silver events starting tomorrow! K-6 students must be accompanied by a paid adult. Coupons were sent home with K-6 earlier this week for the Black & Silver events. CRHS students can visit the office for their coupon. Access the link below for a schedule of Black & Silver events. Come out and support our Eagles!
https://bit.ly/3MdorXG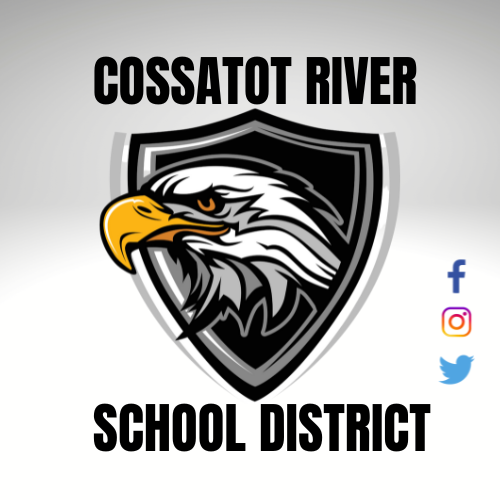 ADOPT A WILDCAT! It's that time of the year for Basketball, Track, Cross Country, eSports, and Soccer. Adopt A Wildcat and support them throughout their sport season. Instructions in an image. For more information or to adopt, please email
ppinson@cossatot.us
or
mlowrey@cossatot.us
! Go Wildcats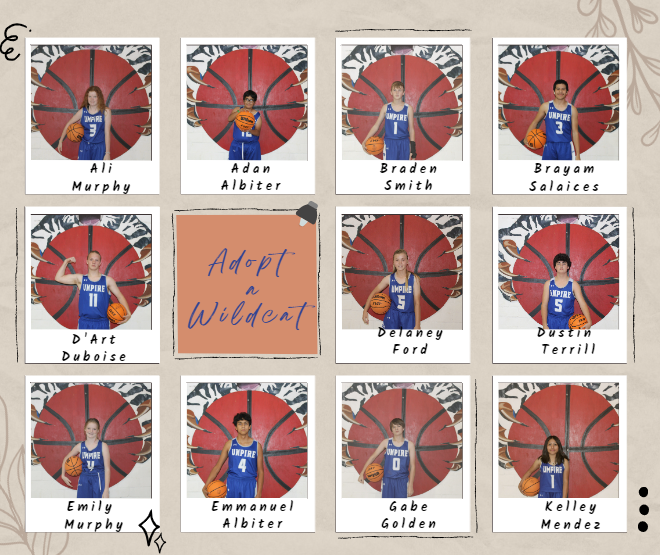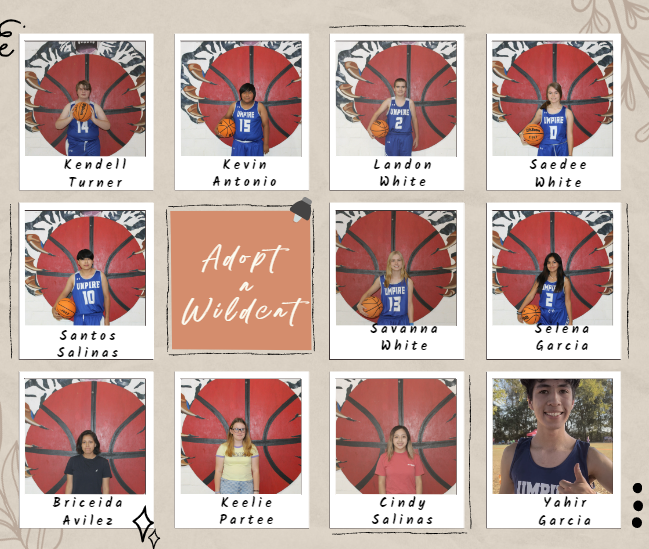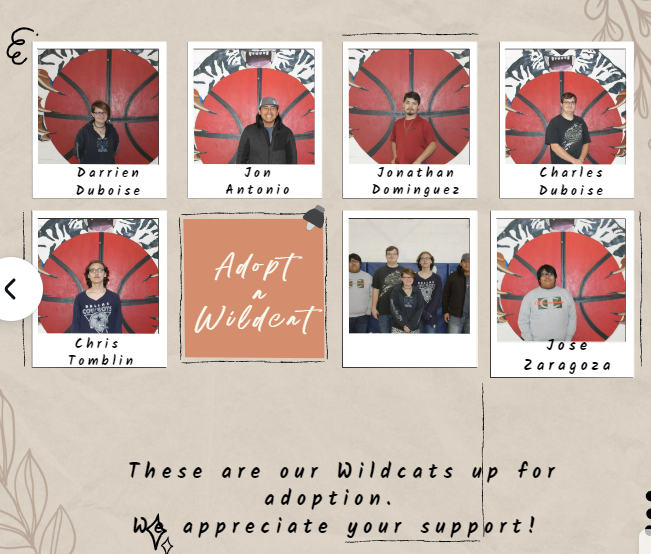 Cossatot River High School Beta Club Members Participate in Leadership Summit National Beta members from Cossatot River High School are celebrating their recent participation in the Arkansas Leadership Summit. Members Karah Salgado, Aylin Ortega, Jennifer Arce, and Sholeyve Campuzano qualified to compete nationally in the following challenges: Lead Outside the Box and Collaboration Connection. National Beta Leadership Summits bring together students from multiple states for 1-2 day events. During that time, students work with interactive speakers who engage members through introspective exercises and team-building activities. Clubs can also participate in team-based leadership challenges which test their communication, critical thinking, creativity, presentation, and collaboration skills. Their victories at this level provide the opportunity to compete at the national level. National Convention will be held at the Kentucky International Convention Center in Louisville during Summer 2023. With more than 500,000 active members and 8,750 clubs nationally and internationally, National Beta has become the nation's largest independent, non-profit, educational youth organization. National Beta promotes the ideals of academic achievement, character, service, and leadership among elementary and secondary school students. National Junior Beta includes grades 4-8 and National Senior Beta includes grades 9-12. Visit betaclub.org for more information.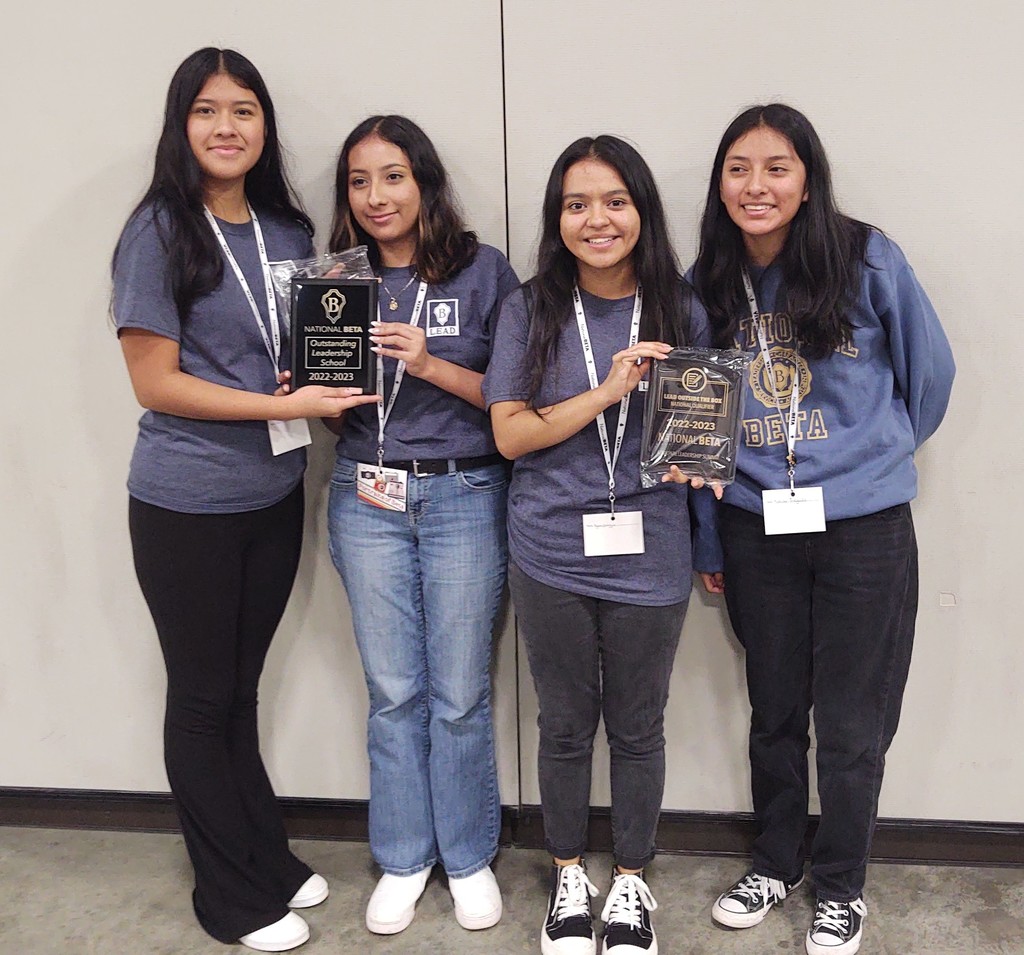 Cossatot River School District will hold its Annual Report to the Public meeting on Tuesday, October 18, 2022 at 5:00 p.m. in the Cossatot River High School Library. El Distrito Escolar de Cossatot River llevará a cabo su Informe Anual para el público el martes 18 de octubre de, 2022 a las 5:00 en la Biblioteca de la secundaria de Cossatot River.

CRSD is proud of all of our sponsors. A big thanks and welcome to our newest sponsor, Pinnacle Propane LLC. Welcome!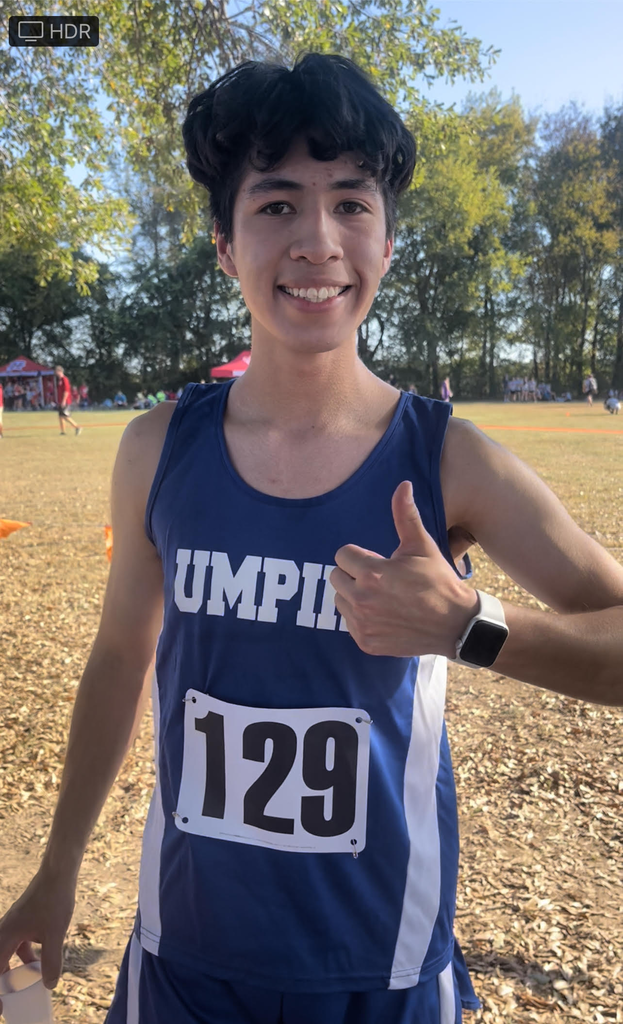 Justin Bell and Easton Johnson are presenting the ag mechanics hay trailer! AYE 2022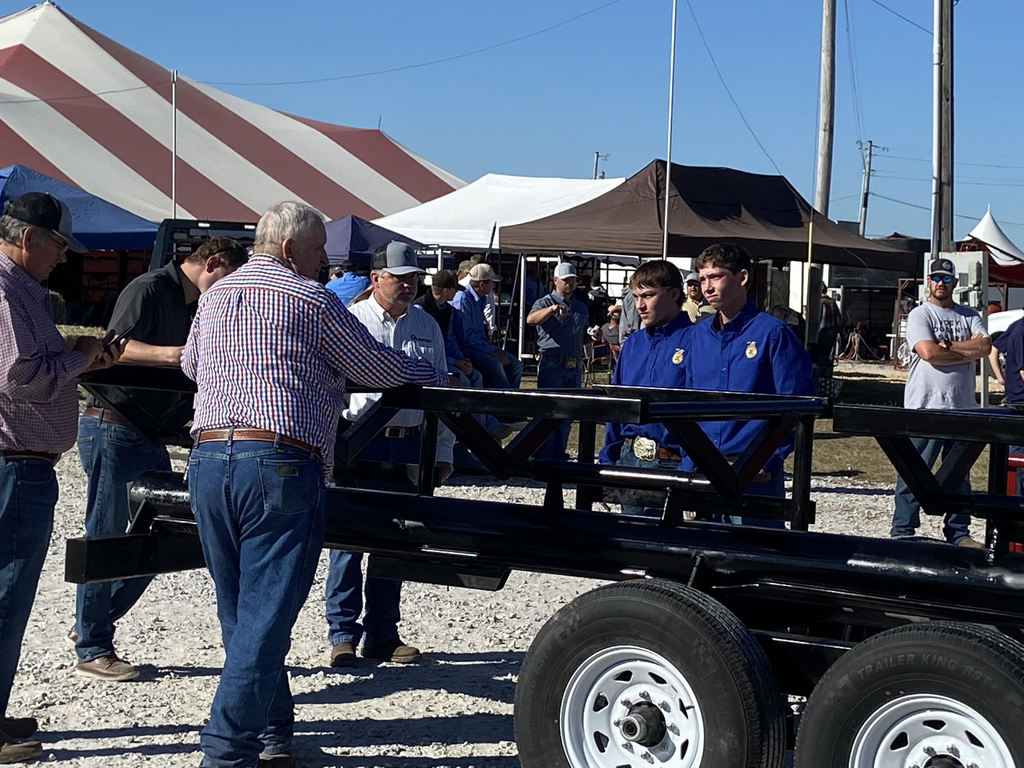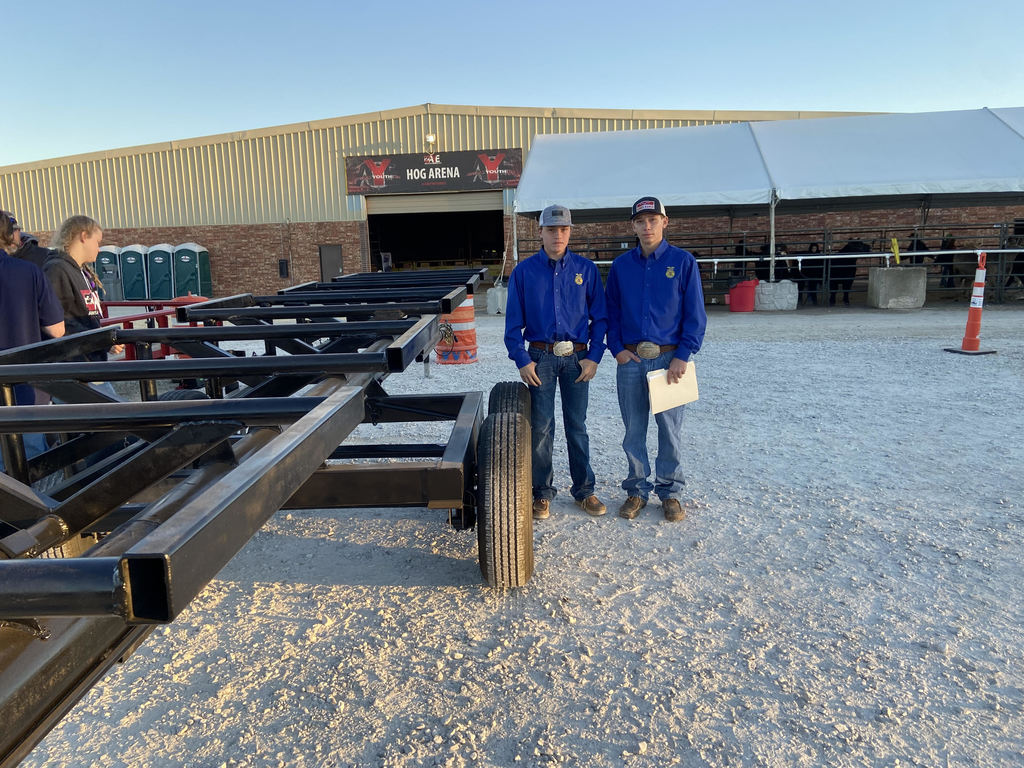 Hey CRHS students and staff! Don't forget that spirit week is THIS WEEK!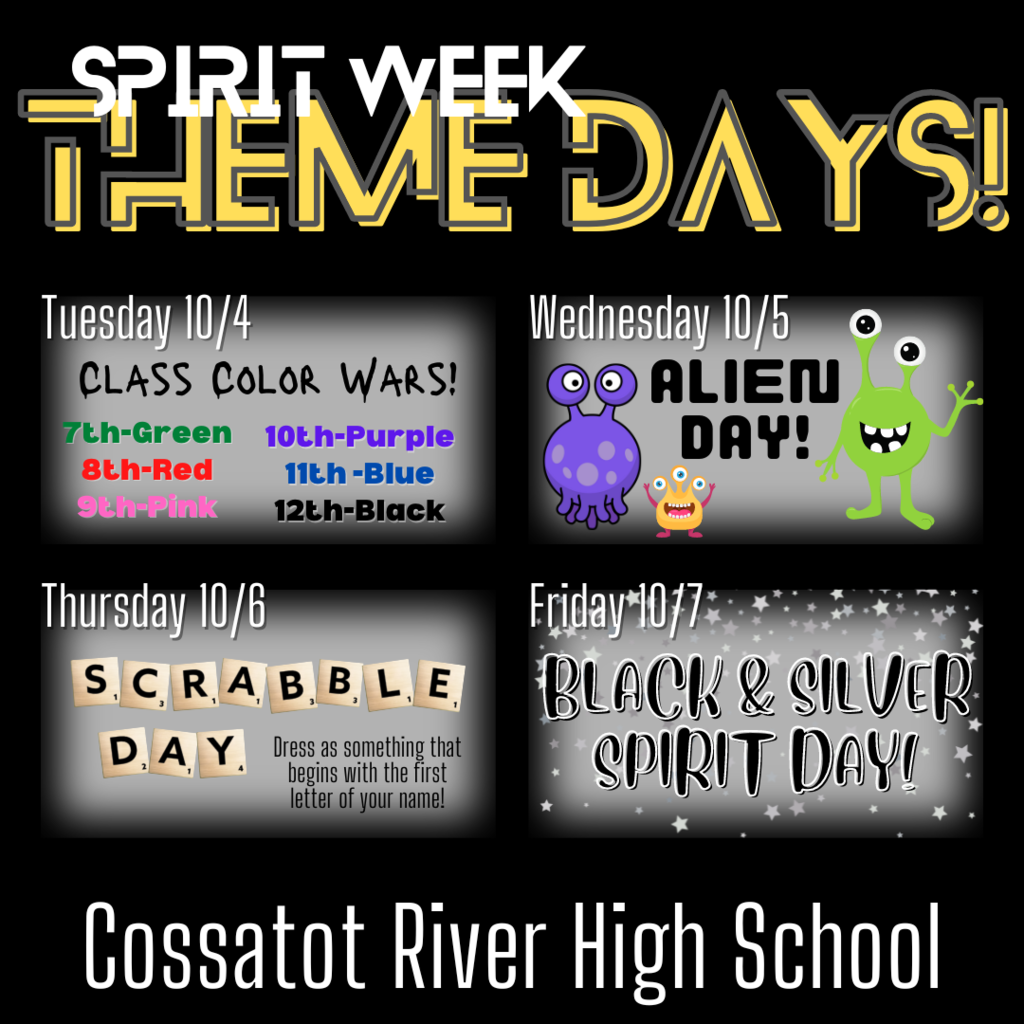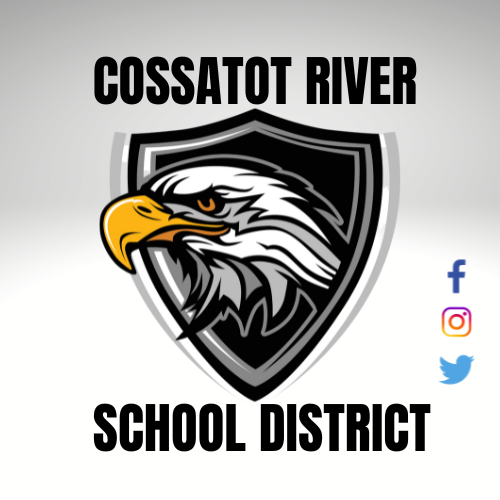 Cossatot River Primary School is proud to announce its "Character Kids of the Month" for September. The word of the month is "Responsibility." The September Character Kids are: (pictured front row from left to right) Tyler Deaton, Greyson Hexamer, Alan Martinez, AceLynn Sharrock (back row) Genesis Esquivel, Magaly Salgado, Dannella Toon, Kynlie Barton, Zaily Hernandez, Angel Alacron. Not pictured is Andrew Goethals.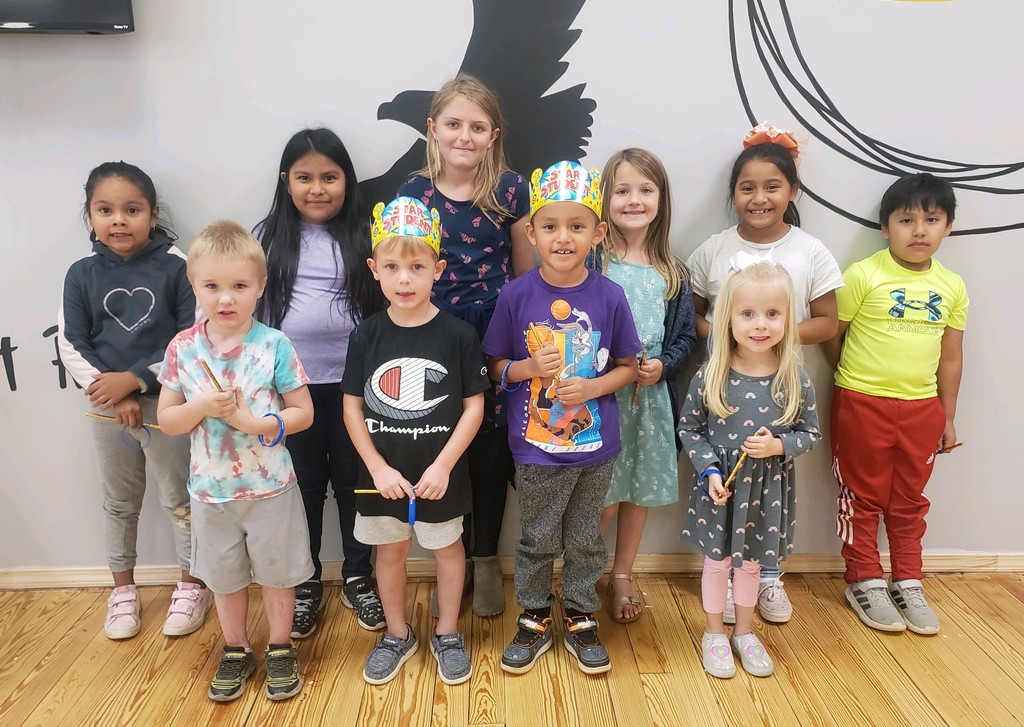 Umpire Elementary Star Students for the month of September. Good job!!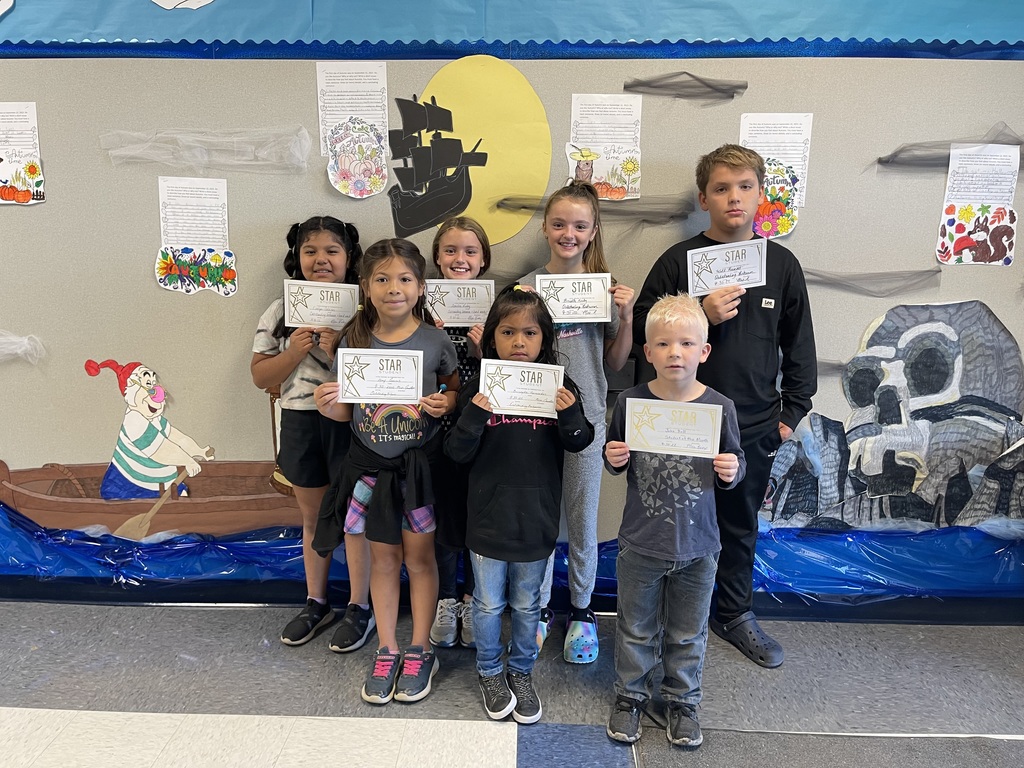 Cossatot River School District is proud to showcase our staff members in The Staff Spotlight! This edition features Laken Kirby: "I have been in education for 10 years. I teach FACS in the morning and Elementary Library in the afternoon, both at Umpire. I have a 12 year old son, Jacoby. He plays all the sports. It takes up most of my time but I love every second of it!! " We are Unique. We are United. We are Cossatot River Strong!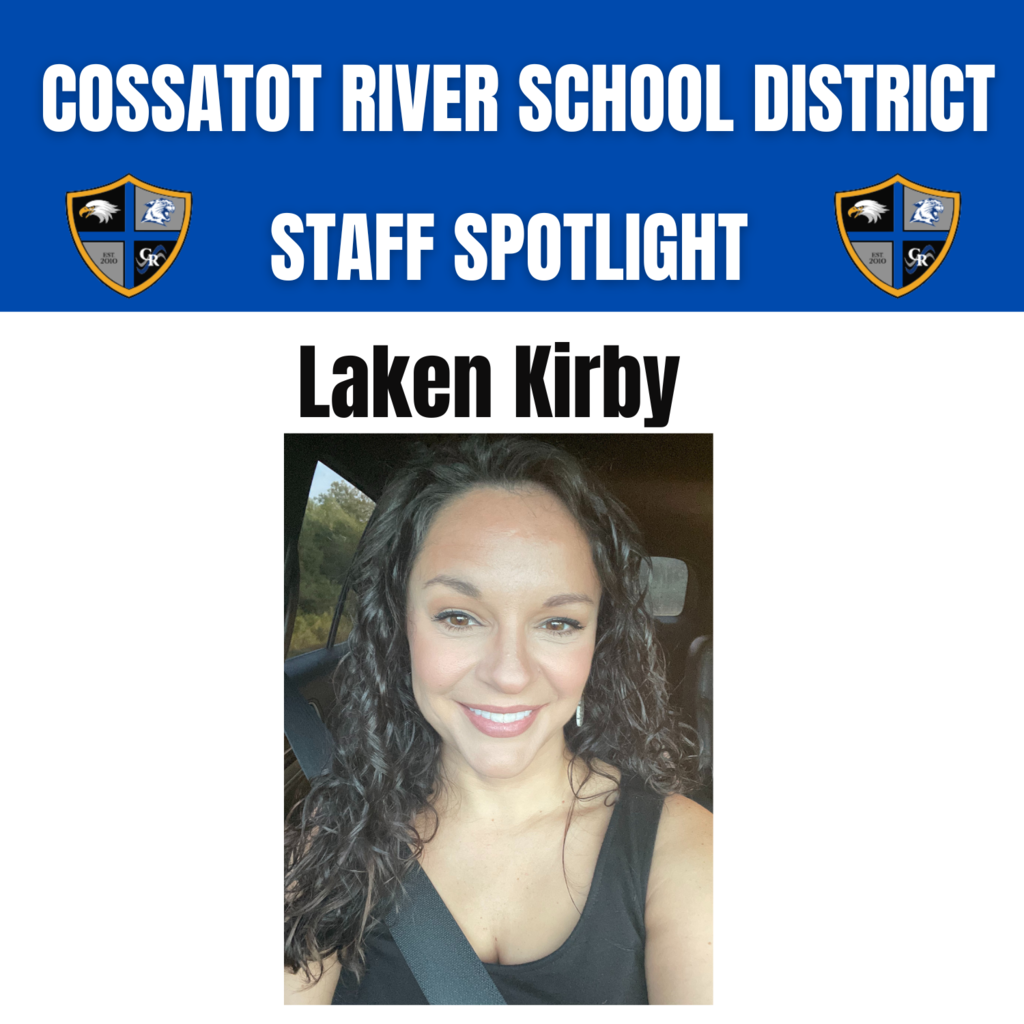 Reminder: letterman jacket orders are due today!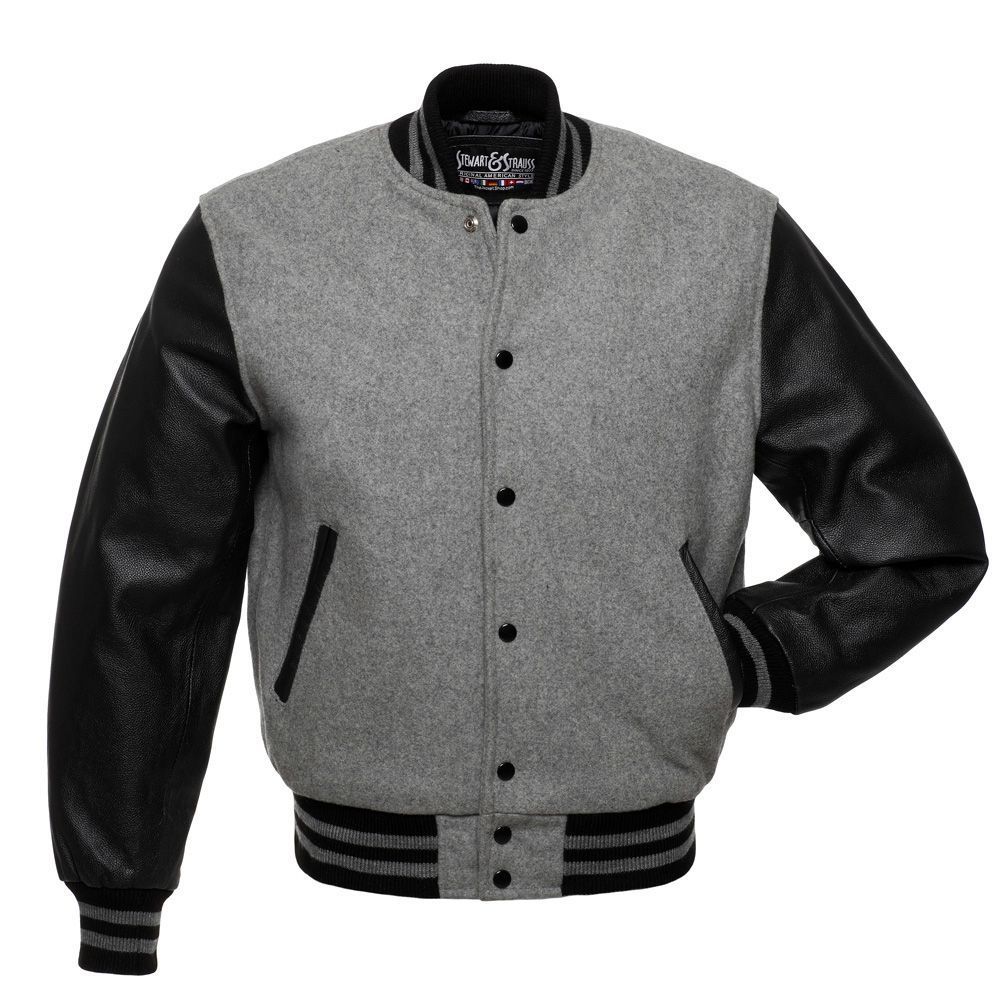 Mrs. Laken's library students at Umpire Elementary made thank you cards for United States Military, Police and First Responders.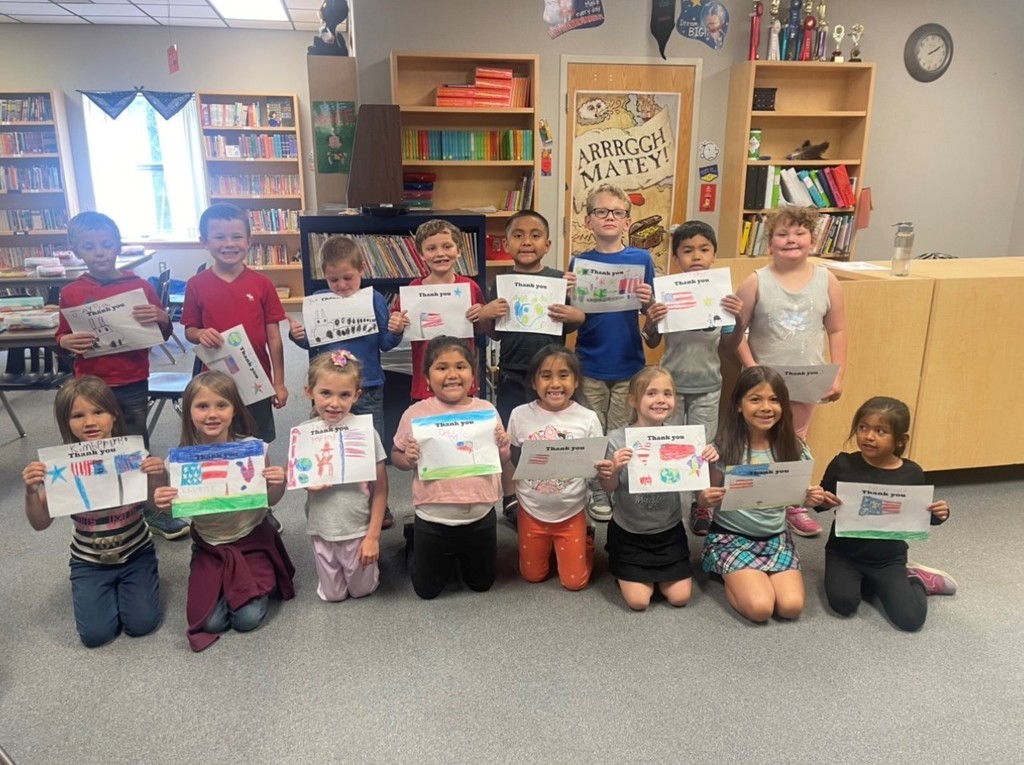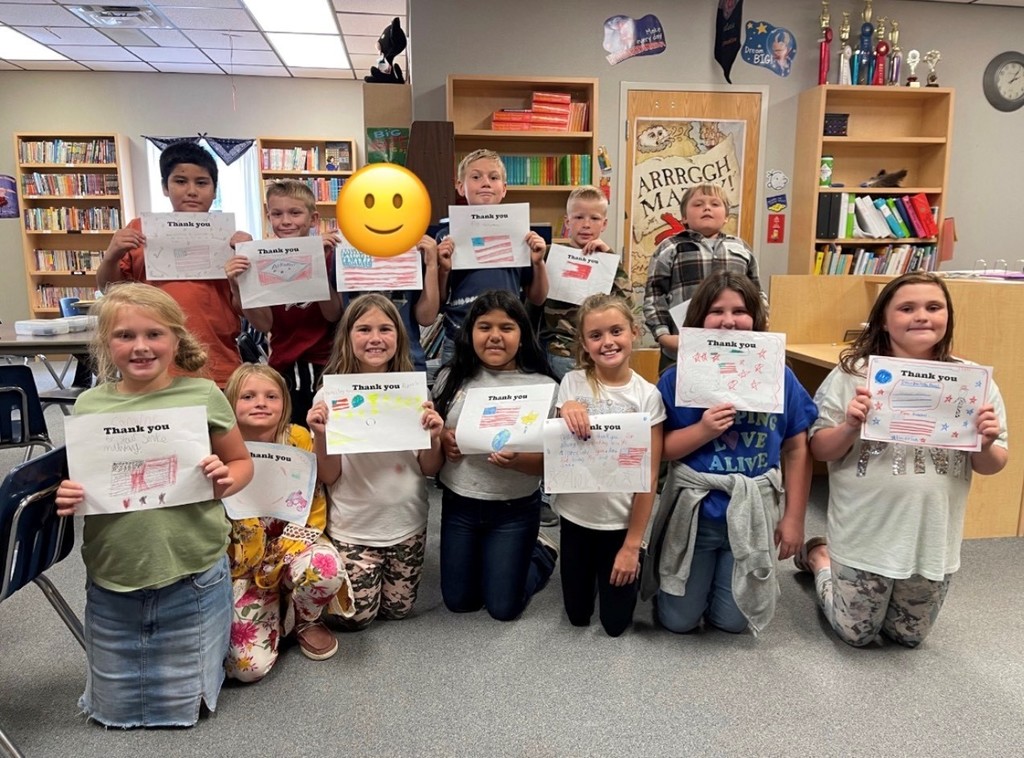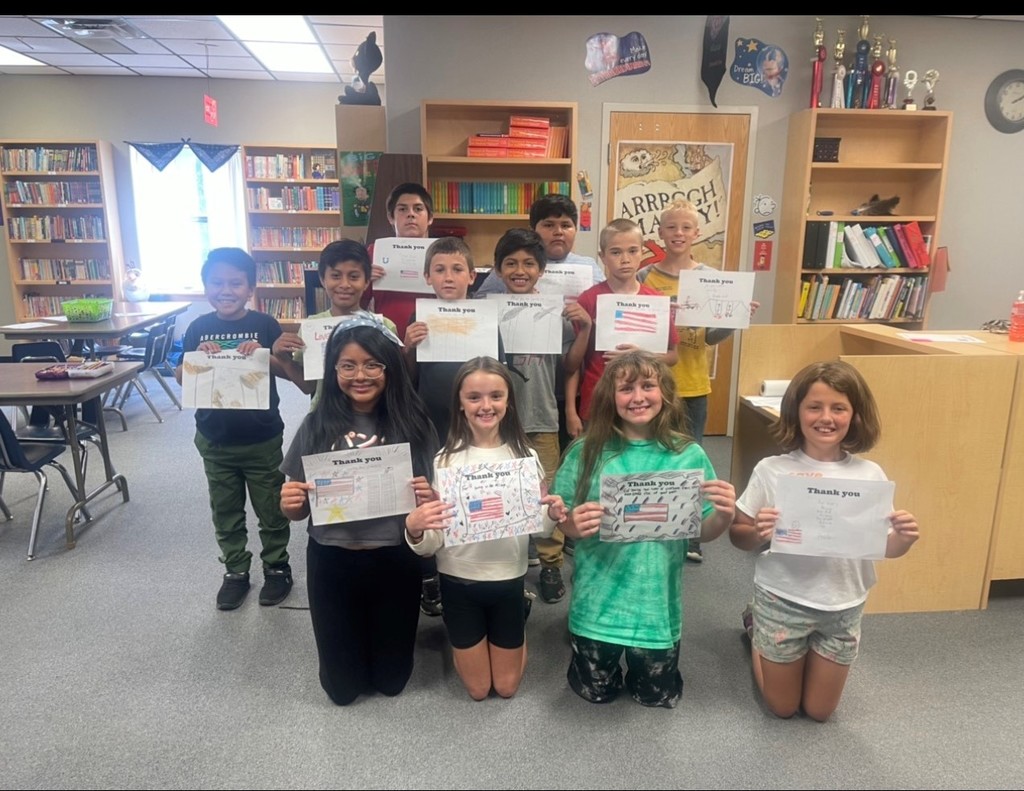 CRHS will observe Global Day of Student prayer on Wednesday, September 28!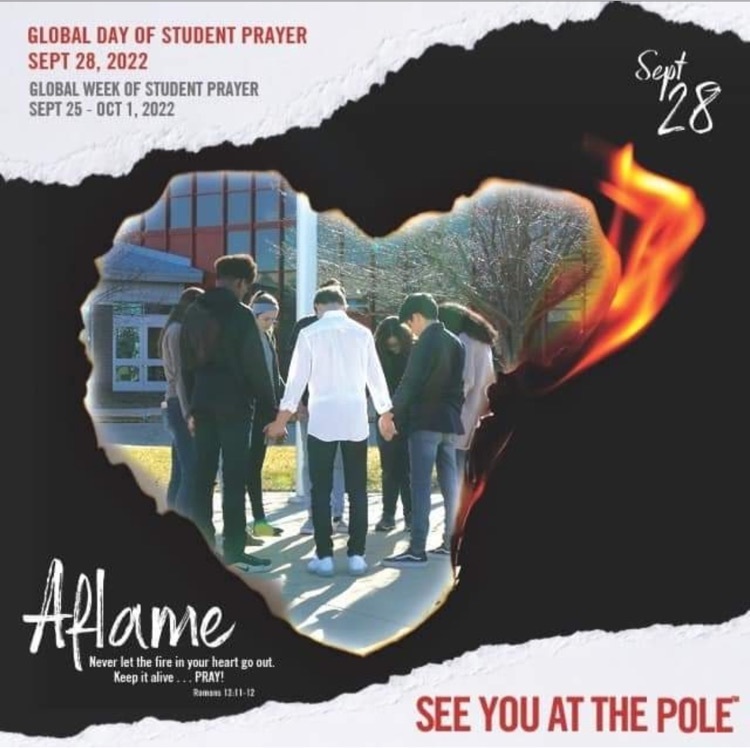 View our website under "Athletics" or check our weekly update for more information! Go Eagles!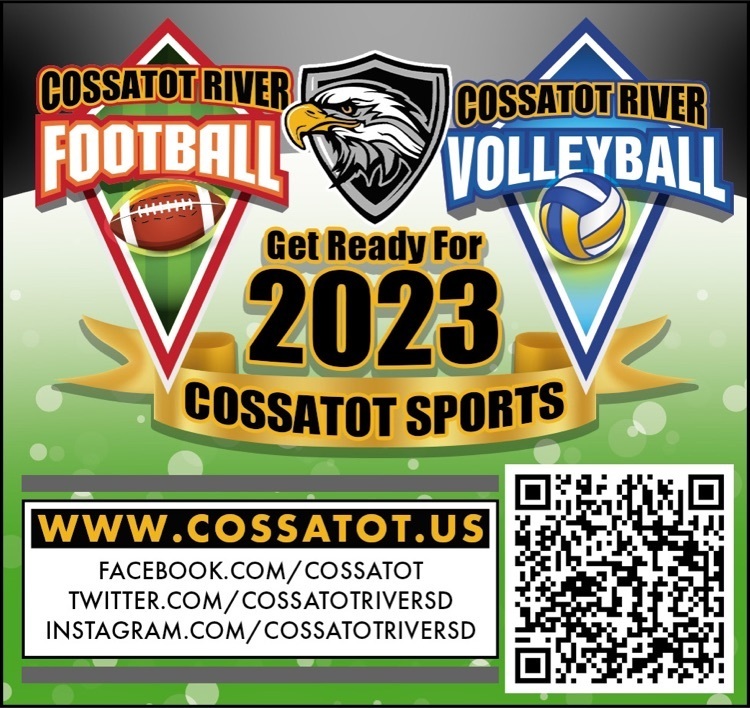 Hello! Click below for a look at what is happening at CRSD this week! Remember, you can find this information and more in the campus announcements on our district website.
https://bit.ly/3RgYx5T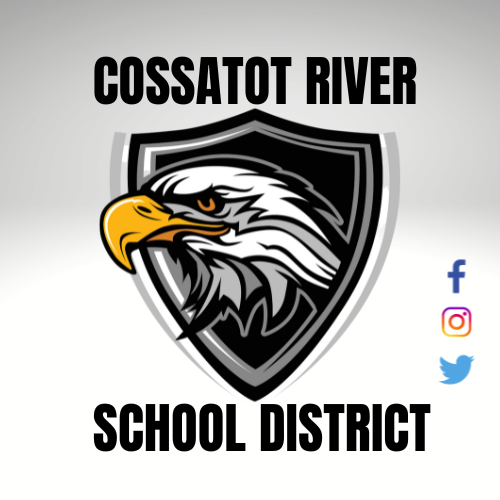 Bake Sale! For the Lady Eagles basketball teams. Locations are at Scotty's and at the EZ Mart in Wickes starting at 8am on Saturday, September 24th!

"Our Lunch Team Rocks!" CRSD cafeteria staff enjoy a ladies night sporting their new t-shirts! Thank you ladies for all of your hard work, and enjoy a much deserved evening!

3rd and 4th Grade- Crazy Hat Day, Mrs. Kirby's class.