First grade students at Vandervoort Elementary play a "Doubles Cover Up" card game to work on fact fluency!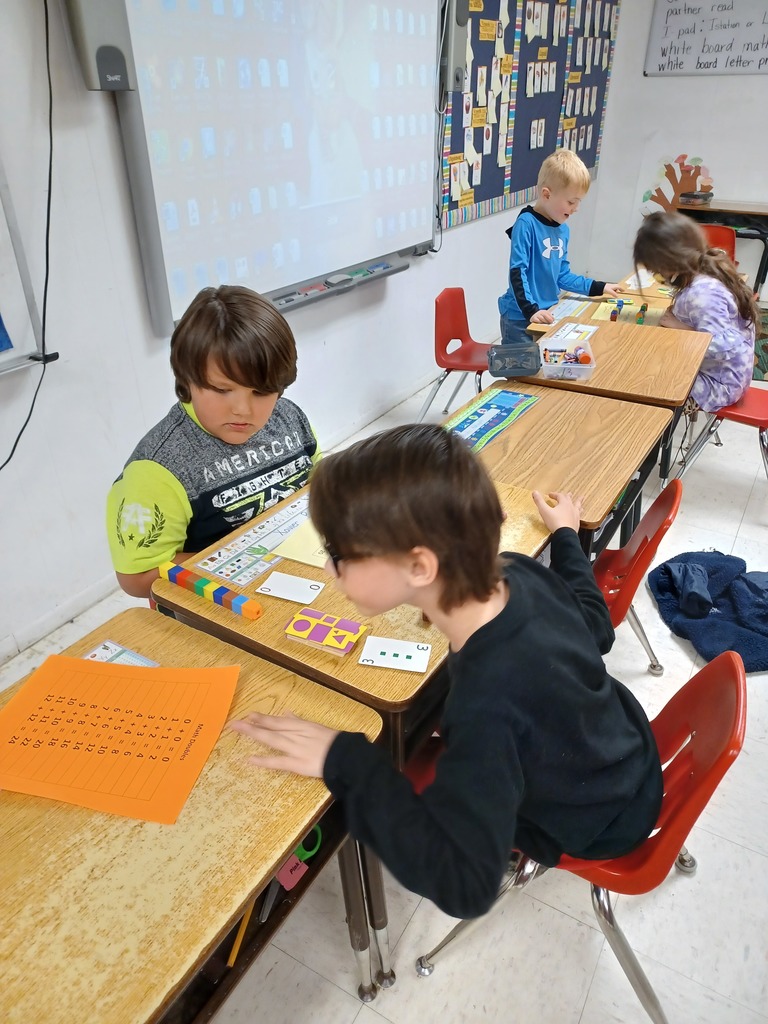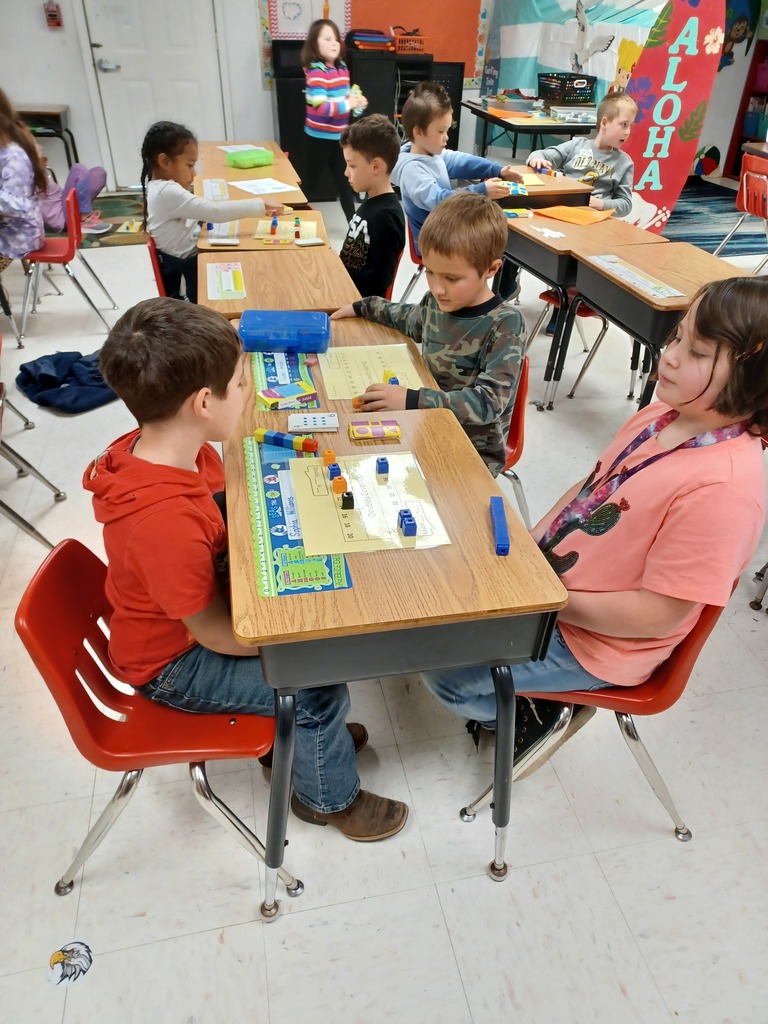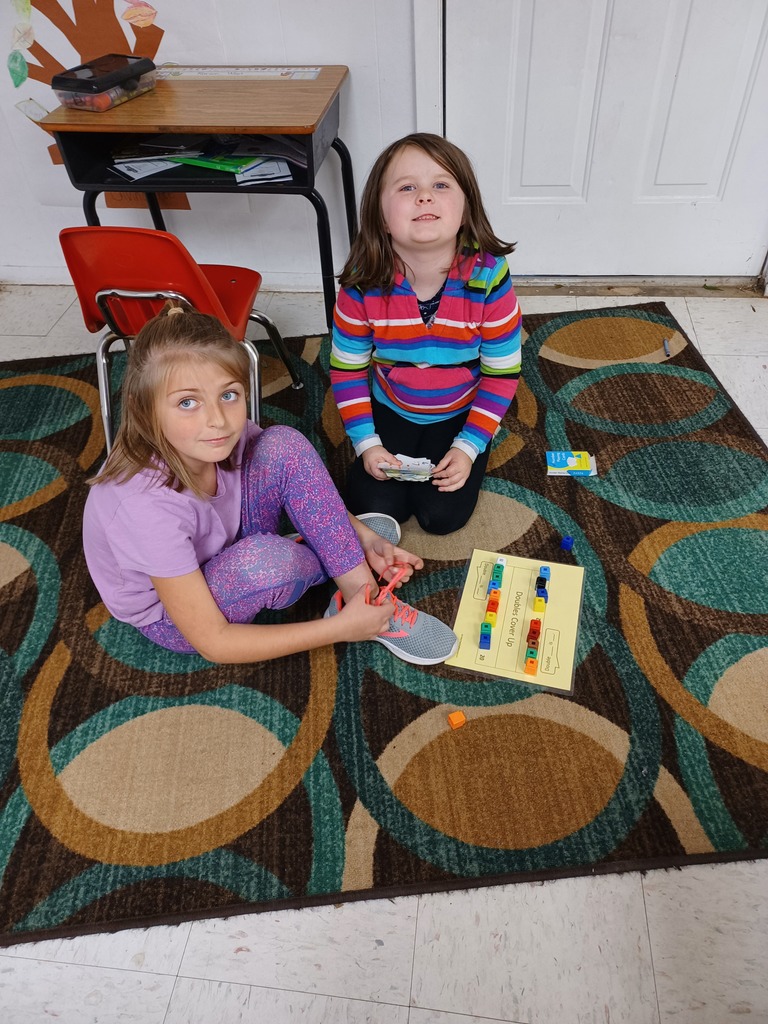 CRHS FFA Veterans Day Breakfast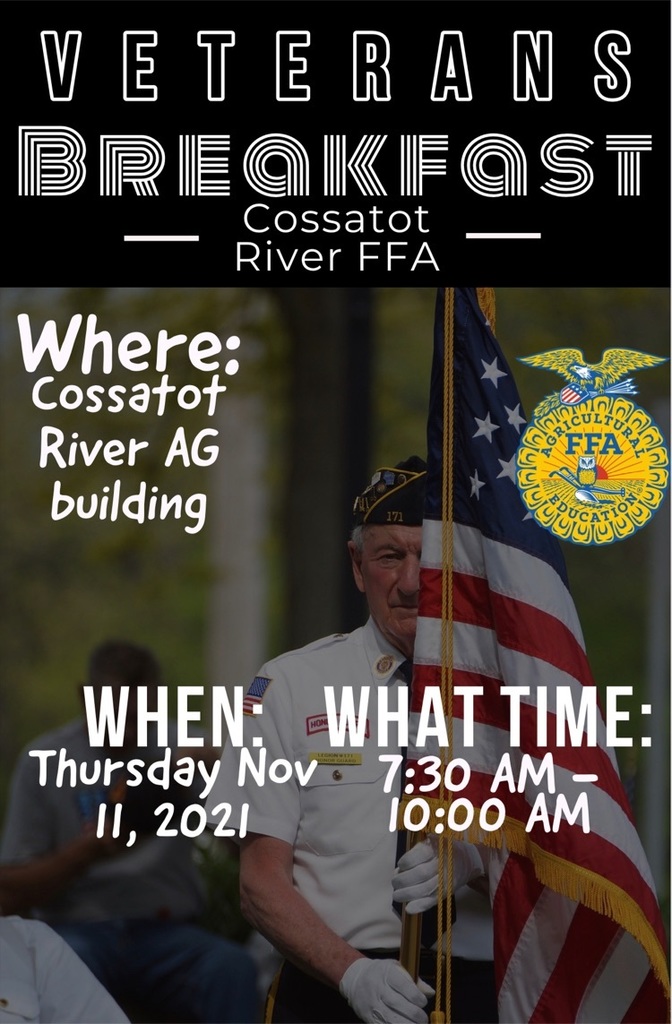 See the attached flyer for the Umpire Food Drive!

Quiz Bowl Competitors from Wickes and Vandervoort!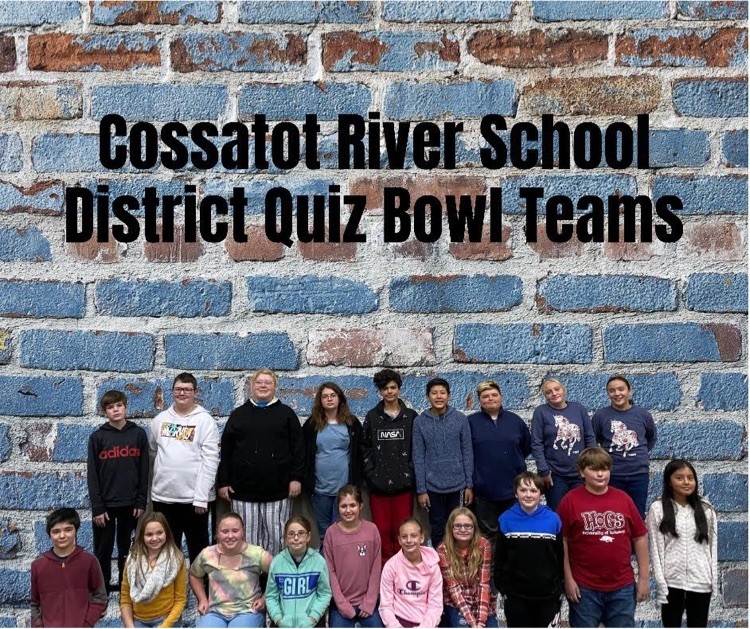 Check out this great opportunity if you are not able to make it to home basketball games!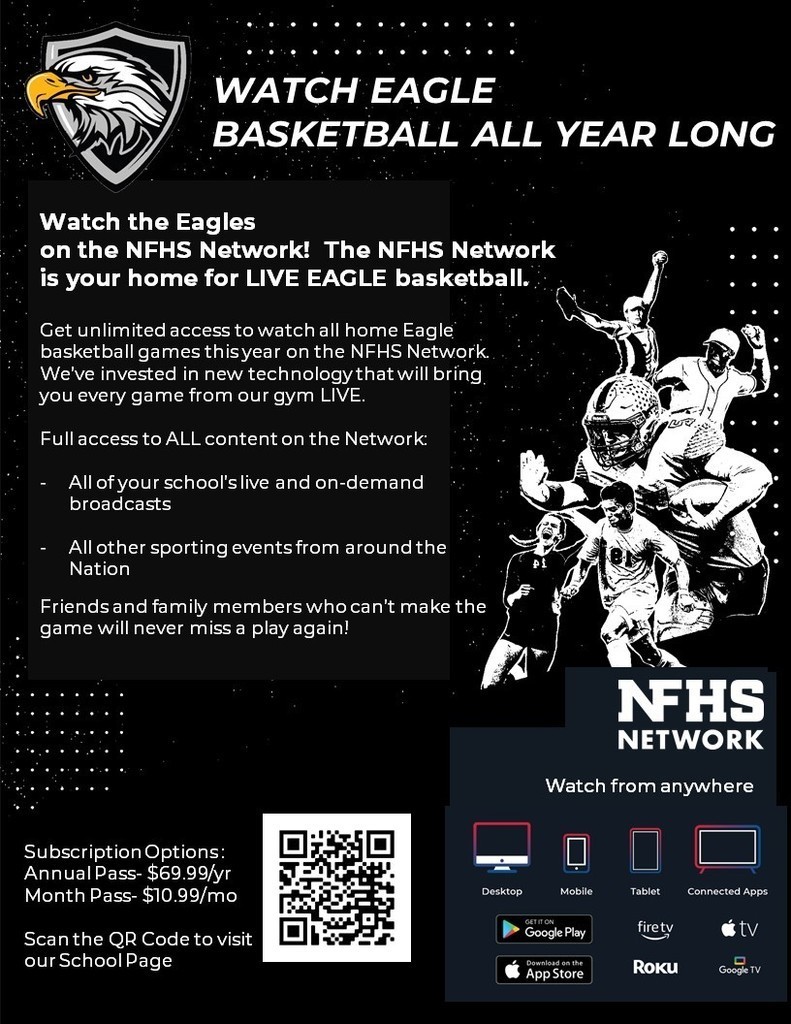 Pedimos disculpas por todos los mensajes, pero queremos asegurarnos de que todos se mantengan actualizados. Como probablemente hayan notado, la electricidad va y viene. No sabemos mucho del proveedor en este momento, ya estan trabajan para resolver el problema, por lo que solo estamos monitoreando y ajustando en este punto. A partir de ahora, planee la escuela mañana, pero actualizaremos tan pronto como podamos si necesitamos cambiar eso.

We apologize for all the messages, but we want to make sure everyone stays updated. As you have probably noticed, the power is come and go. We do not know a lot from the supplier at this point as they work to resolve the large issue, so we are just monitoring and adjusting at this point. As of right now, plan on school tomorrow, but we will update as soon as we can if we need to change that.

Power has been restored at all CRSD campuses. School will resume tomorrow, Thursday, November 4th. Thanks for your understanding and patience!

We are monitoring the status of the power outage and will provide more details soon as we know them. The outage covers a great distance and is come and go in some places.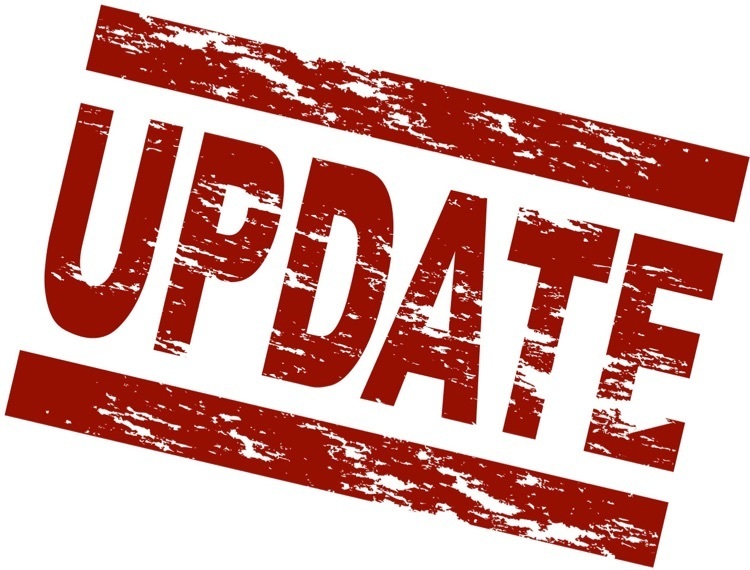 Todos los campus de CRSD permanecerán cerrados hoy debido a un corte de energía generalizado. No tenemos más información en este momento, pero proporcionaremos más detalles a medida que los aprendamos. Los estudiantes pueden trabajar en cualquier tarea en línea si están disponibles.

All campuses at CRSD will be closed today due to a widespread power outage. We do not have any further information at the moment but will provide more details as we learn them. Students may work on any online assignments if available.

CRHS Basketball Schedule Change - Game Added! Thursday, November 4, at Caddo Hills High School Games start at 5:00 with junior boys, then senior girls and boys. We hope to see you there!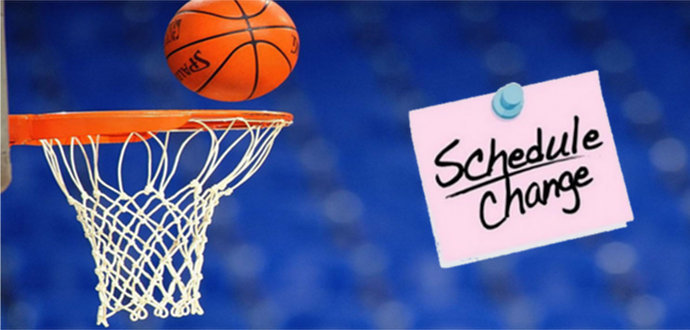 WES staff M&M's!

Congratulations to CRHS students who earned prizes through the FanCloth apparel sale! Top seller was Rynley Richardson, pictured below with her UnderArmour backpack. Other incentive prizes awarded included G.O.A.T baseball caps, FanCloth tumblers, and fanny packs. Pictured in the group are (back row L to R) Cooper Hayes, Braylen Ralls, Caleb Olalde, Cooper Price, Rendi Warren, Landrey Richardson, (front row) Jade Watkins, Lexi Hughes, Jayden Johnson, and Dani Atchley. Thank you to all who ordered, all proceeds from the sale benefited the CRHS basketball program!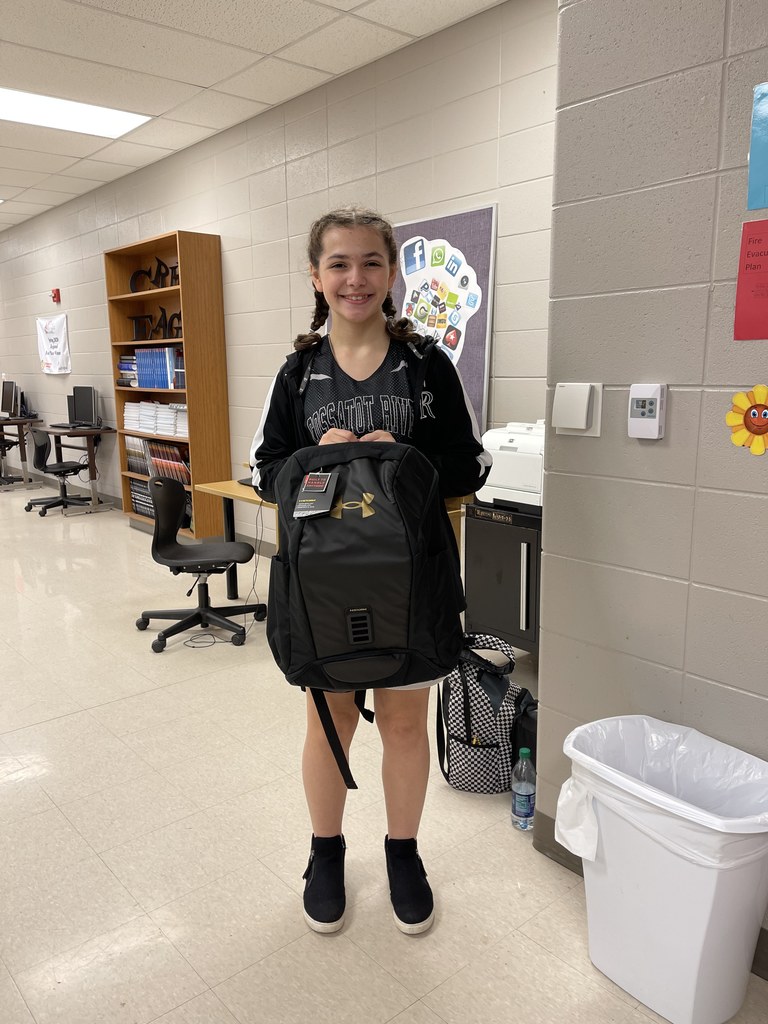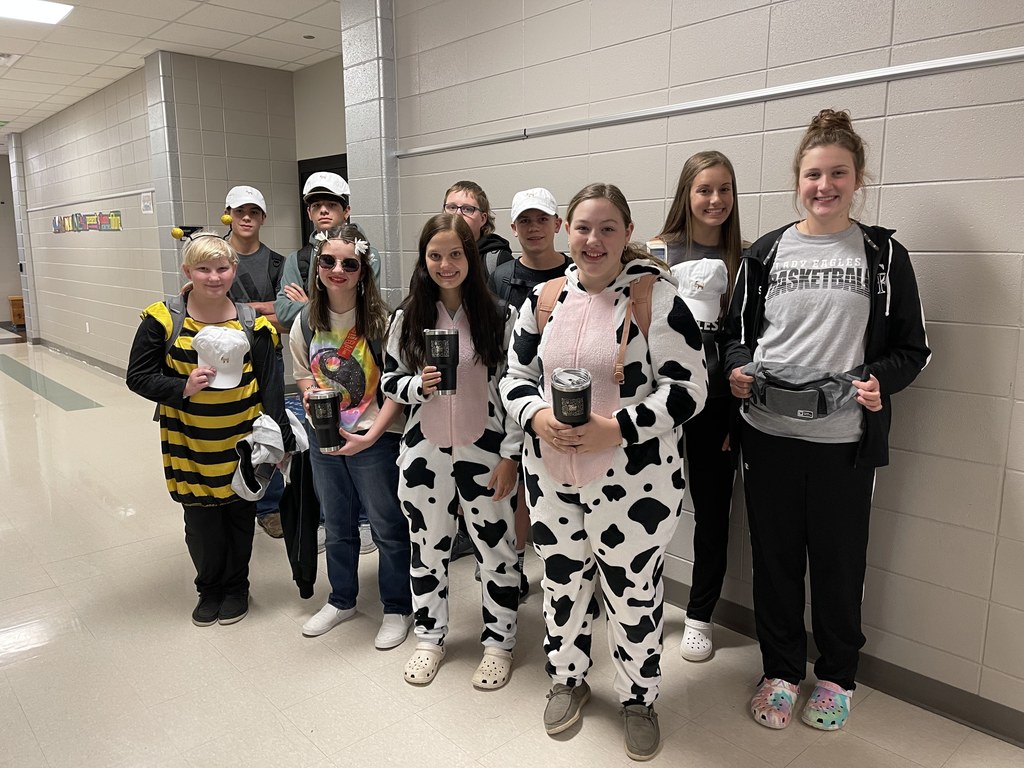 CRHS students "team up" against drugs during Thursday's Red Ribbon Week theme day!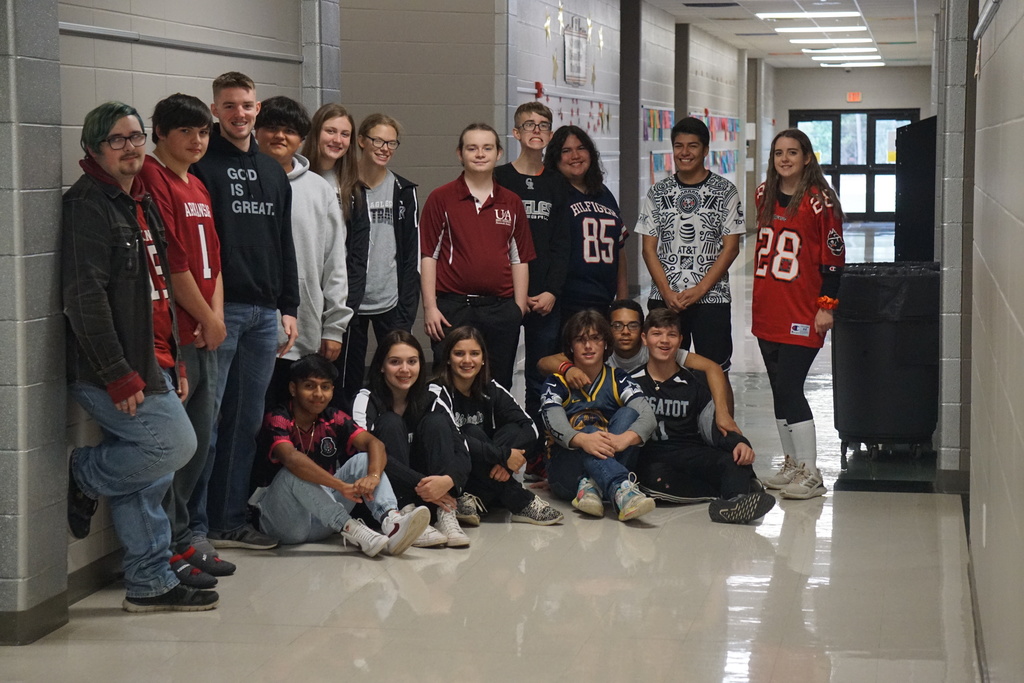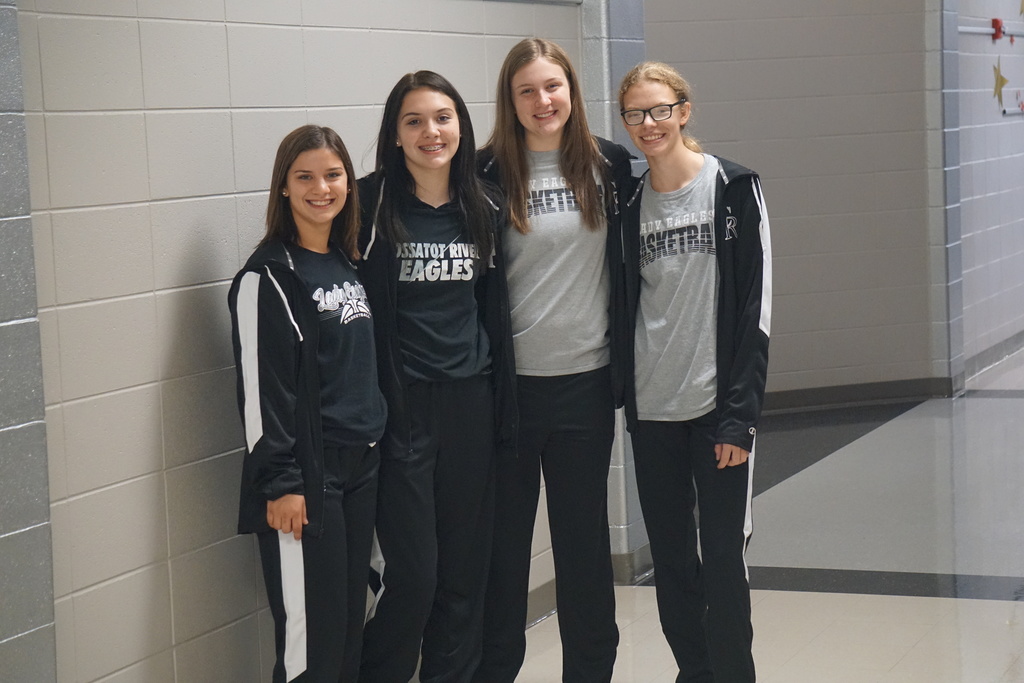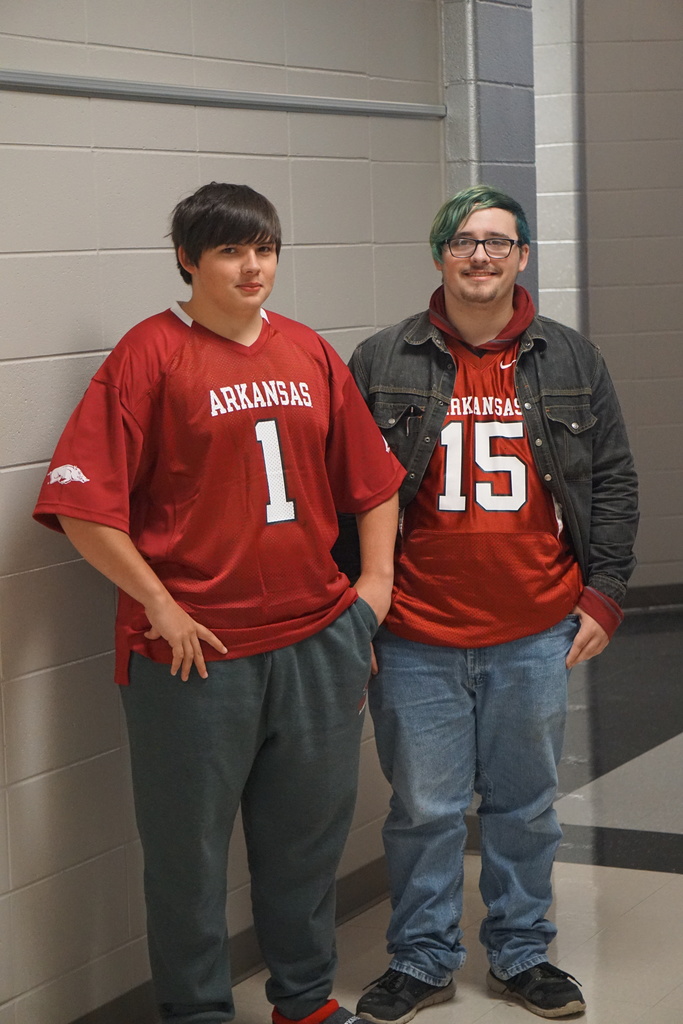 Cossatot River School District competed in the District Cross Country Meet on Tuesday. Our Jr. Boys won the district and our Jr. Girls got runner up! Our Jr. Girls had two girls medal. Aspen Johnston finished 4th and Laci Dixon finished 1st out of all Jr. Girls with a time of 10:58! Our Jr. Boys had 4 boys medal! Edwin Trinidad finished 5th. Gustavo Cortes placed 7th. Aiden McKenzie finished 8th. And Dillon Loving got 10th. Great job everyone!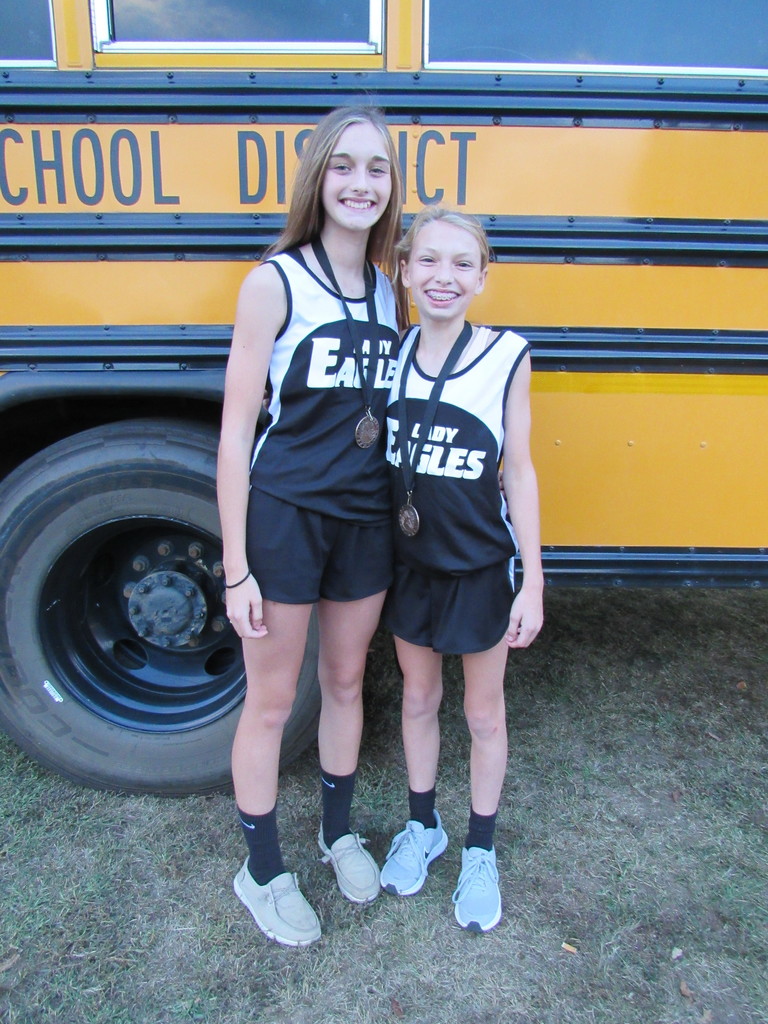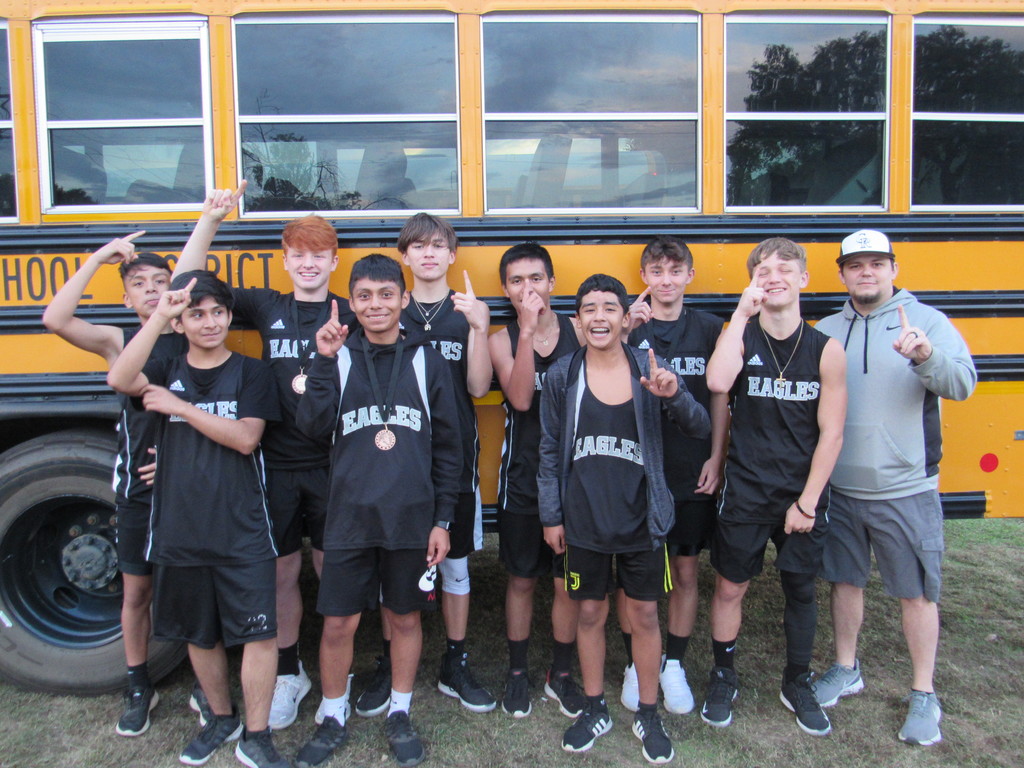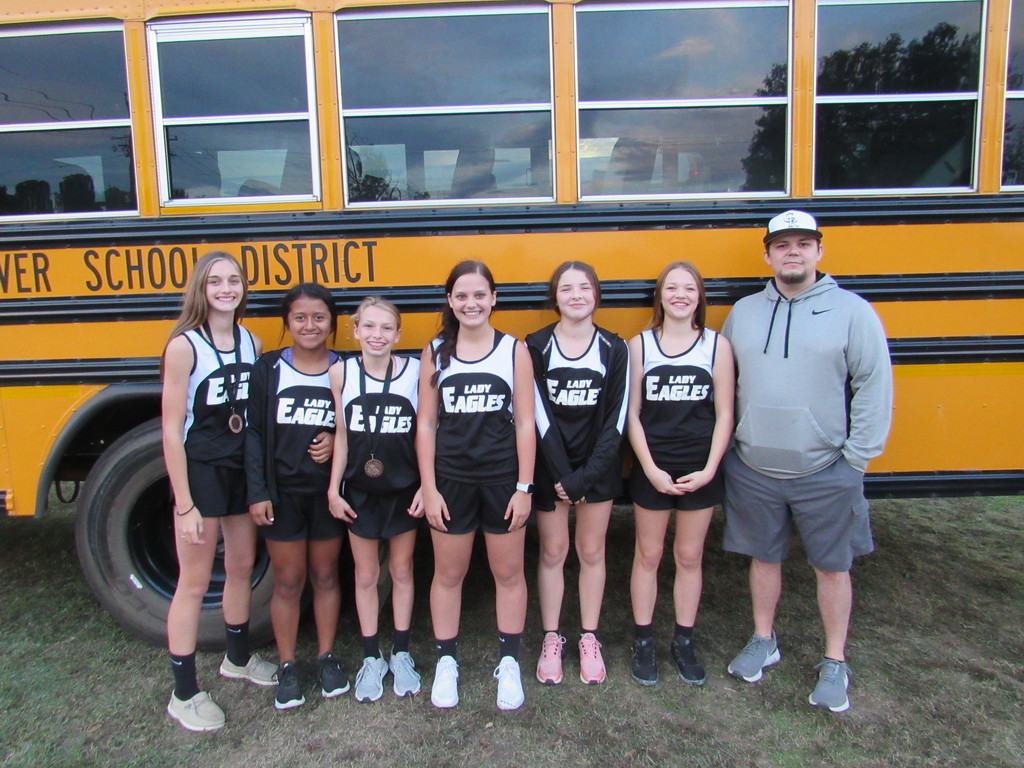 VES Crazy Clothes/Hair Day!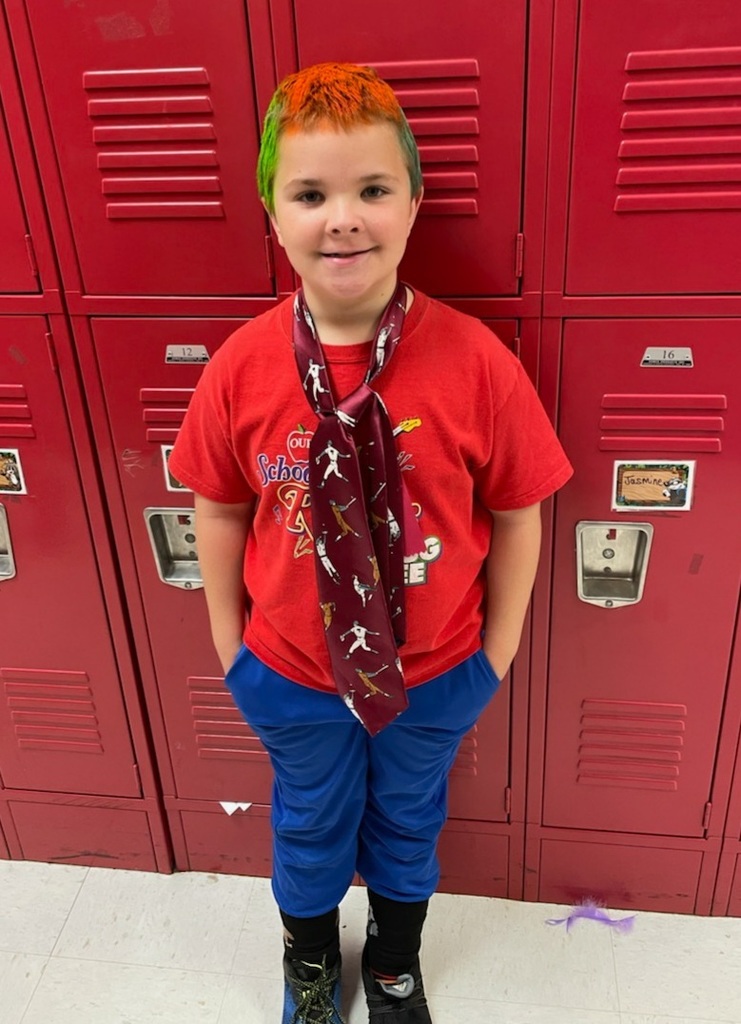 CRHS Beta Club presented new members with certificates and pins. Beta Club is a national honor society based on academic achievement, service, and leadership. CRHS Beta students have been successful in a variety of academic and talent competitions on the state and national level. New Members Pictured Front Row: Brooklyn Joplin, Laci Dixon, Jayden Johnson, Sharis Campuzano, Jennifer Arce, Aylin Ortega, Xitlali Trinidad, Gisella Trinidad, Emily Ugarte Middle Row: Brenna Roper, Karley Loveless, Dani Atchley, Kayley Ward, Kevin Ocampo, Bradley Wade, Sholeyvey Campuzano, Kara Salgado, Edwyn Luna, Nathalia Trinidad Back Row: Ella Engelke, Landrey Richardson, Hannah McLain, Braylee Jewell, Kevin Aguilar, Easton Johnson, Alison Thurston, Victor Trinidad, Austin Bailey, Derek Perez, Chris Chesser. Not Pictured: Kali Blke, Kaylin Burt, Camden Chambly, and Brodie Dickerson.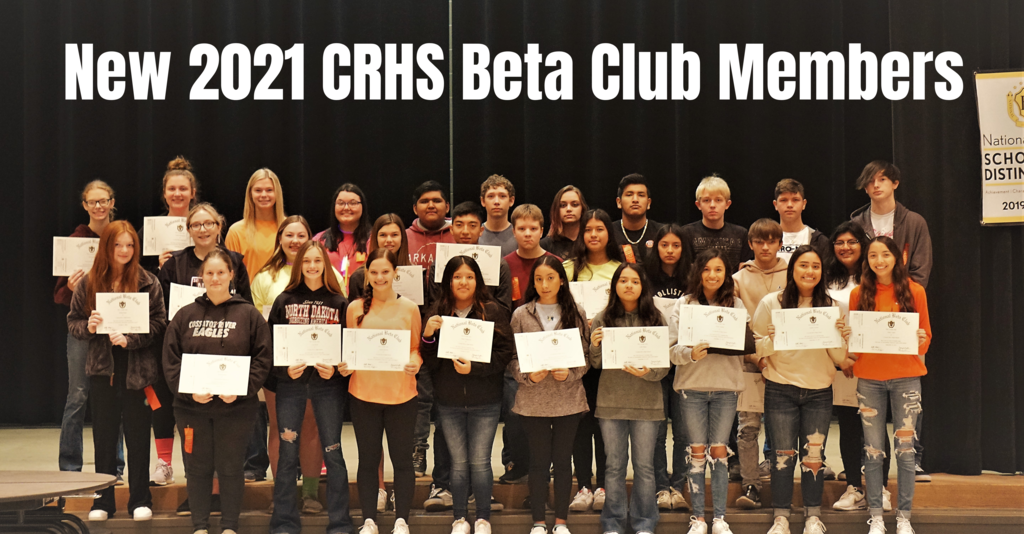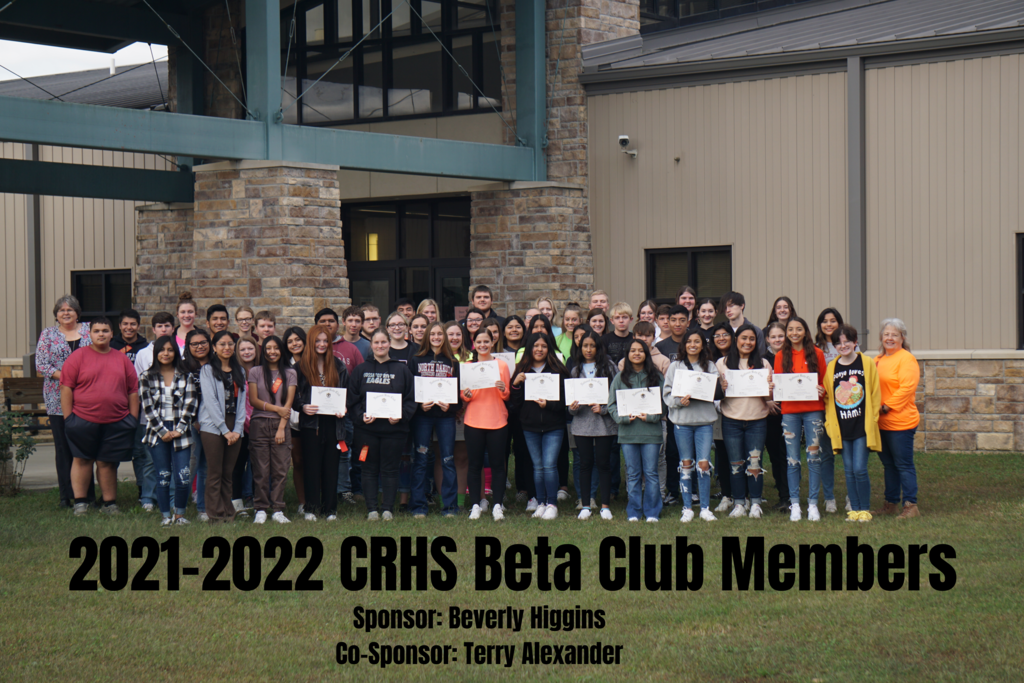 Wickes Elementary students received special recognition from the Cossatot Arts and Crafts Association at their recent art show in King, Arkansas. Congratulations! Back Row (L-R): Paola Gomez (6th Place), Kimber Hayes (Special Merit), Jenna Trinidad (5th Place and Honorable Mention), Nayeli Villarreal (3rd Place), and Parker Sullivan (5th Place) Front Row (L-R): Janette Garcia (4th Place), Haydyn Hunter (2nd Place), Nataly Gonzalez (Special Merit), and Yeremi Martinez (Special Merit) Not pictured: ReeAnna Caudill (Honorable Mention)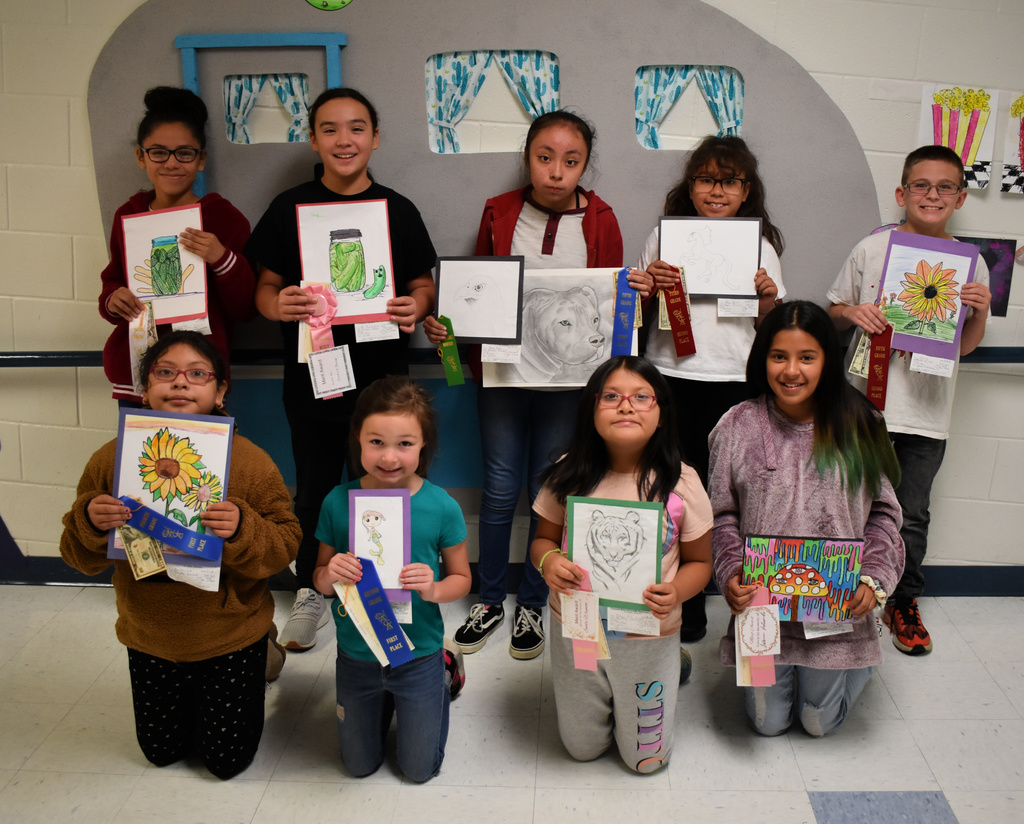 Cossatot River School District is proud to showcase our staff members in The Staff Spotlight! This edition features Suzanne Kesterson: "Hello, my name is Suzanne Quinnette Kesterson. Teaching is my passion! I knew from a very young age that I wanted to be a teacher. I teach 7th and 8th Grade Reading, English 12, and Transitional English 12 at Cossatot River High School. I graduated from Umpire High School and earned my Bachelor's degree in Applied Arts and Sciences (BAAS) from Texas A&M University, Texarkana, Texas. Later, I graduated from Arkansas Tech University in 2019 with my Master of Arts in Teaching English to Speakers of Other Languages (TESOL) degree. I live in Umpire, Arkansas, and I am married with two sons, Dallas and Dusty, and a daughter-in-law, Emily. I enjoy spending time with my family, exercising, fishing, hunting, playing with my poodle, Bella, sports, art, music, writing, reading nonfiction, and any outdoor and hands-on activities! This is my 15th year as a teacher, and my teaching philosophy is always teach from the heart. It is my goal as a teacher to be kind, compassionate, understanding, and enthusiastic for my students and to be a positive influence in their lives. Teaching for me means making a difference for kids. I feel very fortunate working with my school family and our community. I am honored and look forward to helping my students pursue their passions and accomplish their dreams!" Stay tuned for more great Staff Spotlight posts! 🦅 We are Unique. 🦅 We are United. 🦅 We are Cossatot River Strong!