Support CRHS baseball! The store is open with hundreds of options and various sales offered regularly! Youth sizes are available!
https://bit.ly/3L6YdY0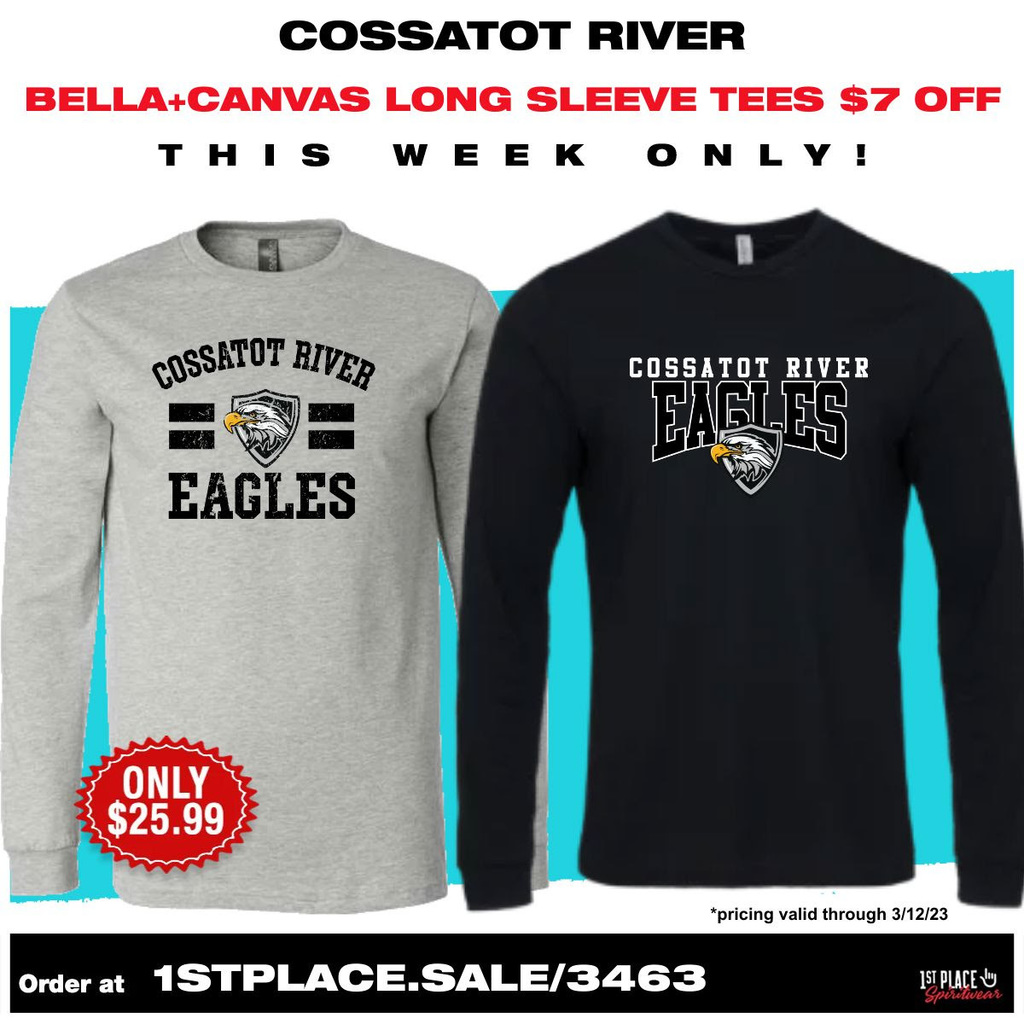 Thank you to our sponsors for this event!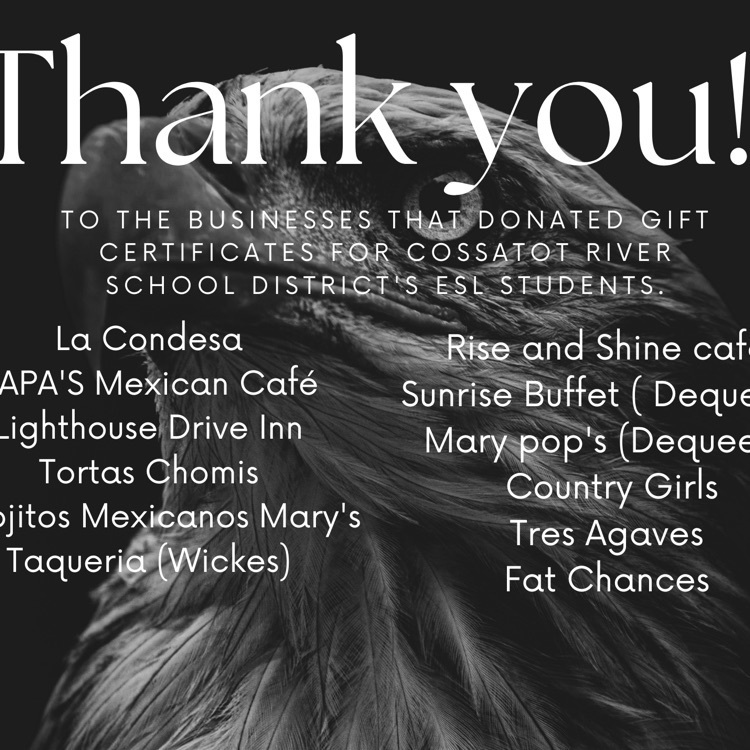 Spring sports kick off at home this evening! This is the first home game for all sports to be playing on the new fields, and the weather is expected to be great! Soccer, baseball, and softball are all playing, so it is sure to be a fun, busy evening! You can find our spring sports schedule on our website and also by clicking the link below:
https://bit.ly/41EICVA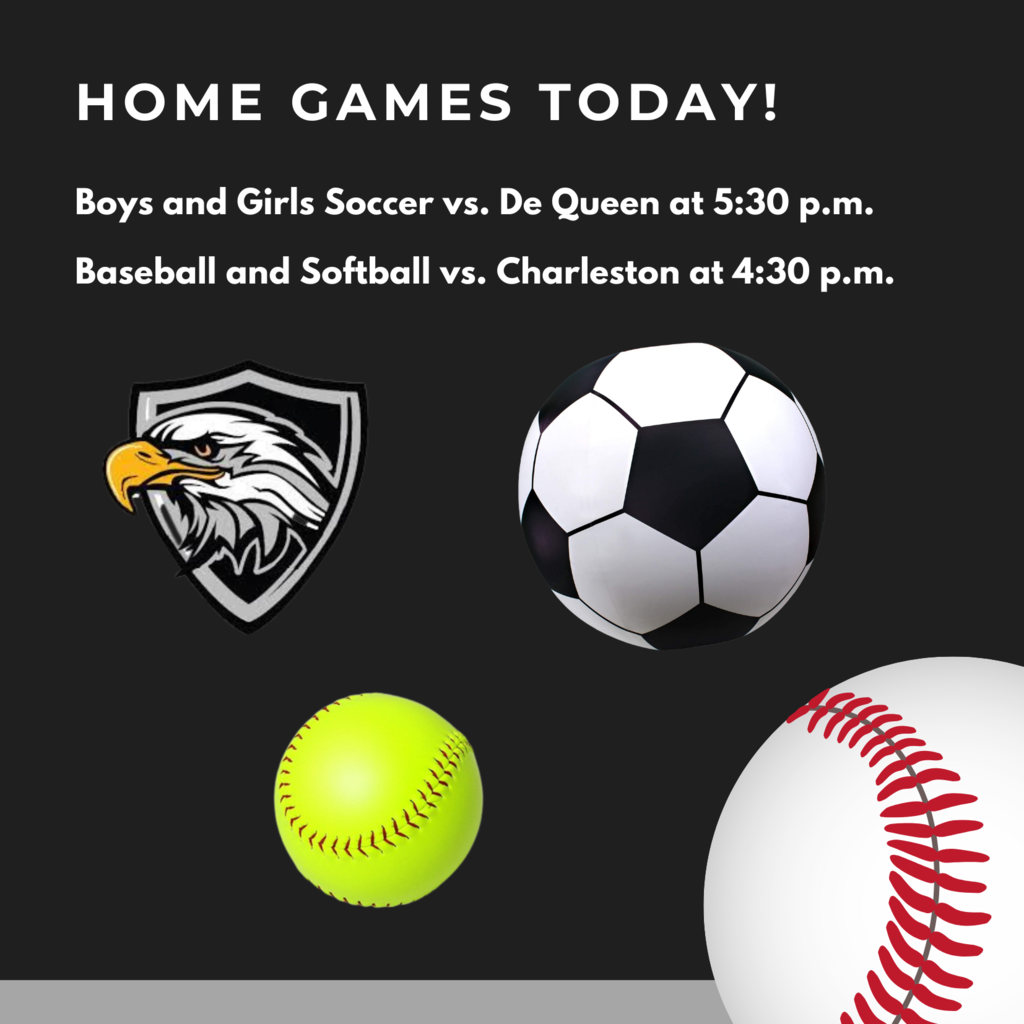 Ms. Jessica and Ms. Shelby's preschool class loved celebrating Read Across America week! From dressing up to making and eating our own treats, based on popular Dr. Seuss books, we have had a blast!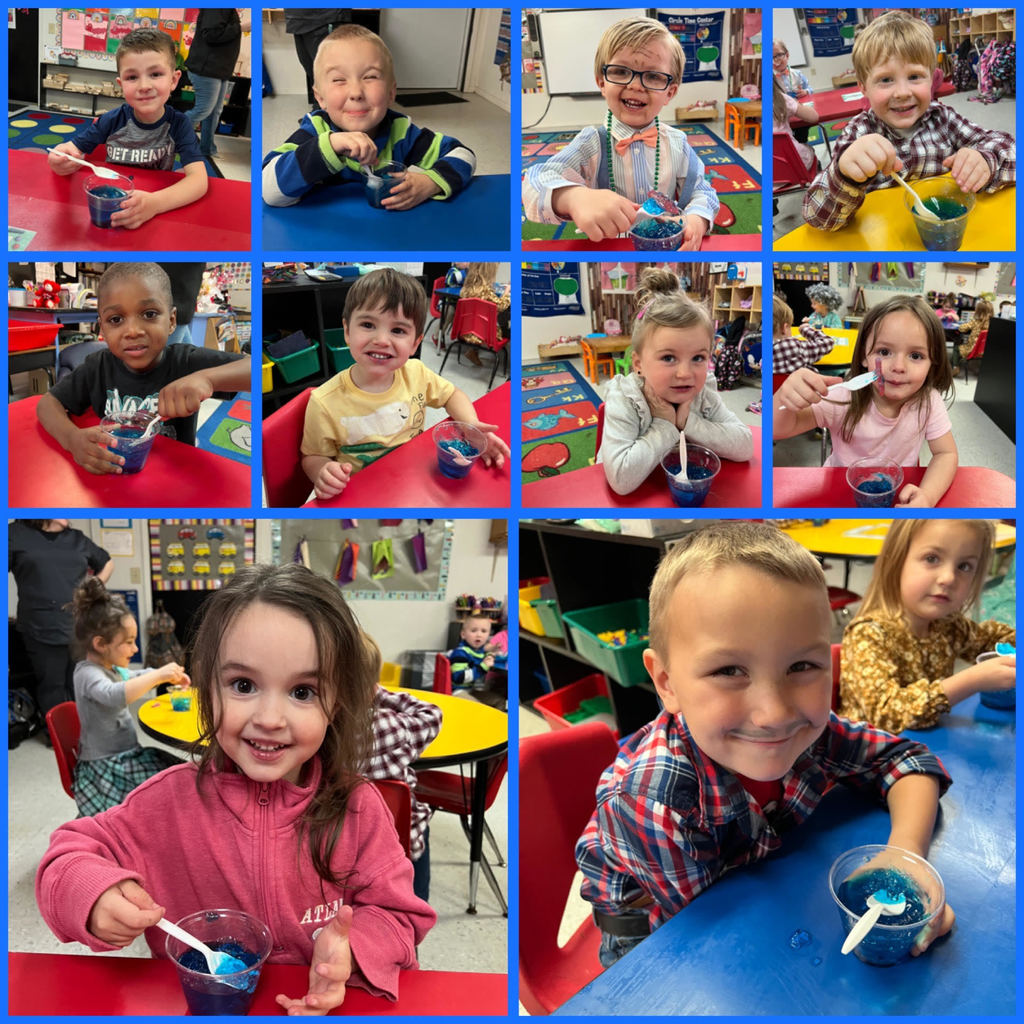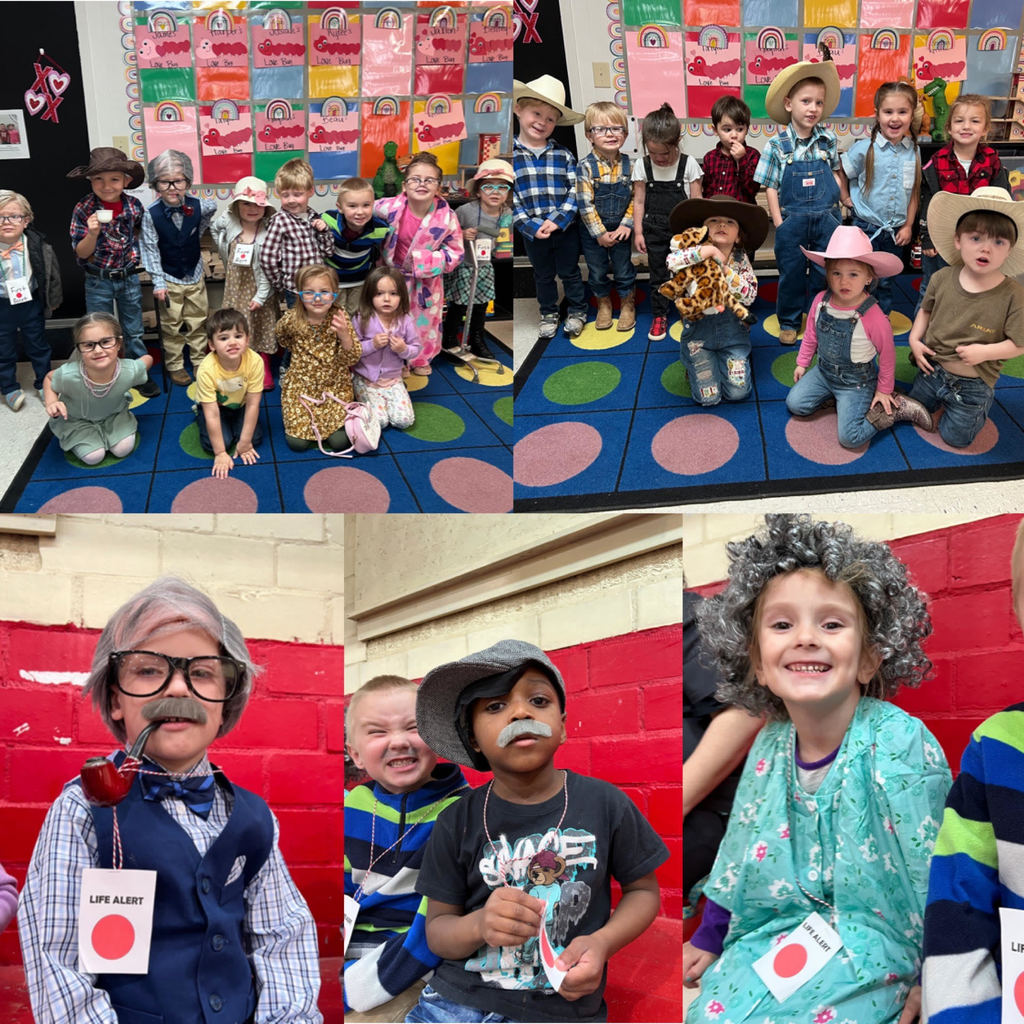 The grand opening sale ends at midnight! Use code SPIRIT227 to receive 25% off and get free shipping on orders over $75. Don't miss out! Shop at
https://1stplace.sale/3463
. The store will be open after today, but don't miss this sale period! If the store has gross sales of $1,000 or more during the sale, they will send you a $50 gift code to purchase anything from your store, along with free shipping! Help support Cossatot River baseball!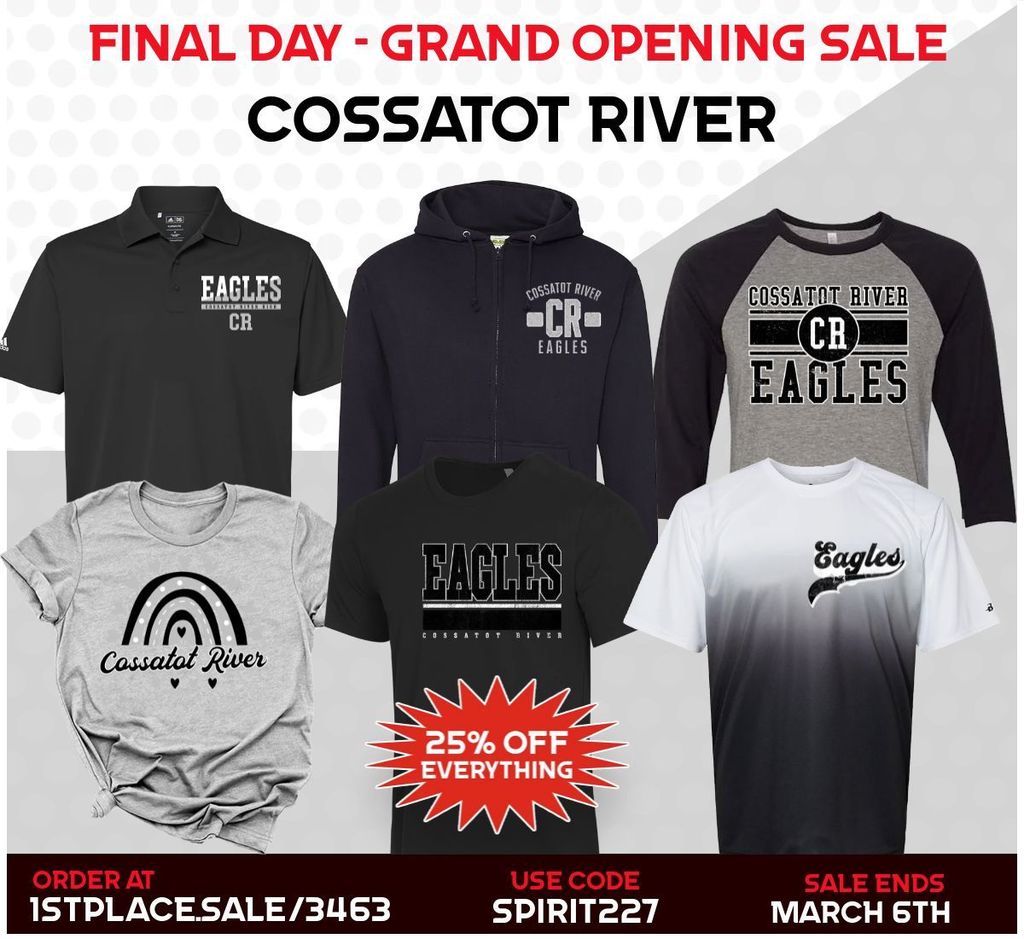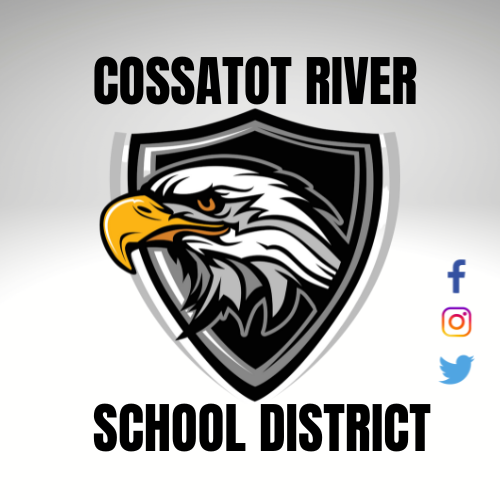 The CRHS Archery team competed in state today! This year was the first year in a while we have been able to extend our archery program to high school. Great job coaches and students!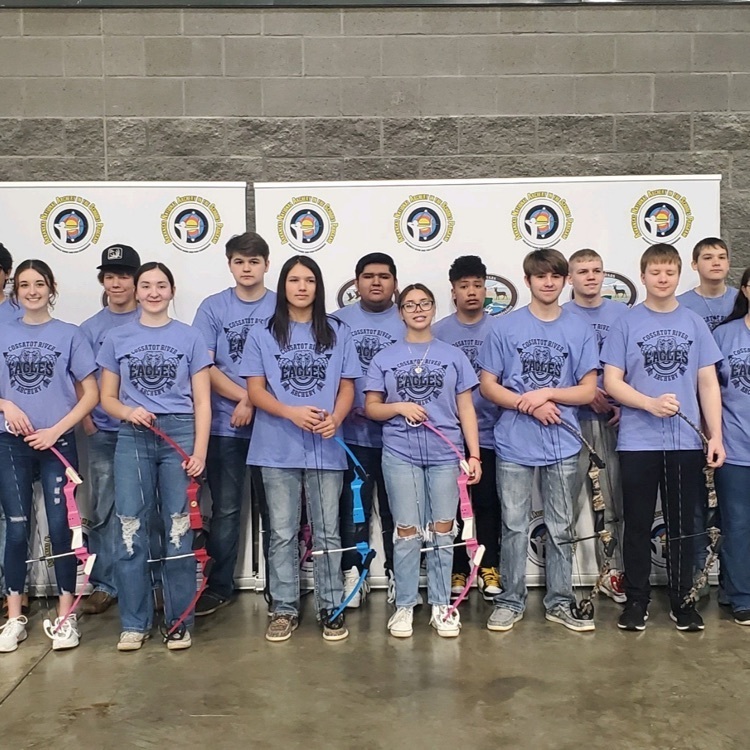 Jesse Dosch, Eli Stark, Anthony Johnson, and Tayden Broach participated in the Southwest Regional ACTM Mathematics Competition at SAU-Magnolia this Saturday. Each took a test on the topic of their current math course. Jesse Dosch placed 1st in Algebra 2 and Tayden Broach placed 2nd in Algebra 1. They will go on to compete at the state level in April.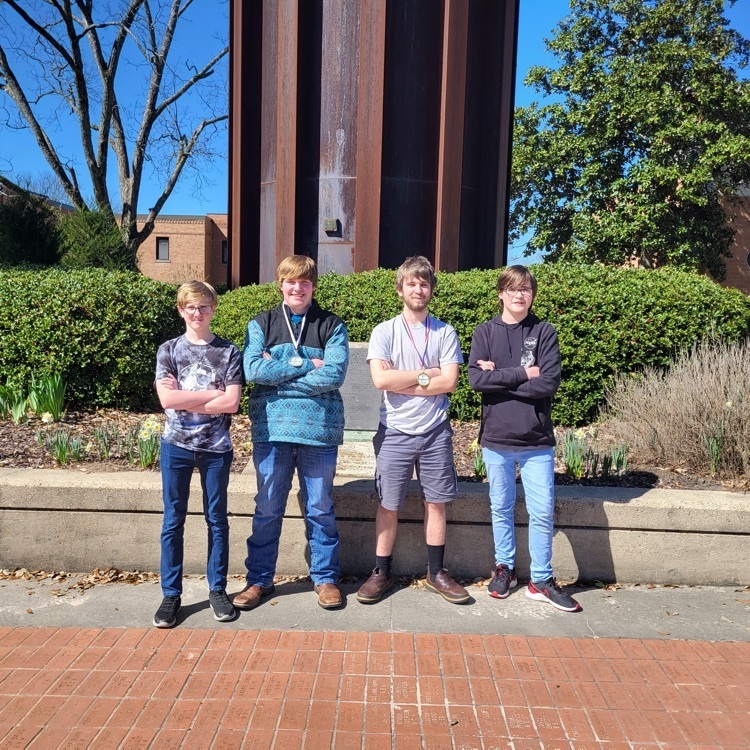 That's a wrap! We had lots of fun this week at CRES! ❤️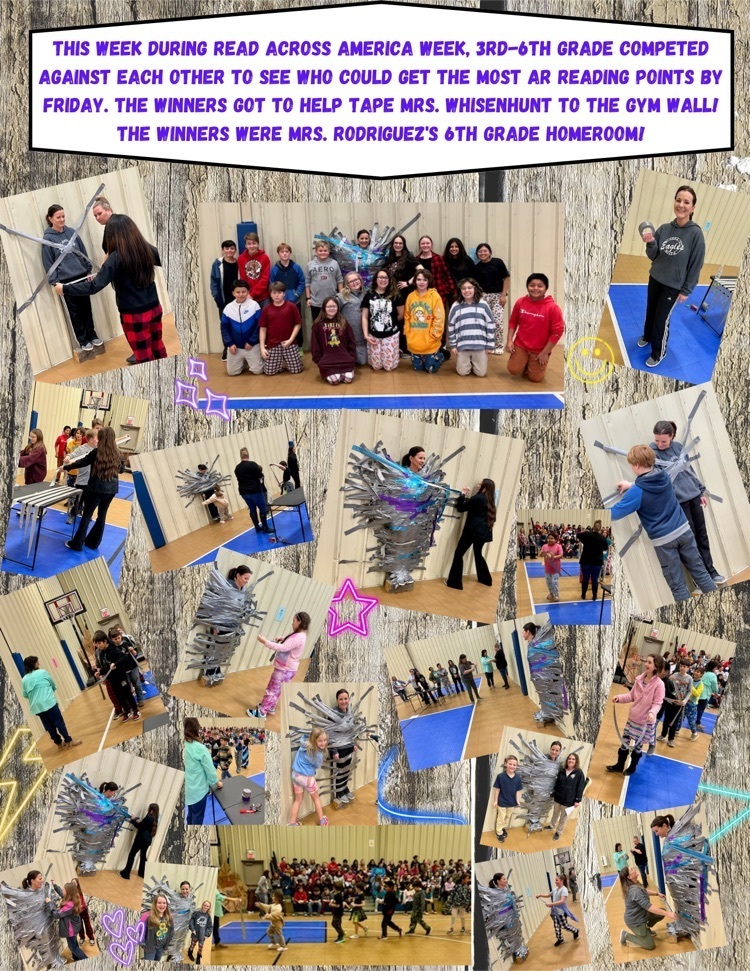 We've had a great time participating in all the Read Across America activities at CRE this week!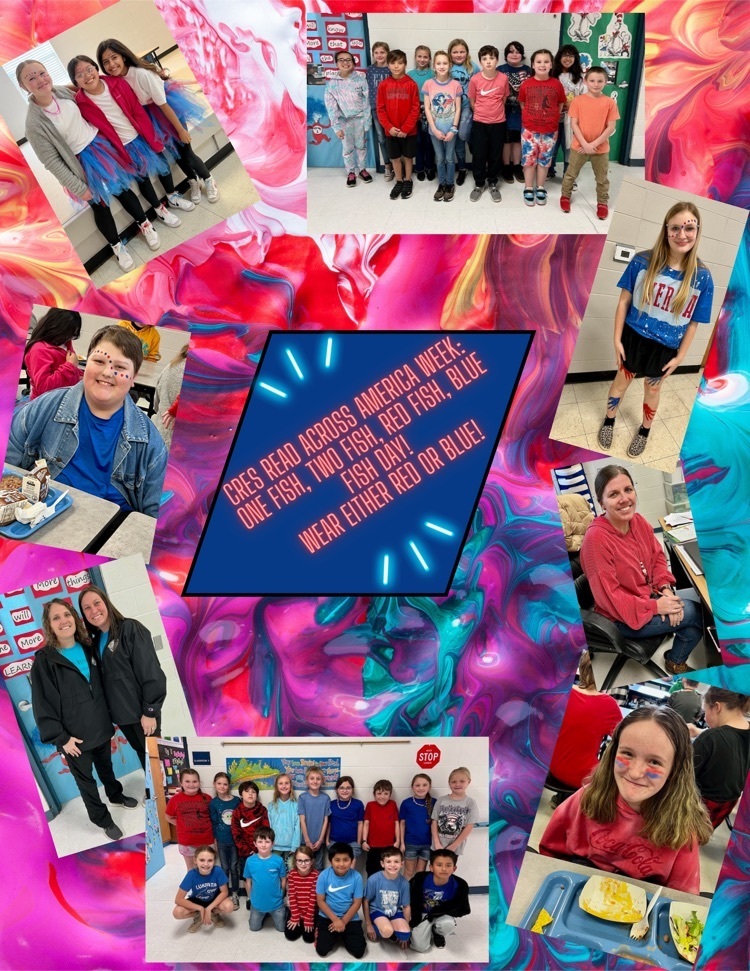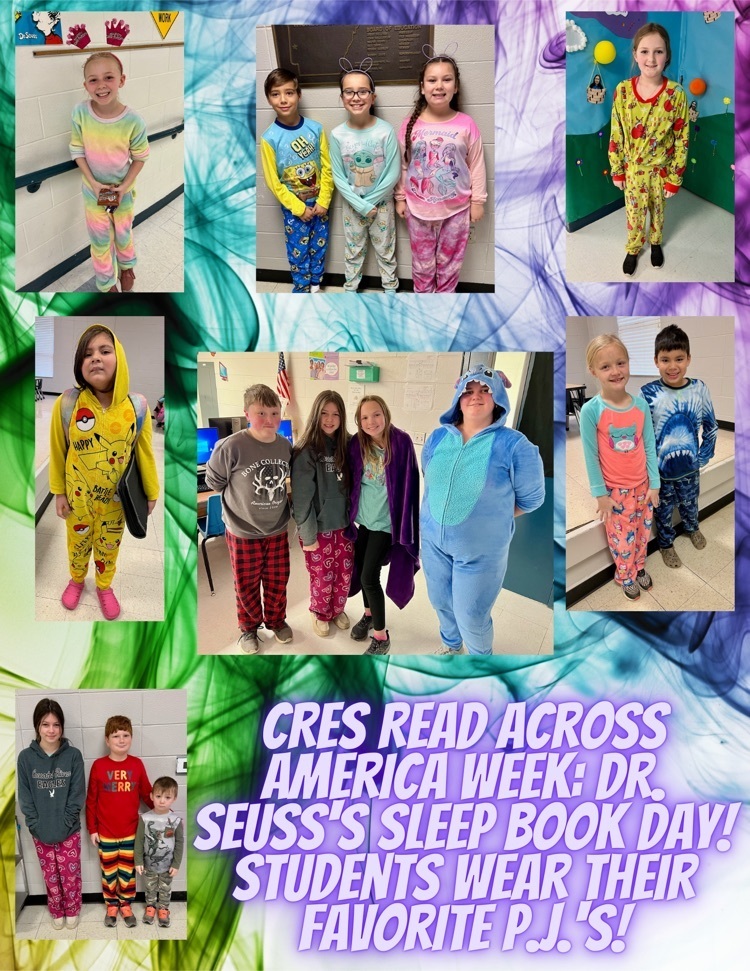 Don't miss this great opportunity to support CRHS baseball! The discount period ends March 6. Go to the shop online to browse many pages of customizable options on many different types of apparel! Youth options are available!
https://1stplacespiritwear.com/partner/3463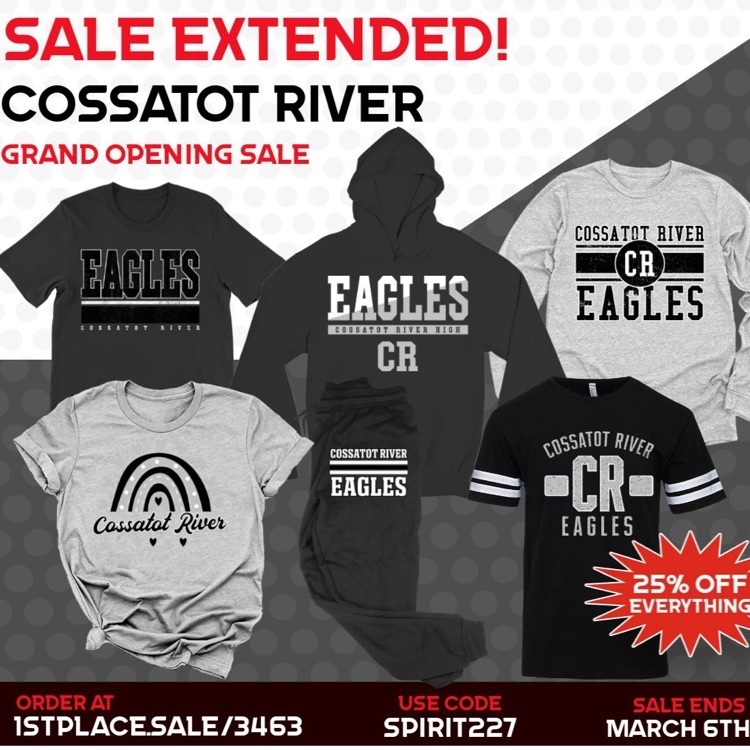 Congratulations to our Cossatot River Elementary February Star Students! Back row (L-R): Dylan Ortiz, Max Watkins, Aspen Boldrey, London Velez, Danna Galaviz, and Nayeli VIllarreal Middle row (L-R): Jayne Mae Johnson, Kinsley Schlomer, Alyssa Coronado, and Jade Bailey Front row (L-R): Blayze McCoy and Cameron Baker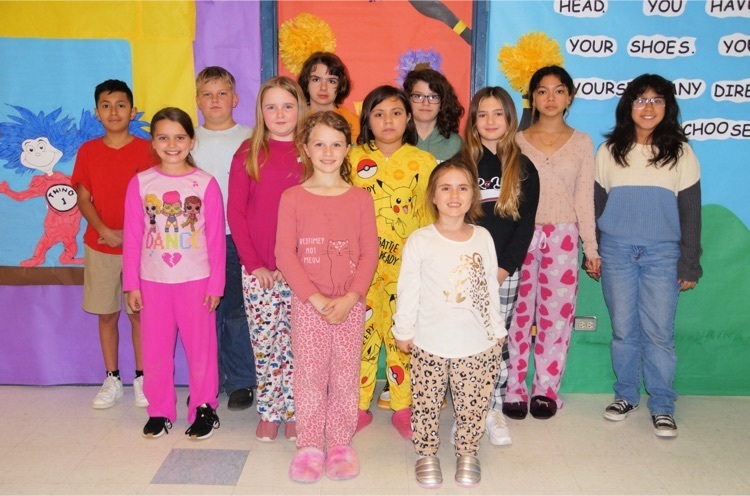 Click the link below for the latest update on CRSD football and volleyball! The document also contains information on how to sign up for pee wee football. Contact us at (870) 385-7101 if your business is interested in sponsoring any of our programs. We have several opportunities to partner to provide marketing exposure for your business right off of major Highway 71!
https://bit.ly/3WHz74c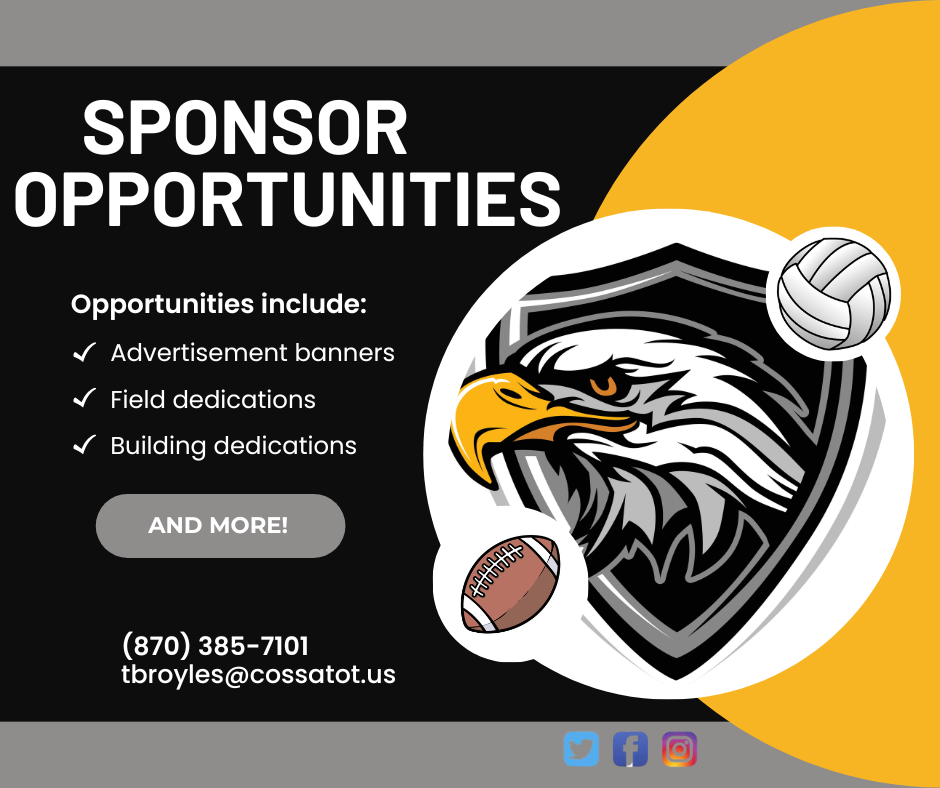 Author visit!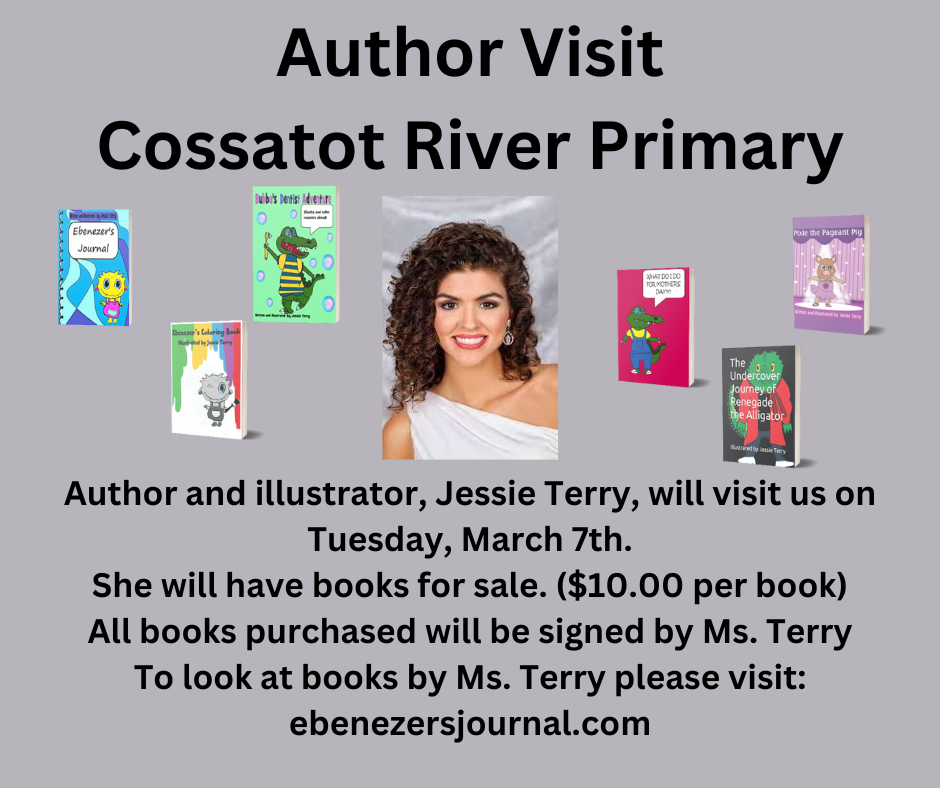 Spring sports are here! Come out and support our Eagles and Lady Eagles this season! This is the first year we will be playing in one location at our new fields. Click the link below to view the schedules. It may change throughout the year due to weather or other conflicts, but we will keep this document updated. You can also find this schedule on our website under "Our Athletics."
https://bit.ly/41EICVA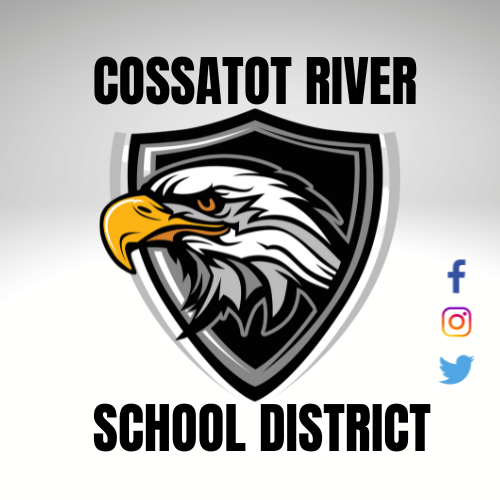 Congratulations to Wendall Cartwright and Amy Jo Jewell for winning the staff perfect attendance award for February! They each received a $200 Visa gift card. We will feature more winners throughout the rest of the year!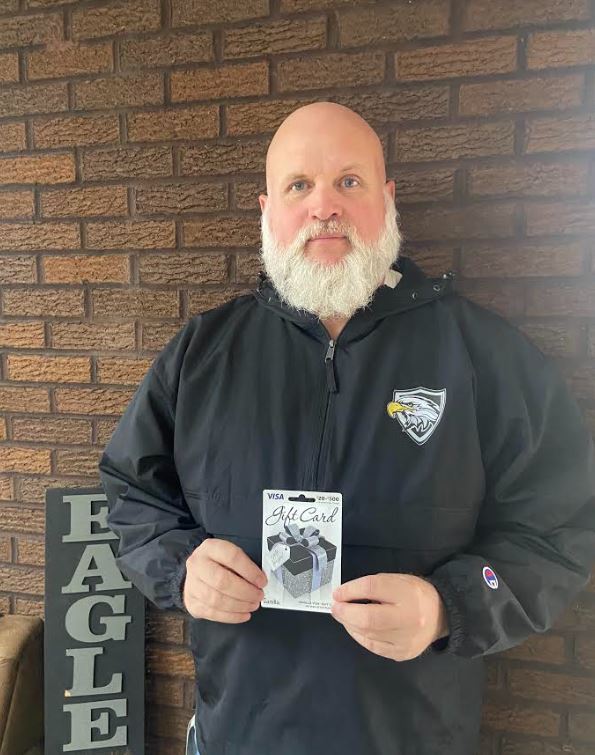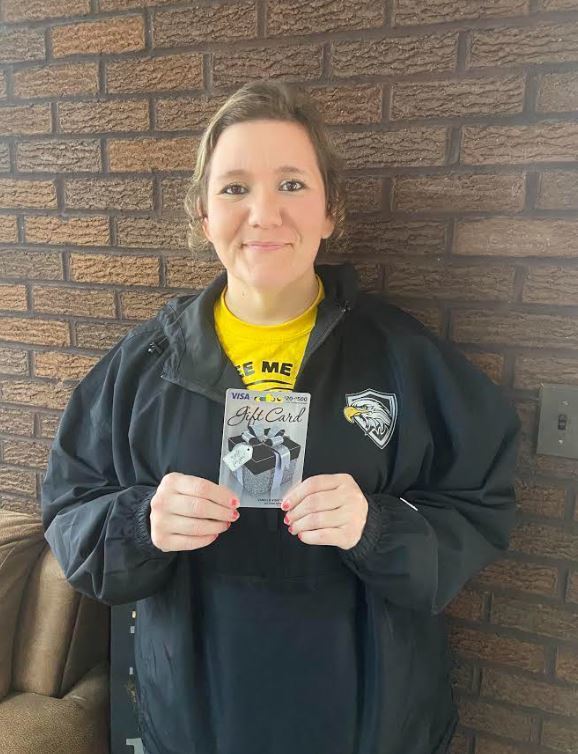 Jon Antonio is an 11th grader at CRSD - Umpire High School. We want to congratulate Jon on obtaining his driver's license today. Thank you, Mr. Smith, for working with Jon to make sure he was able to complete this momentous step. Umpire is proud of you, Jon!

Umpire February Students of the Month: 6th Grade - Clay Bell; 5th Grade - Evelyn Salaises ; 4th Grade - Armon Fahrney ; 2nd Grade - Casen Golden; 1st Grade - Trinity White; and Kindergarten - Stormie Ward. Congratulations for your hard work, dedication, and great attitudes.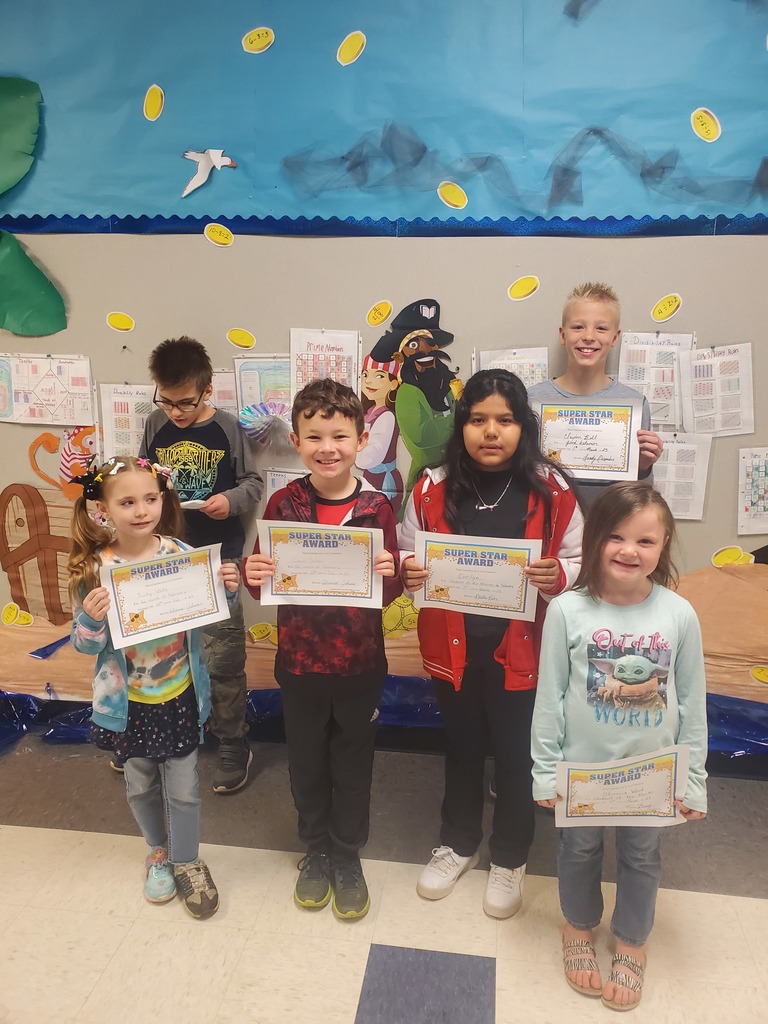 FBLA students attended the Spring District IV FBLA Conference in Arkadelphia at Henderson State University. Selena Garcia placed 3rd in Marketing which qualifies her to compete at the State level in April. Students in attendance were Melissa Salinas, Cindy Salinas, Yahir Garcia and Selena Garcia.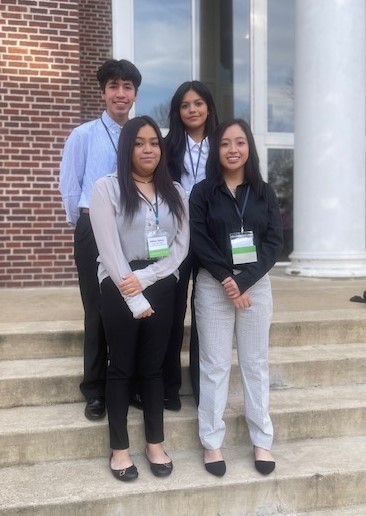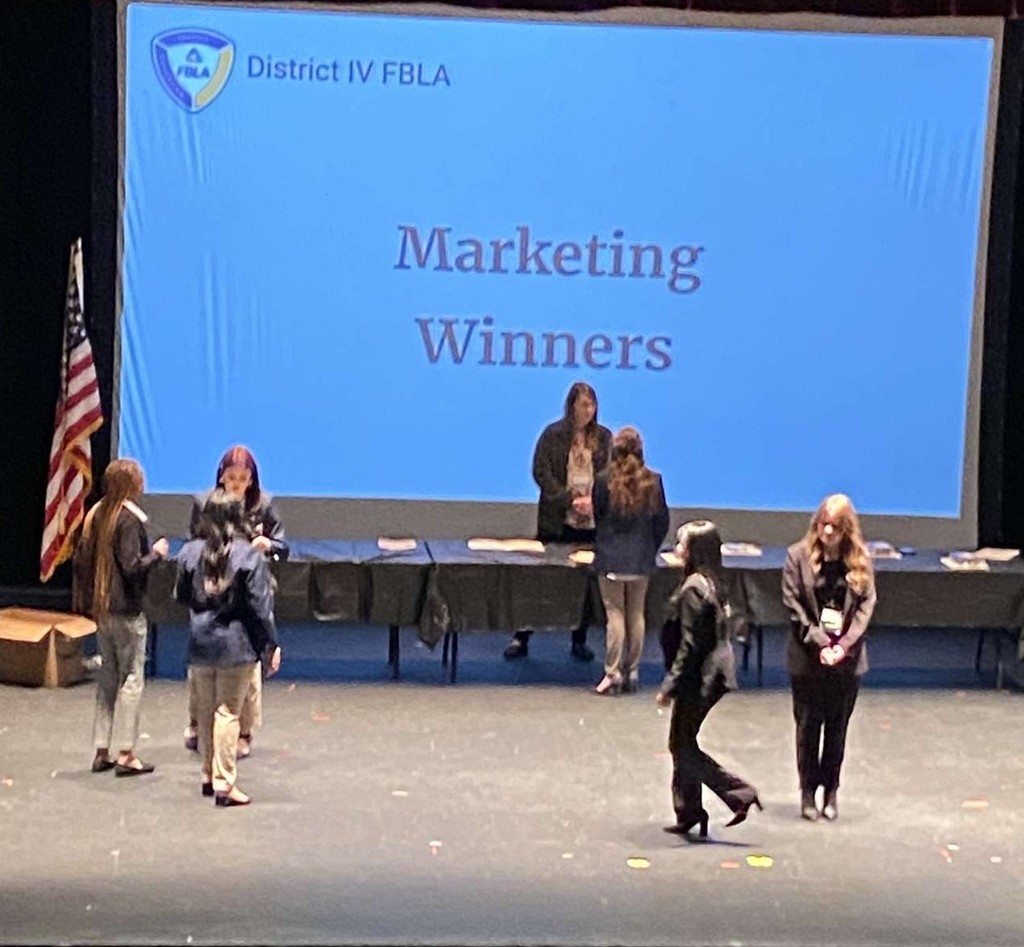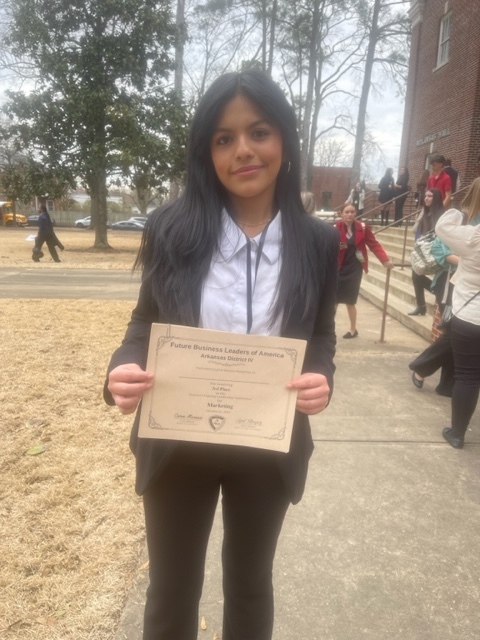 Umpire School will not have Archery today. We are sorry for any inconvenience.