Vs Kirby; Jr girls, Rynley Richardson, Sr girls Chelsea Carterby, Sr boys Dillon Loving. Thank you to our sponsors Tyson, Union Bank, Scotty's, The Coffee Vault, Miller's Paint & Body LLC, Cove Supply Inc, La Condesa Crossroads, TJ's Country Store, Chris Frachiseur Poultry Cake Out, Jerry & Cathi Watkins, & The Family of Rachel Norman.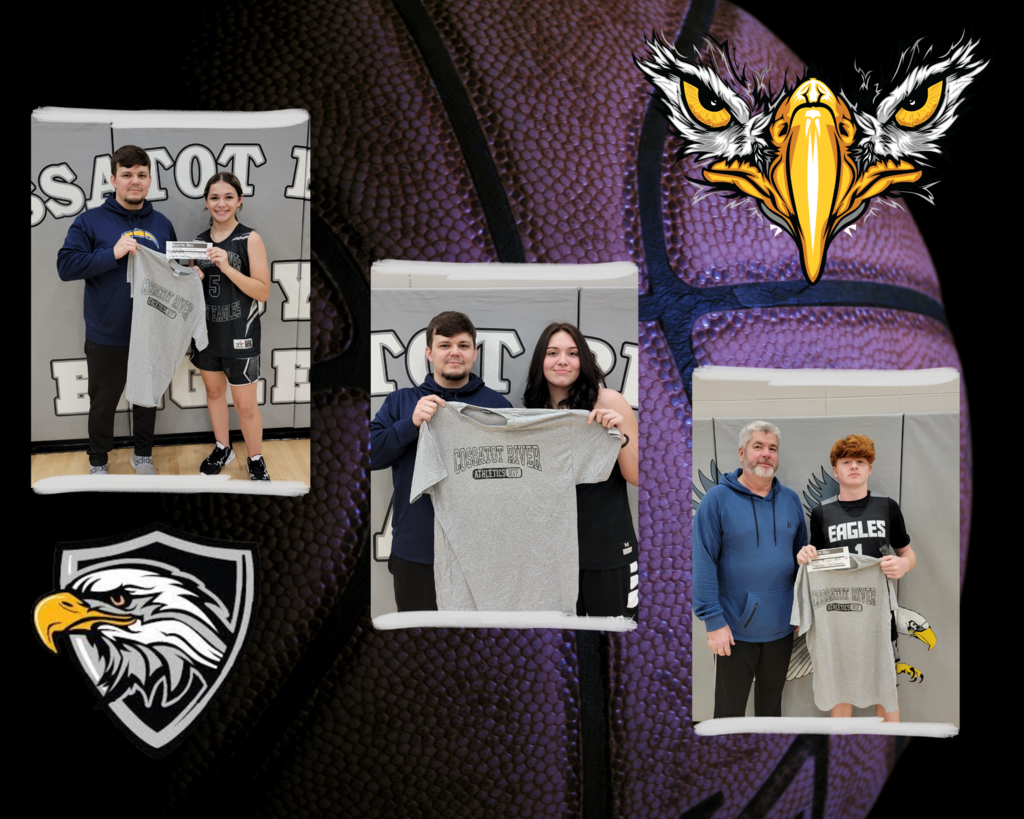 A Herf Jones representative will be at Cossatot River High School Friday, November 4, 2022 at 9 am to meet with all Juniors and Seniors. It is very important that all Juniors and Seniors are here this day.

Listen to KDQN 92.1 tomorrow morning at 7:15 a.m. to hear more about the upcoming parent night featuring our programs for Gifted-and-Talented (GT) and English-as-a-Second-Language (ESL). The parent night will also provide information regarding our Home Access Center (HAC) that allows all parents to access student grades at any time. Listen live tomorrow for more information and check out our recently posted flyer for more information!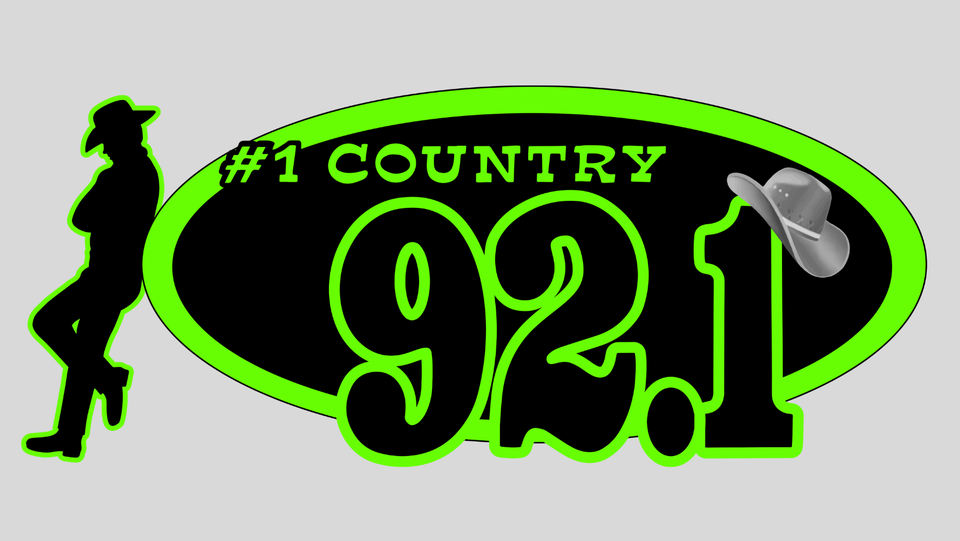 UMPIRE REMINDERS: If your student needs to be a car rider, please contact the school during the day to alert the school staff. This will ensure your student is placed in the car rider line. Picture retakes will take place on Friday, November 4th. SOAR Tutoring will be on Monday, November 7th. If you would like your student to attend, please contact Umpire School at 870-583-2141. Buses will run as usual for SOAR.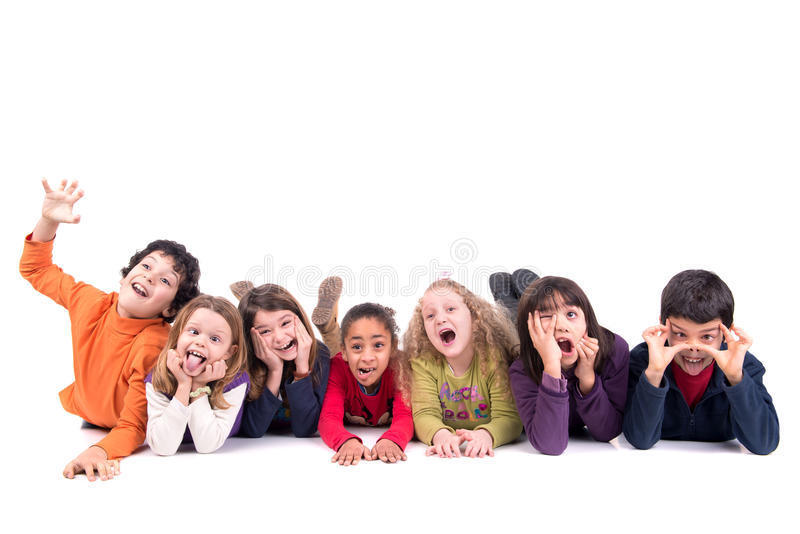 Congratulations to all our CRES students for reaching their First Quarter Accelerated Reading goal!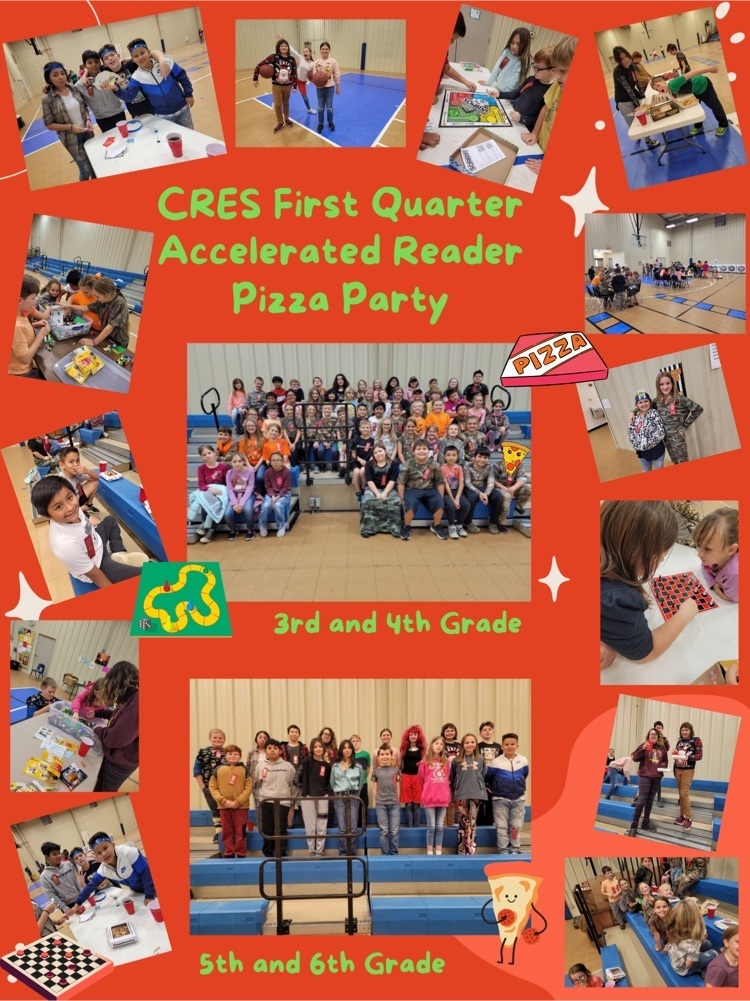 The CRHS basketball game time for tomorrow, November 3rd at Caddo Hills, has been moved up to 5:30 p.m.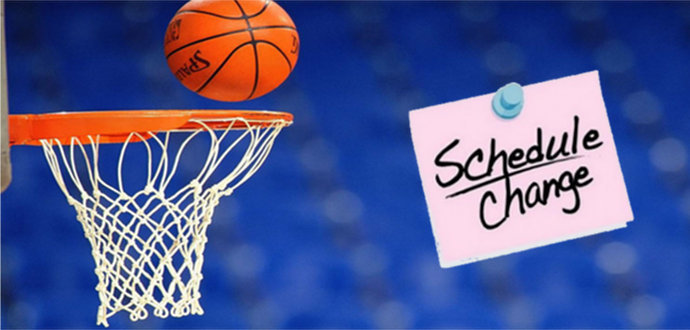 Check out the images below for information on how K-6 students can sign up for the Cossatot River Beat Bouncers (formerly called PIP)! Forms were also sent home in K-6 folders.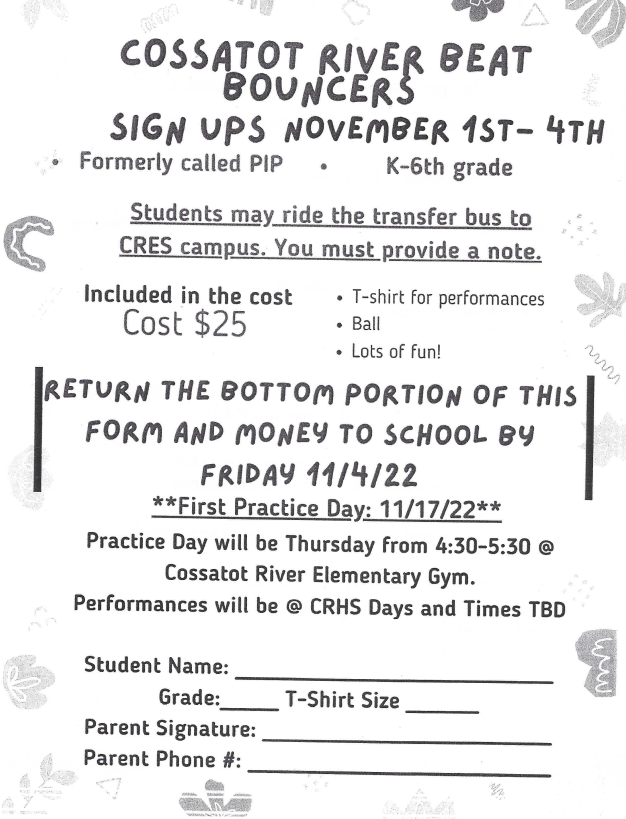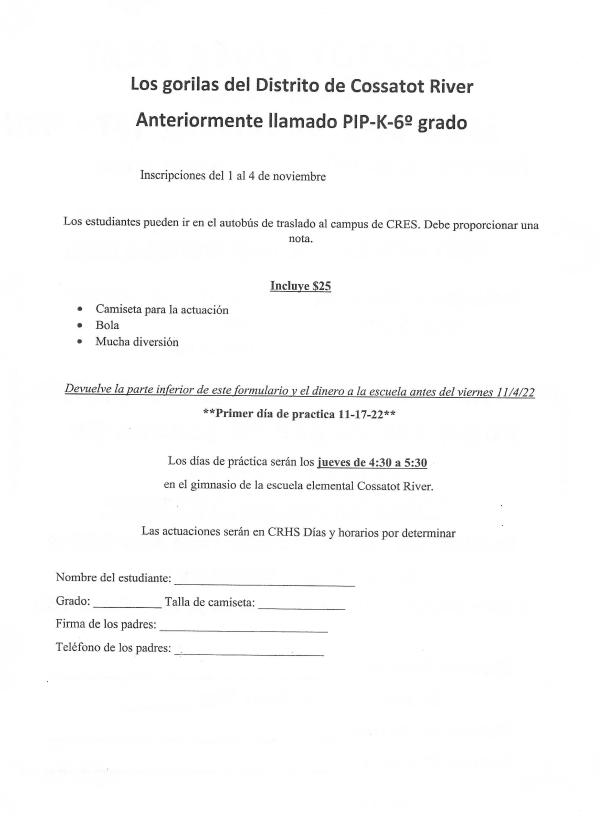 Attention CRHS Juniors and Seniors!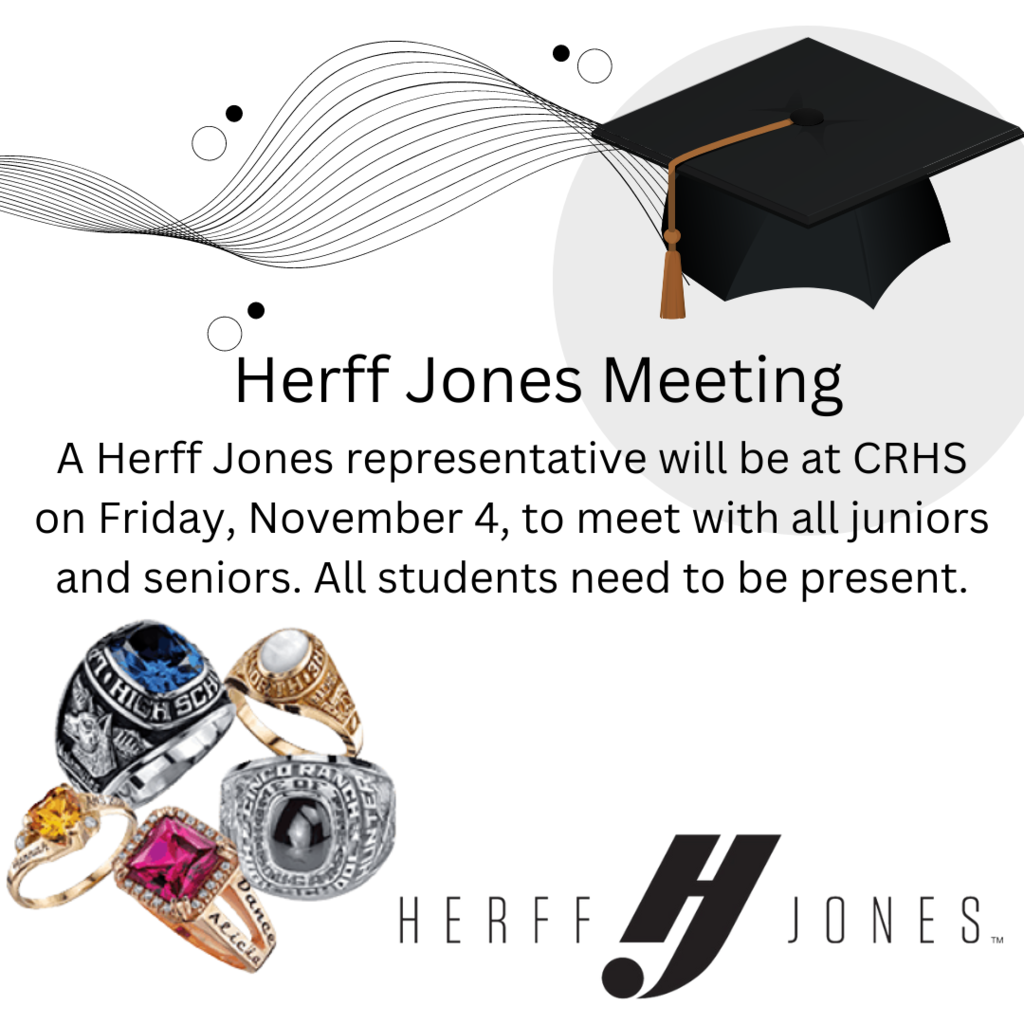 The senior high basketball games can be found tonight on YouTube by searching Acorn Tiger Vision. You can also listen live on KENA 104.1.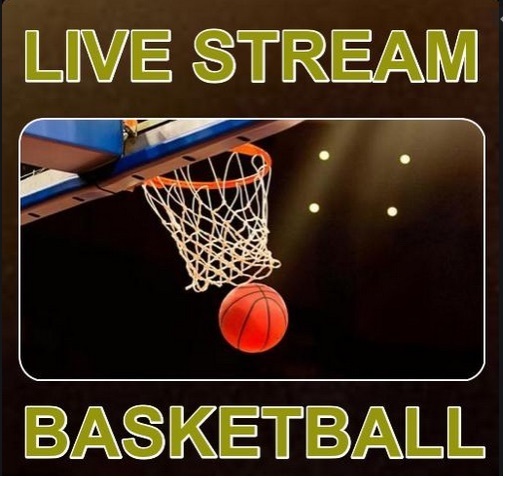 Make sure you tune in and listen to Ms. Shana's Class say the Pledge of Allegiance on KENA (104.1) this month!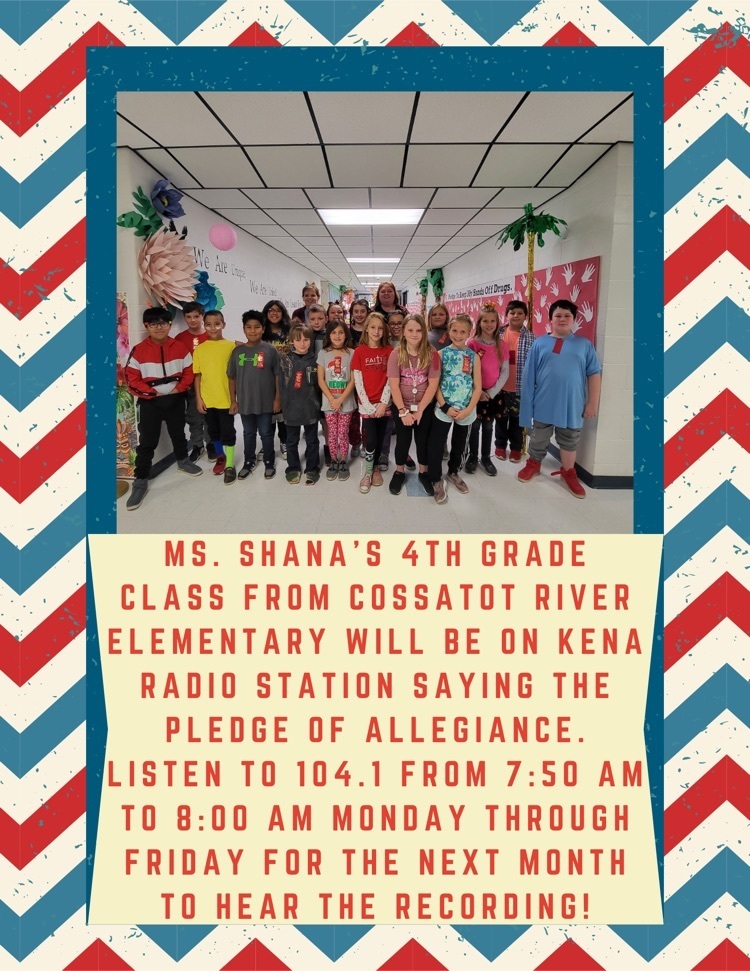 CRHS kids handing out candy at Homewood Cottages!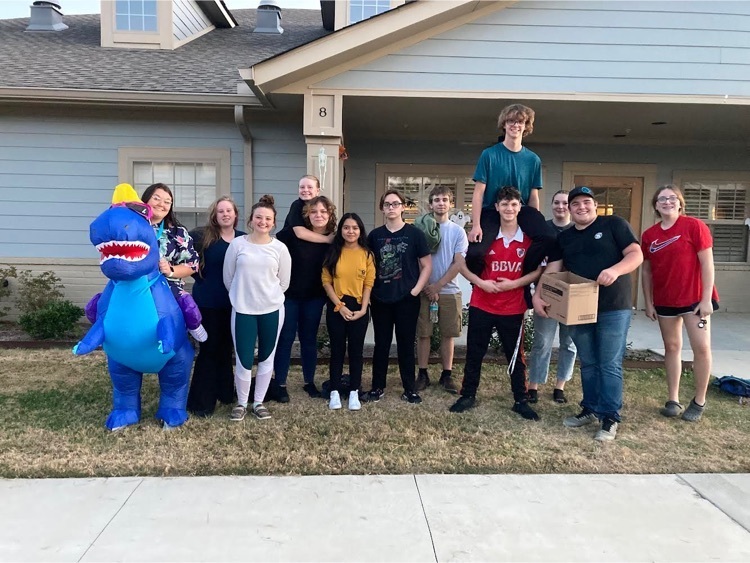 CRSD wishes everyone a safe and happy Halloween!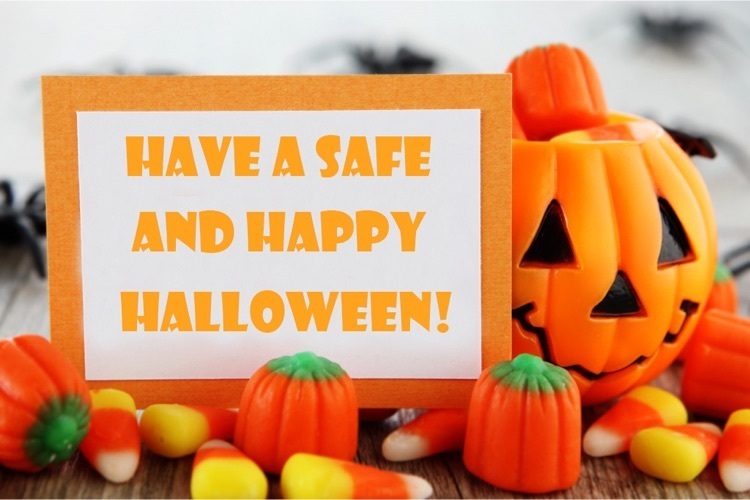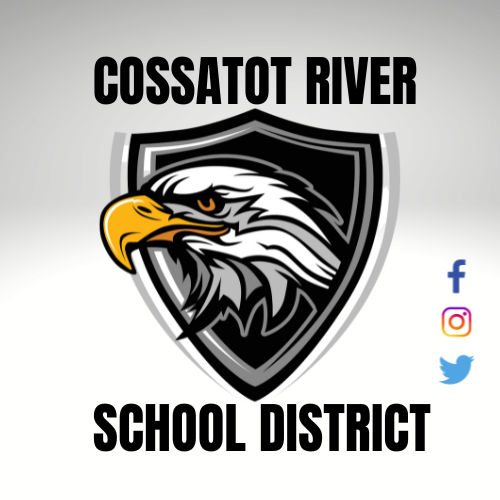 Third grade had a lot of fun participating in Red Ribbon Week!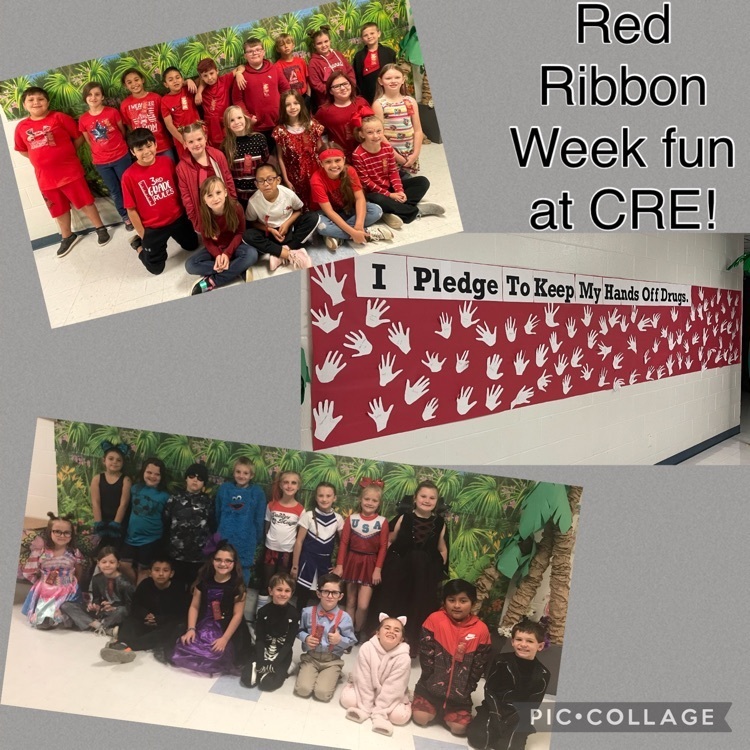 Check out our updated billboard in Potter featuring CRHS golf!


Sixth grade students ended Red Ribbon Week saying Boo to drugs!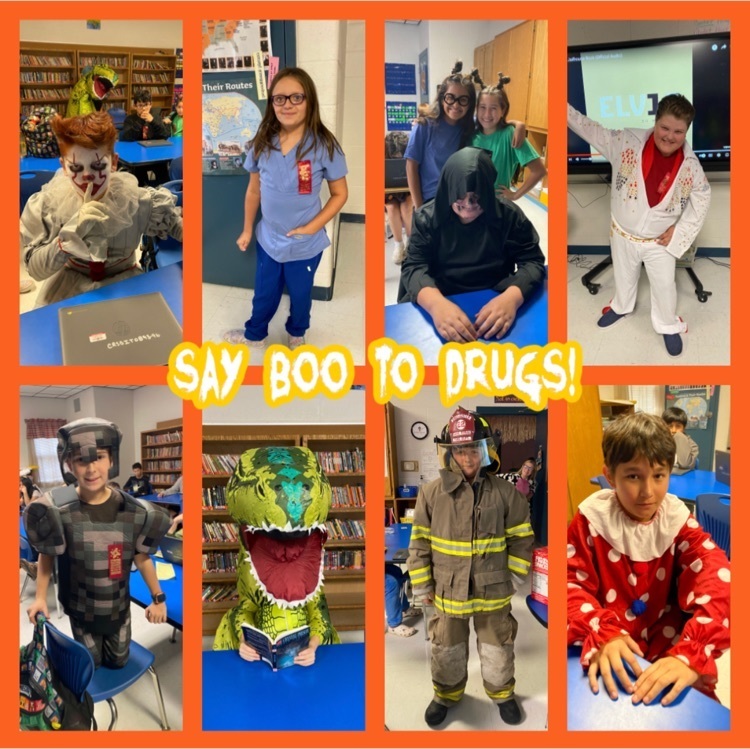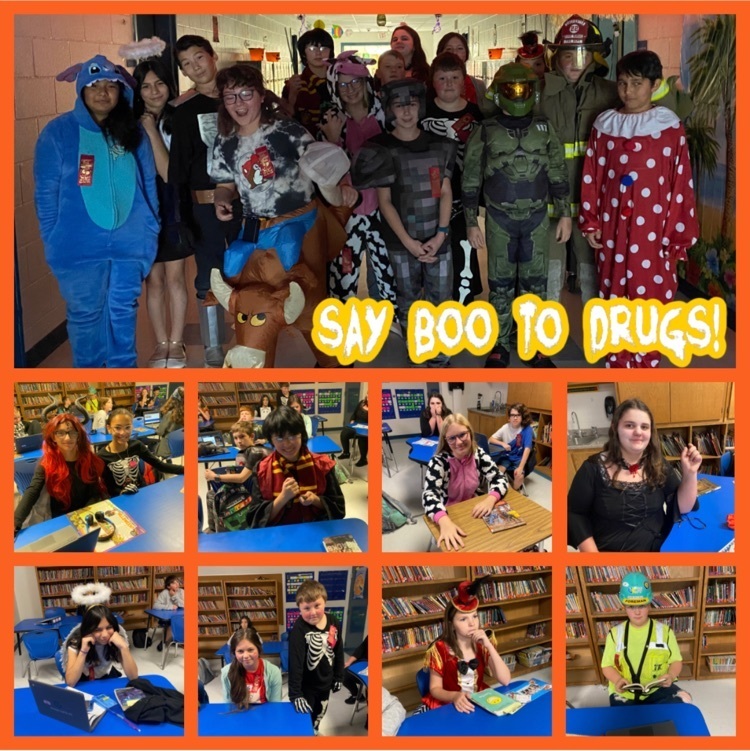 Mrs. Candace's kindergarten class dressed up in their costumes for Red Ribbon Week!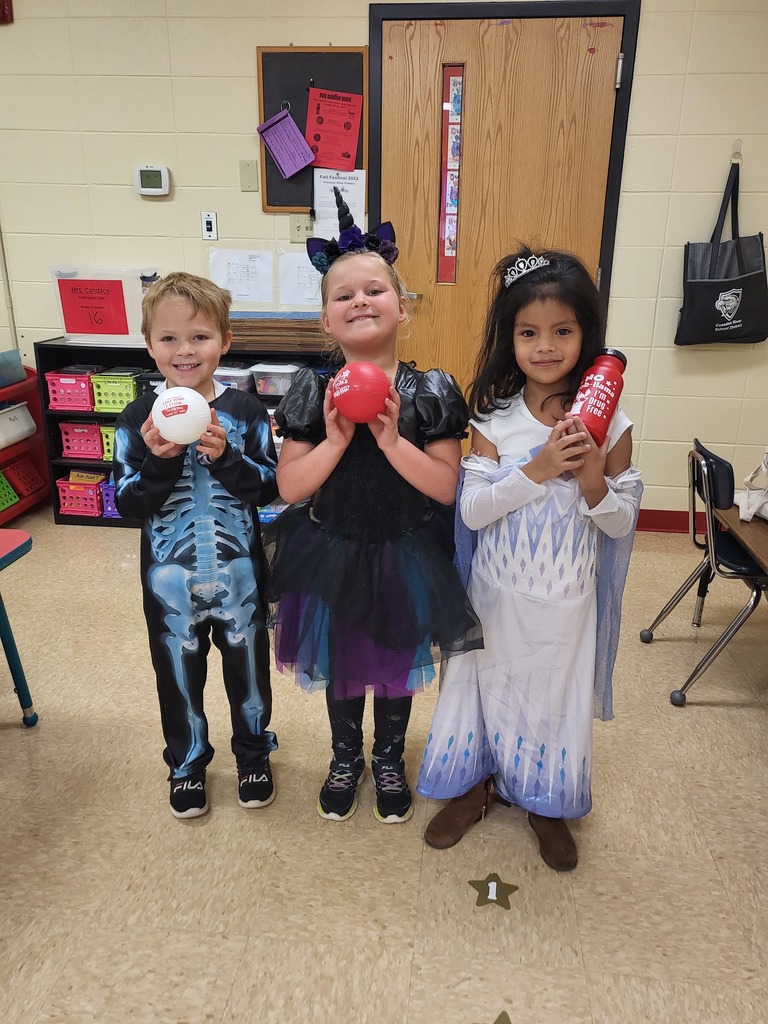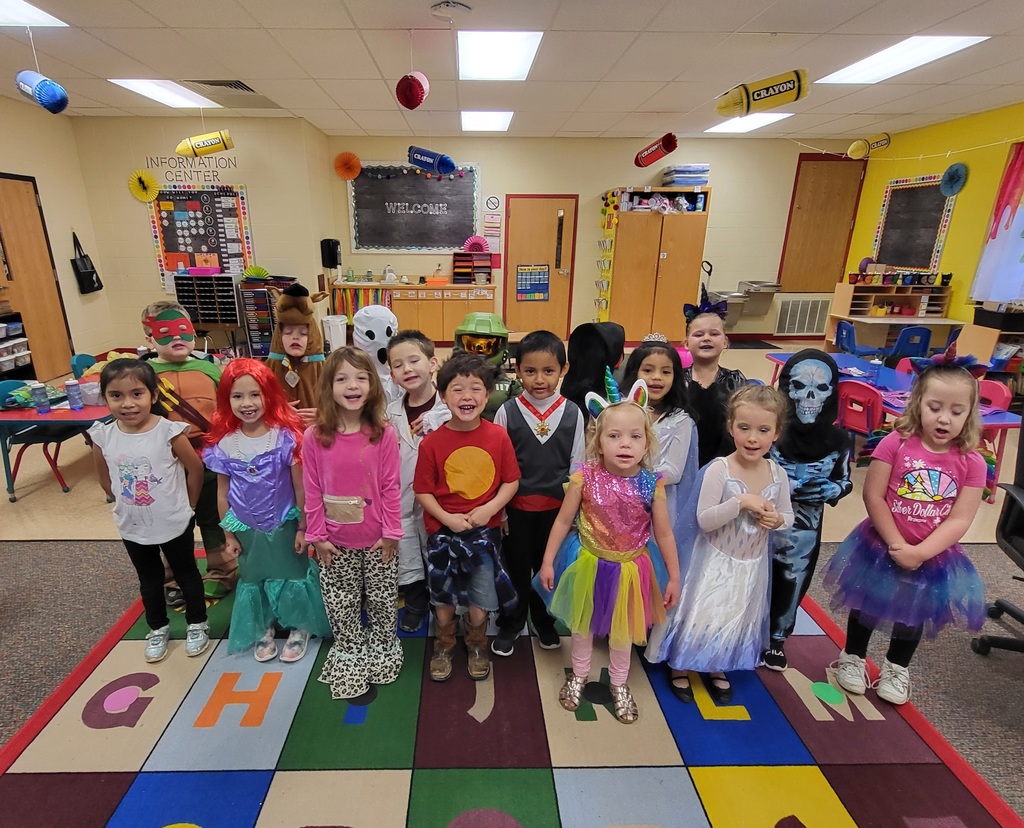 Esco and Little Eagle Fans!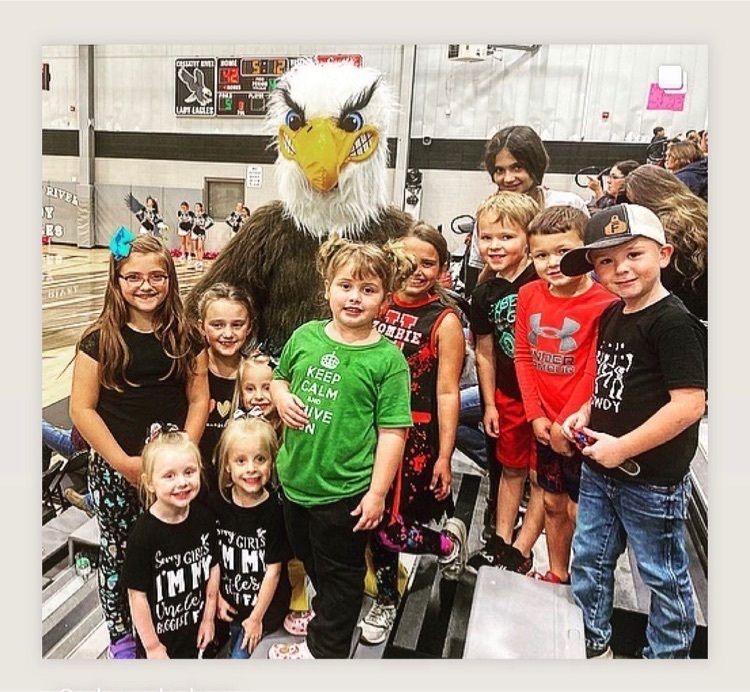 Cossatot River Elementary ended Red Ribbon Week with a special assembly!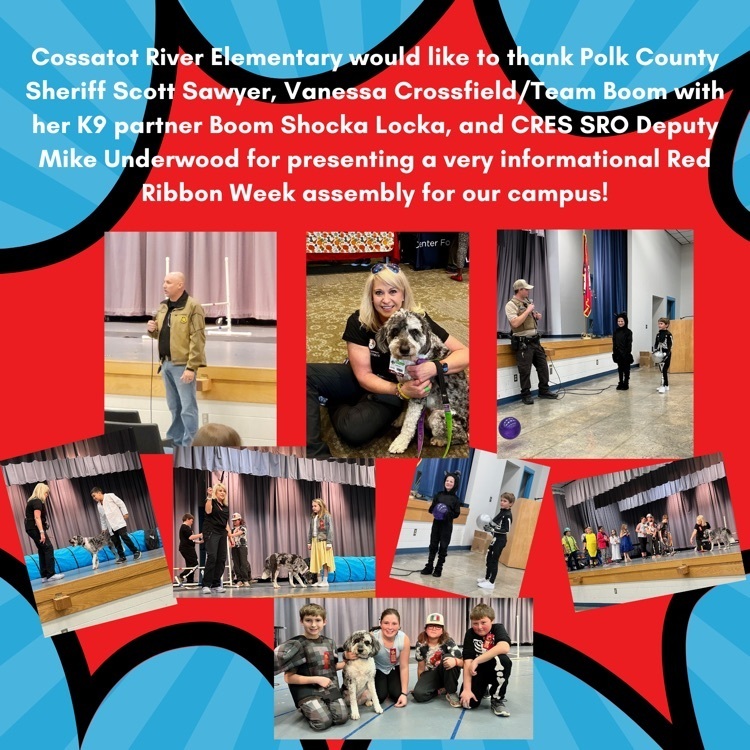 Congratulations to Eagle Cross Country! Jr. Girls placed runner up in the 3A-4 Conference Meet Jr. boys placed runner up Sr. boys placed runner up Aspen Johnson finished 2nd as an individual in the Jr. girls division Javier Galaviz placed 2nd as an individual in the Sr. boys division. The Sr. boys will compete at the state meet in hot springs on November 4th.