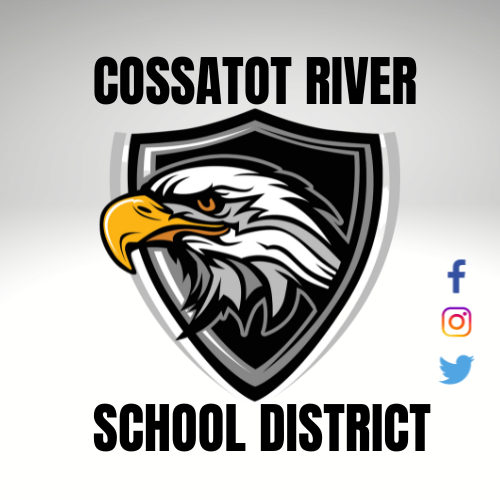 BASKETBALL SCHEDULE CORRECTION: The CRHS games at Dierks are this Tuesday, November 29th.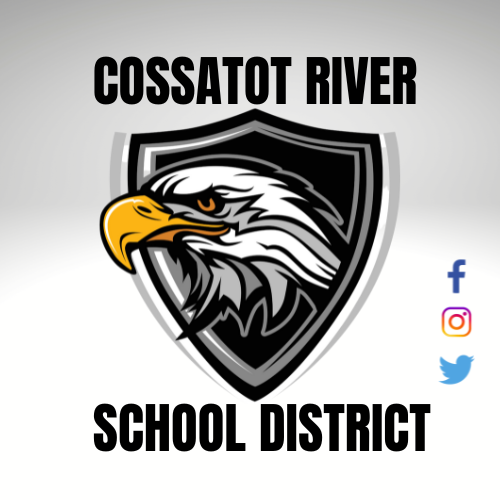 Friday, November 18th, Sci-fi Club members enjoyed a chilly trip to visit the Viking runestone at the Runestone State Park in Heavener, OK.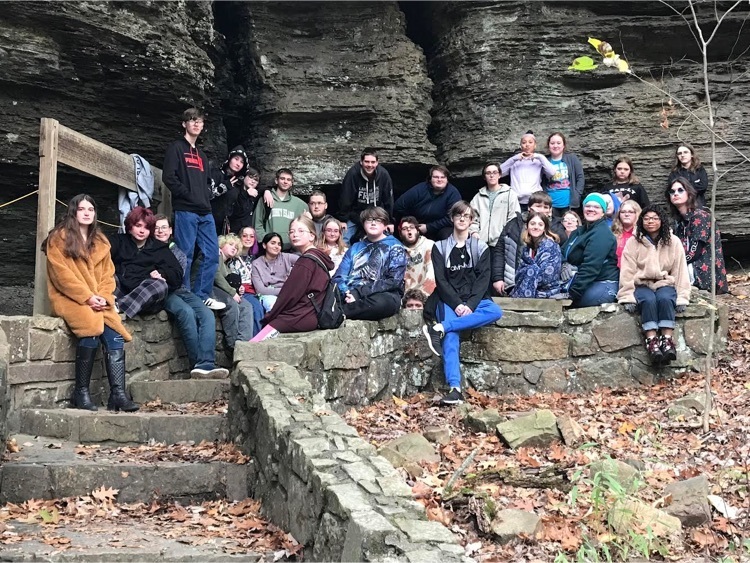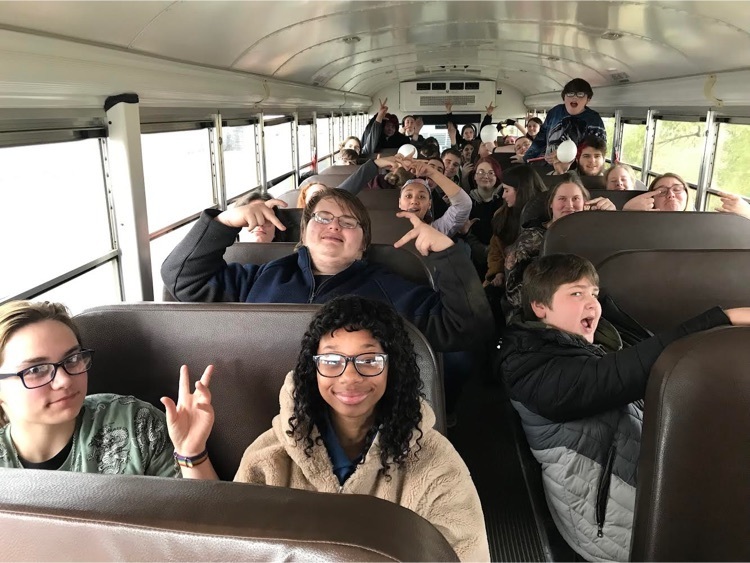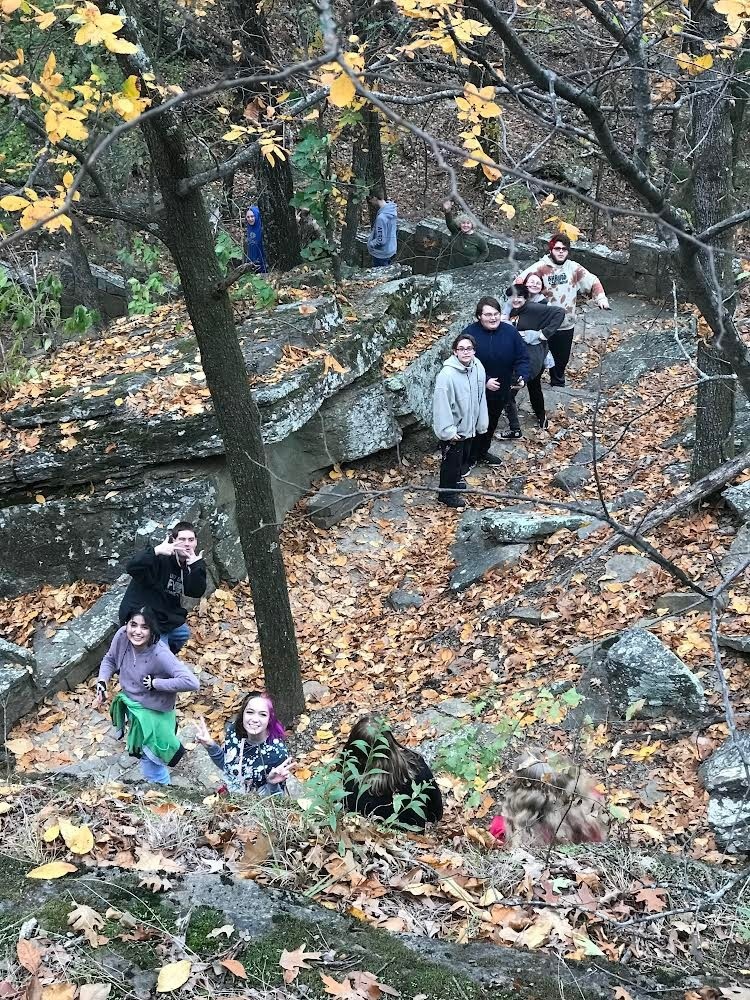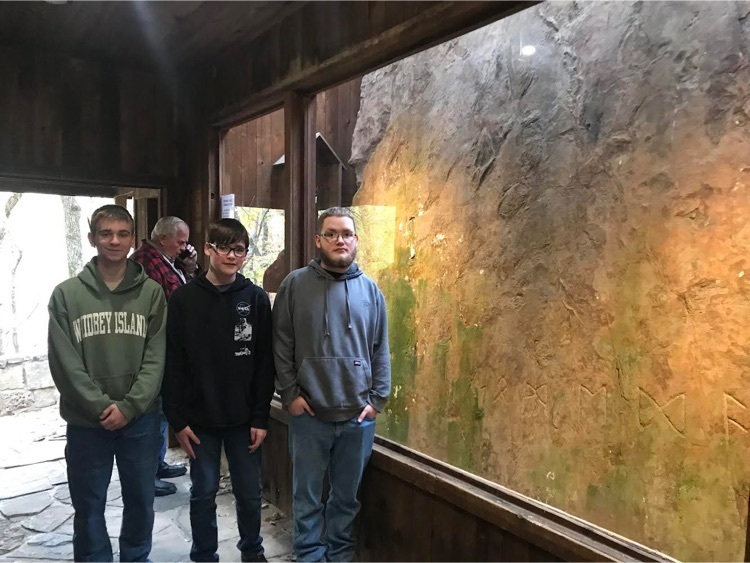 The high school advanced art class enjoyed guest speaker and Kansas City Art Institute graduate, Nina Littrell, Friday, November 18th. Students learned what to expect each year if they attend KCAI, class offerings, the application process, and scholarship opportunities.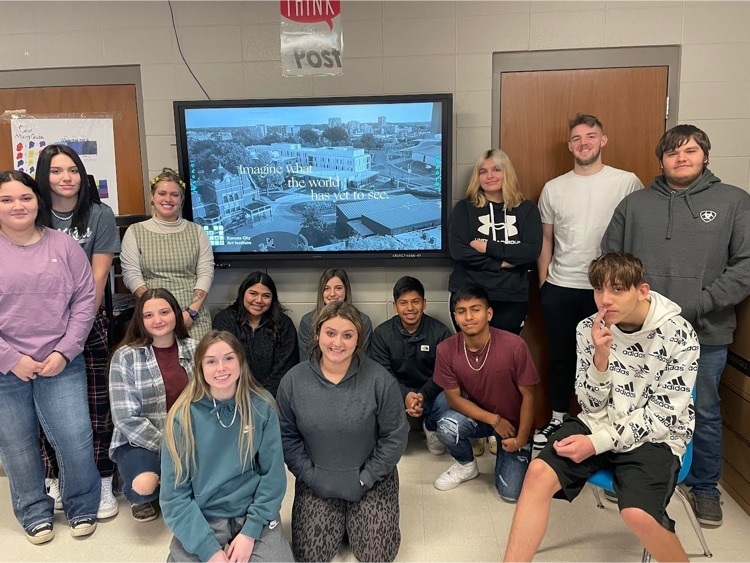 Another well-deserved ladies night for our fantastic cafeteria staff - A big thank you goes to them for working this week to prepare the Thanksgiving meals for our students and their families at each of our schools!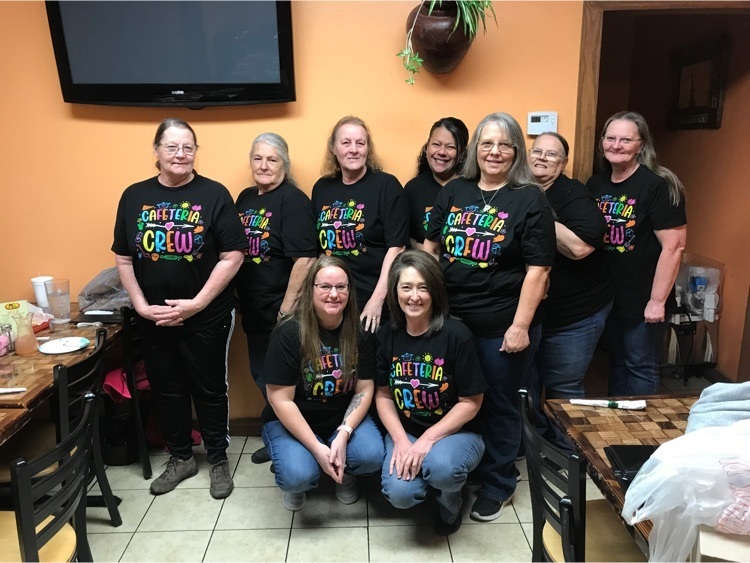 We would like to thank all our parents for attending the Thanksgiving Lunch at Cossatot River Elementary! We hope you have a blessed Thanksgiving!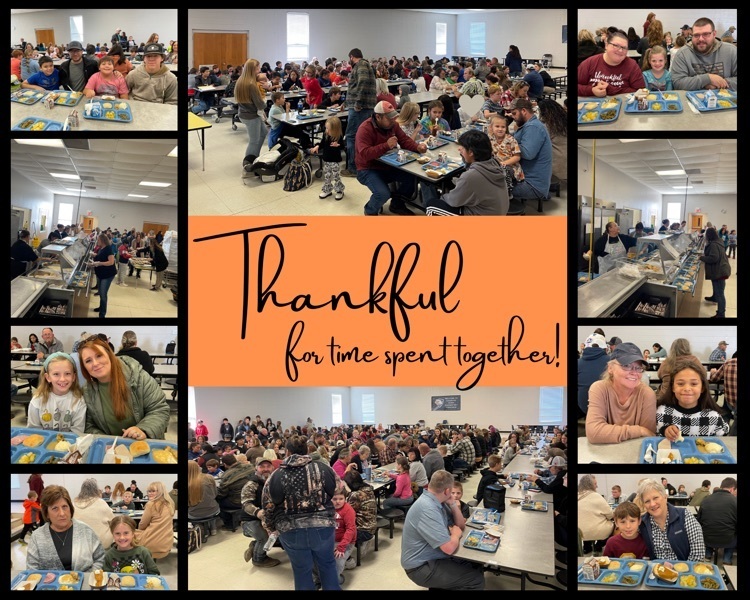 Attention parents!!!

Food drive success! Over the past few weeks, CRHS National Honor Society members have challenged classes to bring in canned goods to benefit the campus backpack program. In order to encourage participation, the group offered a day off from school as a prize to the class who brought in the most items. With just over 600 items donated, the sophomore class earned the prize and will be enjoying one extra day of Thanksgiving break on Friday, November 18! A grand total of 760 items were brought in this year. NHS members are pictured here with all of the canned goods.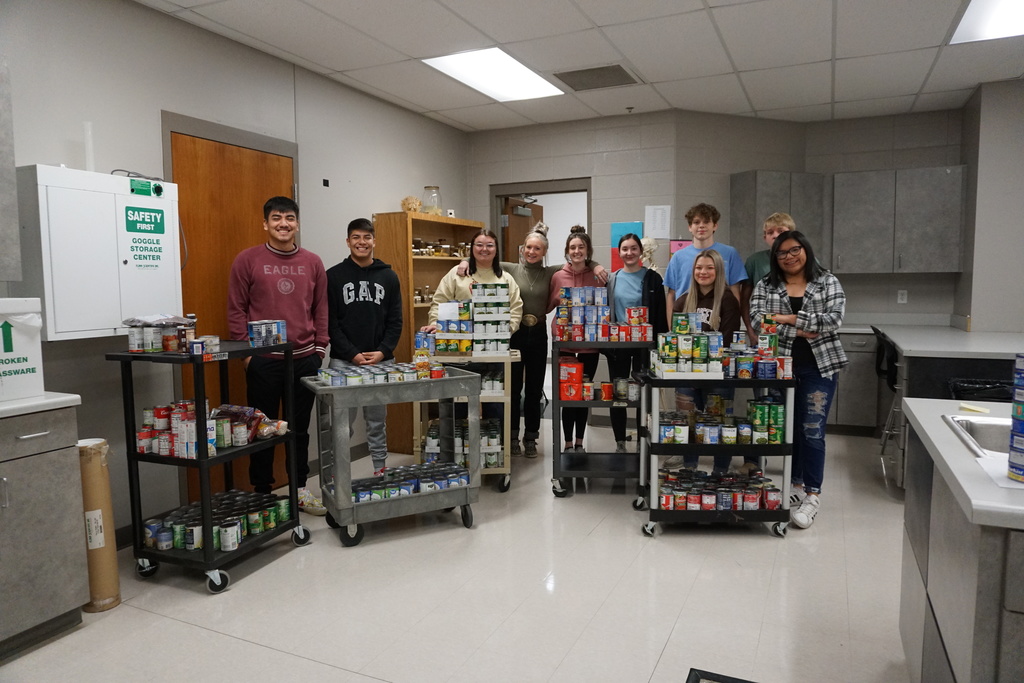 You can follow CRHS basketball tomorrow on KENA 104.1 or by viewing the De Queen High School YouTube stream.

Congratulations to our Cossatot River Elementary October Star Students! Back row (L-R): Kaden Erwin, Emily Finley, Arena Alameda, Caleb Goethals, and Sawyer Davis Middle row (L-R): Allison Perez, Diego Bajorek, Parker Sullivan, and Joseph Wade Front row (L-R): Iker Manuel, Teagan Henderson, and Andrea Becerril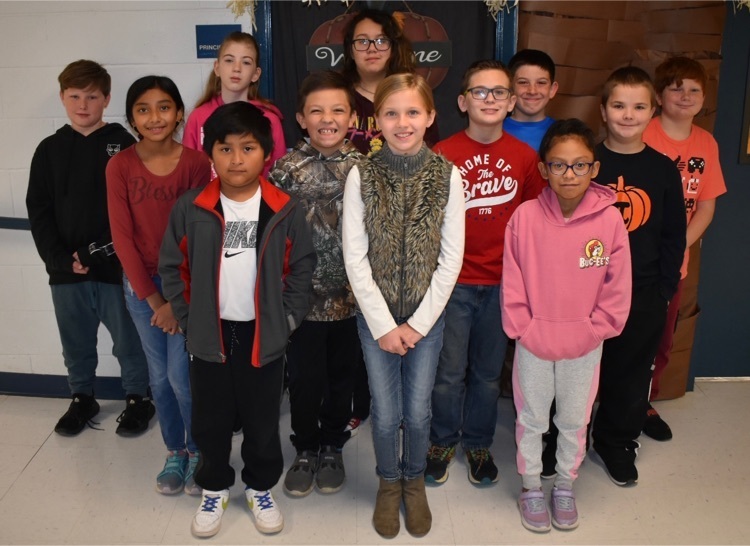 We are so thankful for our Veterans! Thank you for your service!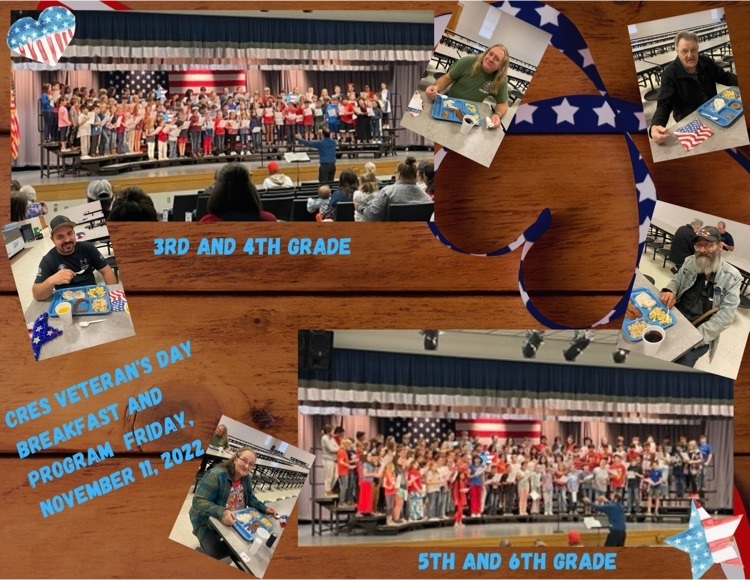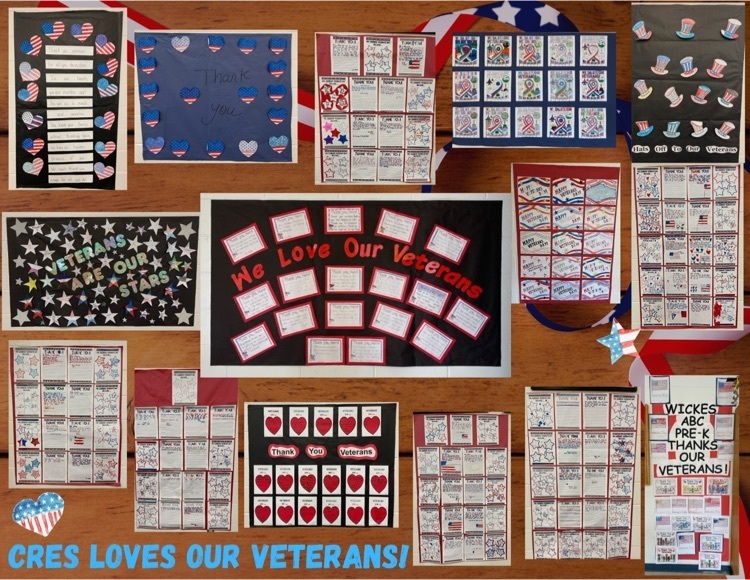 Reminder: Come tonight to find out more about our programs for Gifted & Talented (GT) and English as a Second Language (ESL). Also find out more about our Home Access Center (HAC), where you can see your student's grades online at any time. We hope to see you there!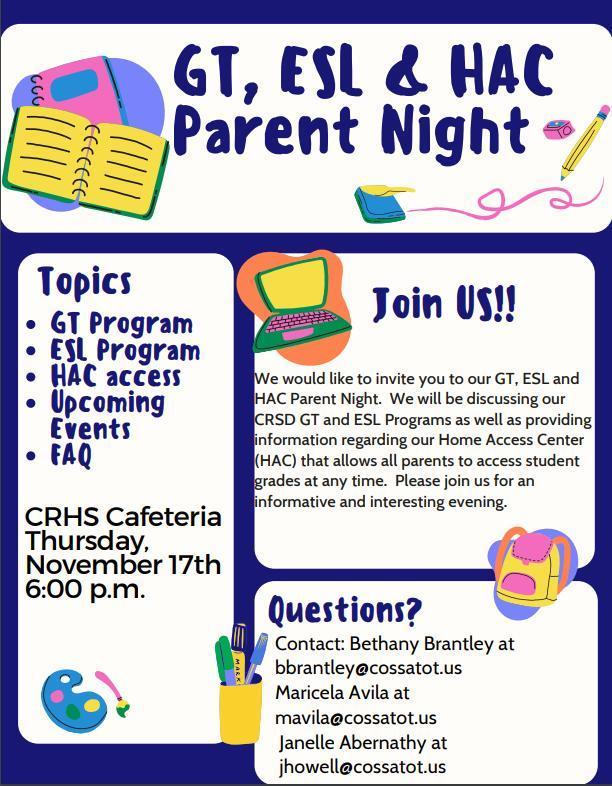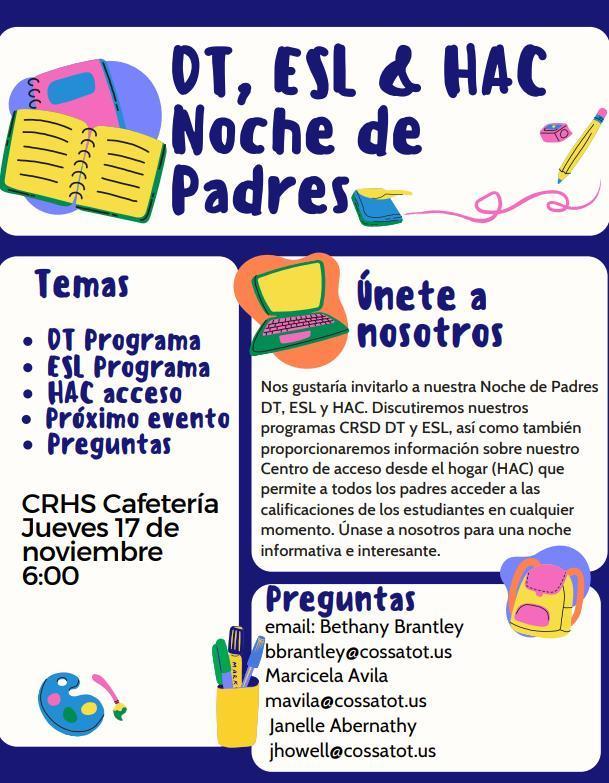 Perfect attendance at CRPS for the first 9 weeks!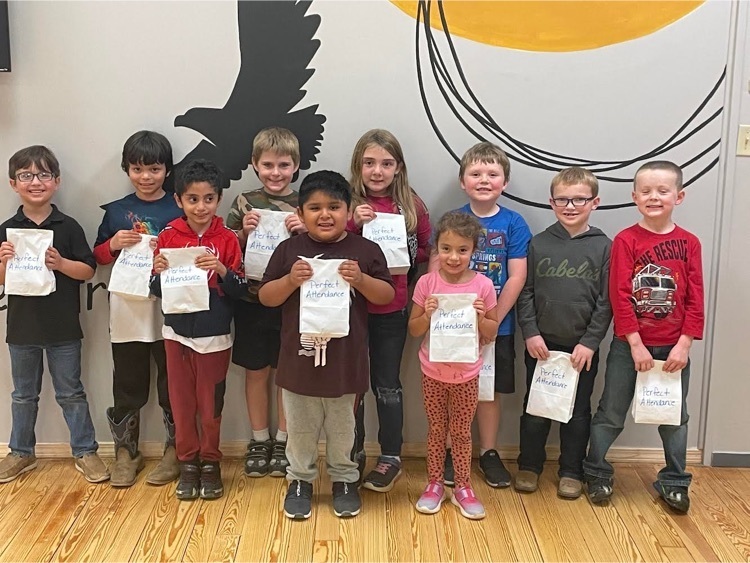 Wildcat Sponsors for November. We can't thank you enough!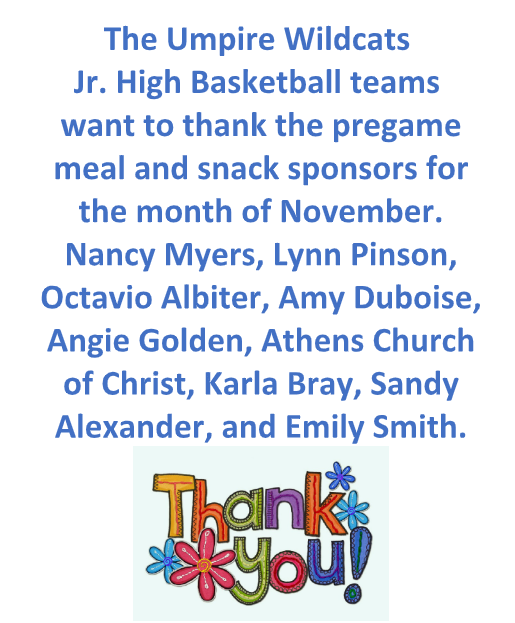 Reminder!

Players of the Game! Vs Blevins: Sr. girl Charlie Tadlock, Sr boy Lucas Trinidad, Cheerleader Breonna Cecil. Thank you to our many sponsors for making this possible.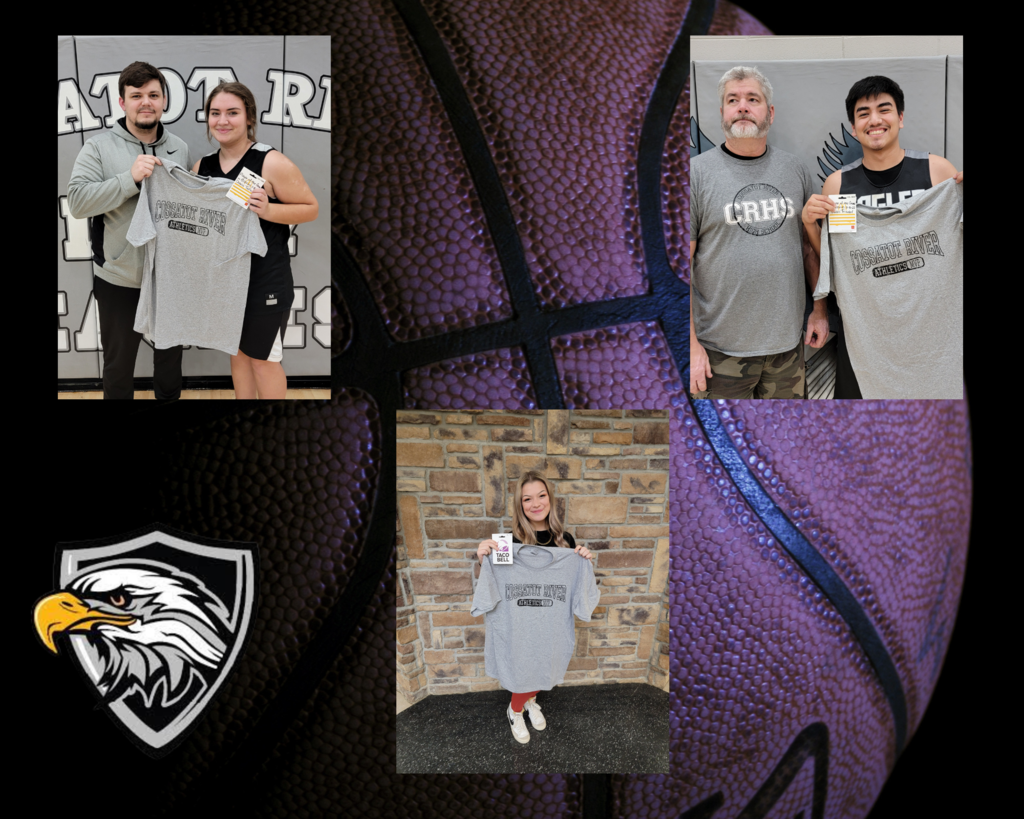 Our Kindergarten classes at CRPS completed a study unit on Pumpkins. We finished out the unit with the students making hats featuring the pumpkin life cycle.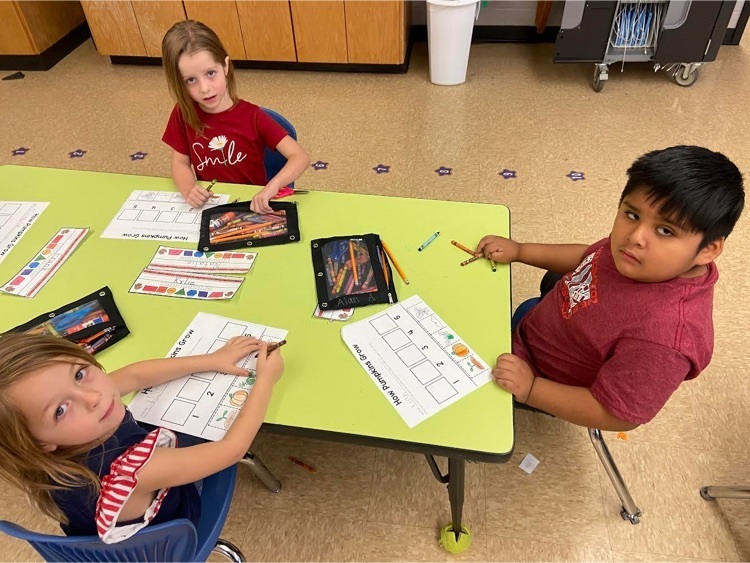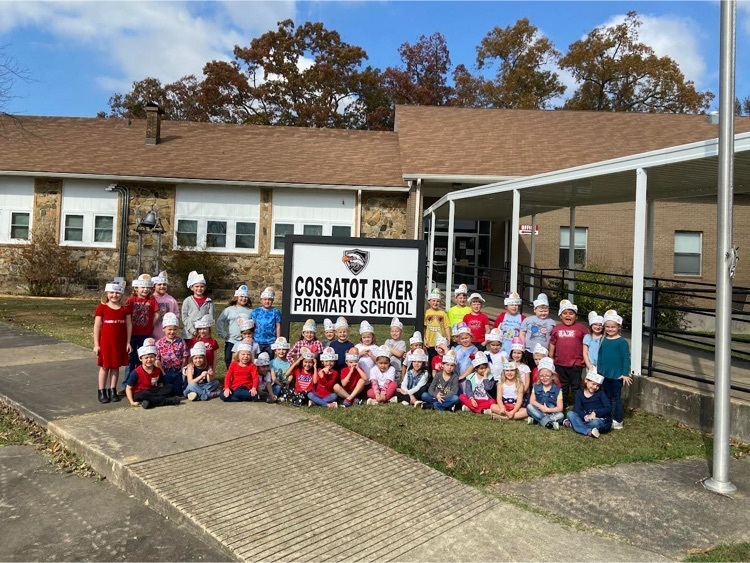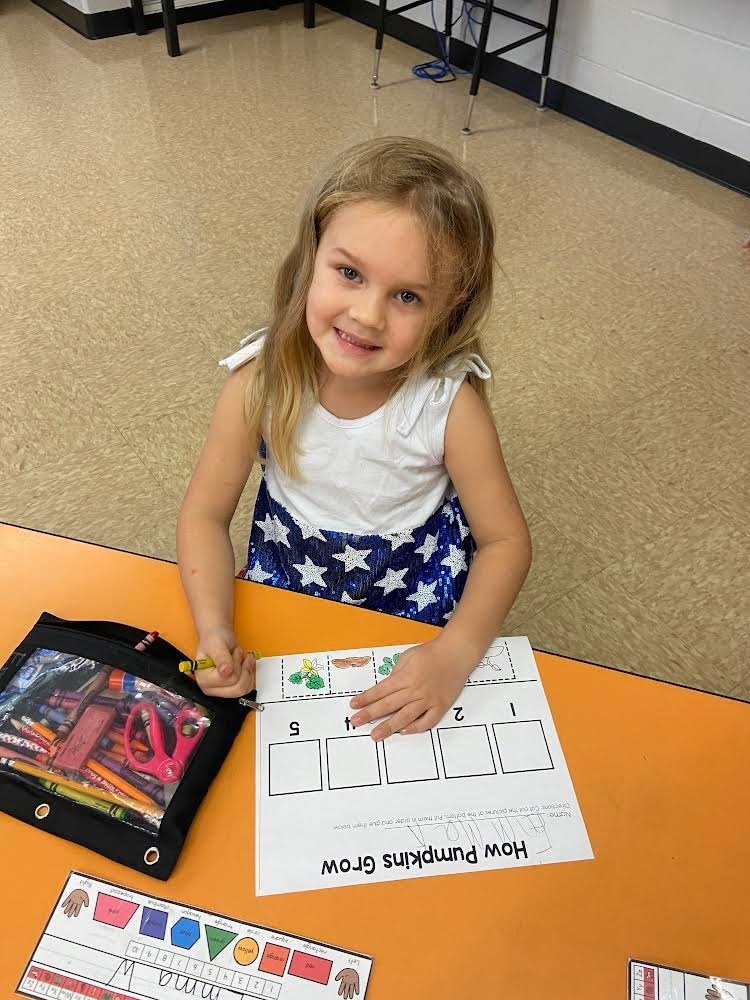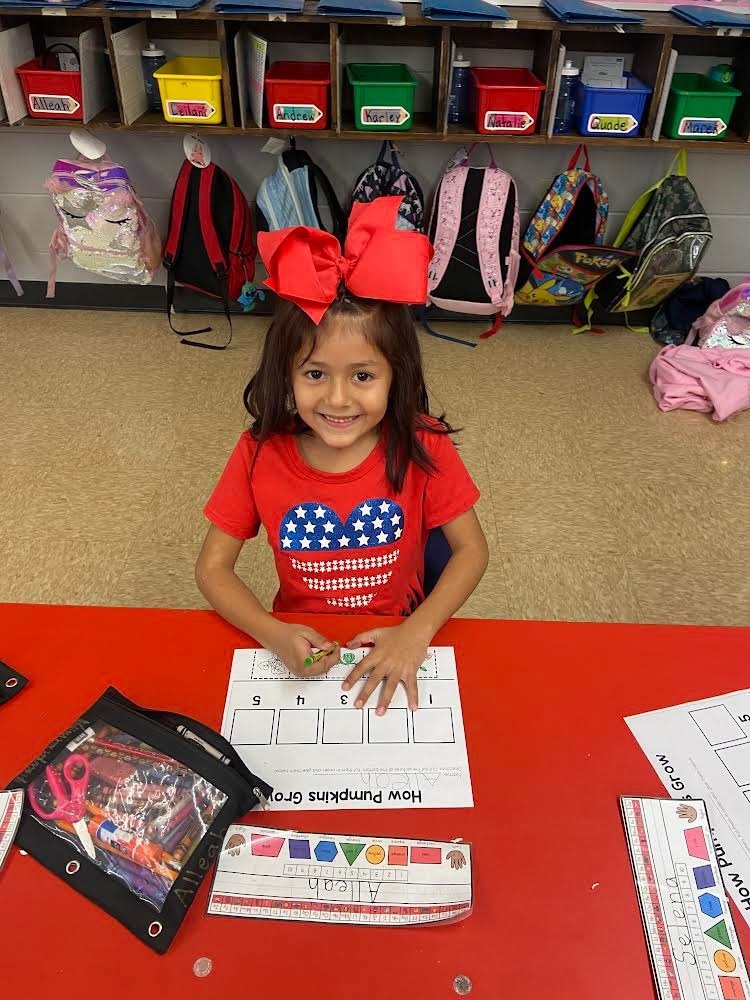 This is Cossatot River Strong! Umpire Junior Boys cheering on Cossatot River Junior Boys

Reminder: All CRSD campuses will dismiss at 12:00 p.m. tomorrow, Friday, November 11th.