Here are our Star Students for April! Front row (L-R): Rylan Russell, William Jeanes, Haydyn Hunter, Riley Manley, and Avery Watkins Middle row (L-R): Janette Garcia, Jade Bailey, David Cortes, and Maloree Ward Back row (L-R): Ethan Ashcraft, Paxton Boyd, Alexis Miller, Yarel Cortes, and Isaac Gonzalez

Vandervoort Elementary is proud to announce its "Character Kids of the Month" for May. The word of the month is "Friendship." The May Character Kids are: (pictured 1st row from left to right) Hayslee Vaughn, Skyler Head, Clyde Hackney (second row) Mya Wray, Bryar Meredith, Kristina Wilkinson, Kimberly Stephens, Jaxton Thomas (third row) Amelia Espinola, Leliana Anglin, Angel Miller, Jared Phillips, Joey Wade. Not pictured is Kyler Smith.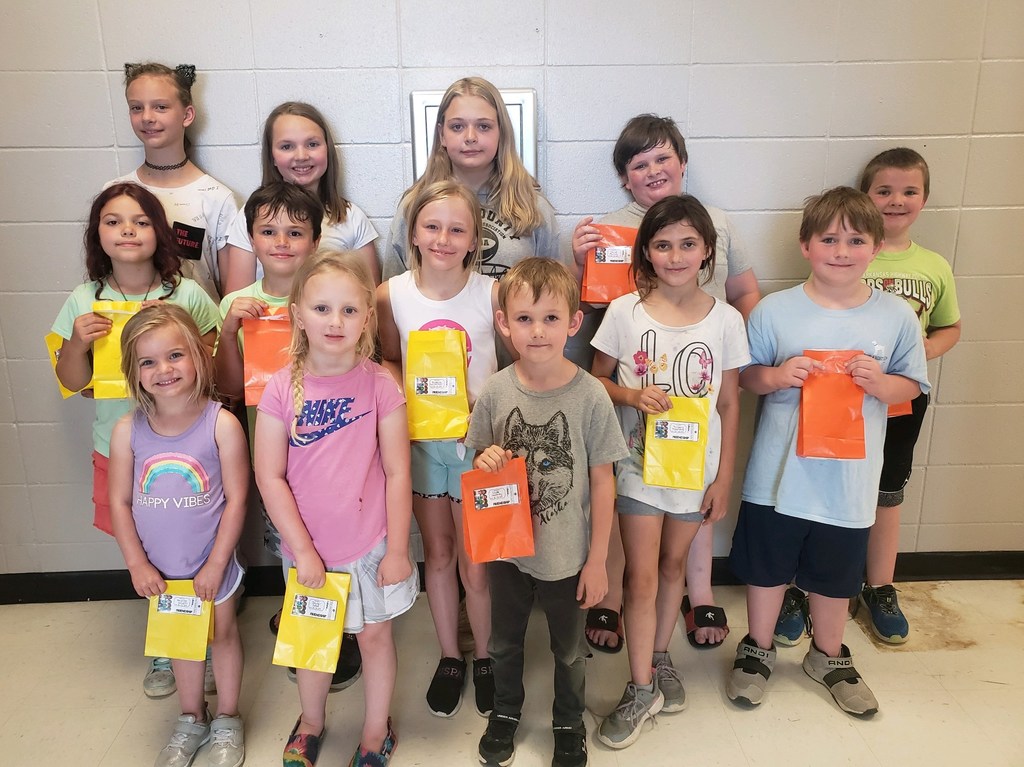 Congratulations to the Umpire High School Class of 2022!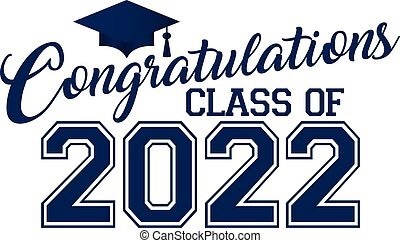 All CRSD campuses will dismiss at 2:00 p.m. on May 17th, 18th, and 19th. Todos los campus de CRSD saldrán a las 2:00 p.m. los días 17, 18 y 19 de mayo.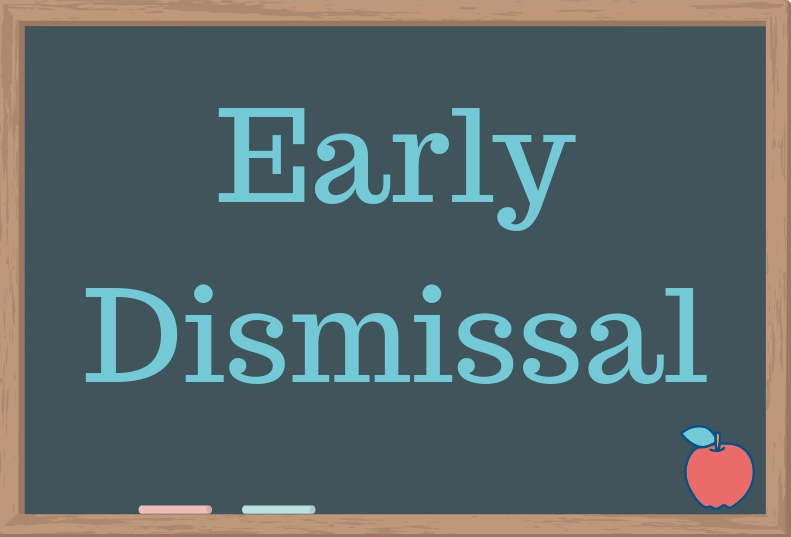 Programa de alimentación de verano de CRSD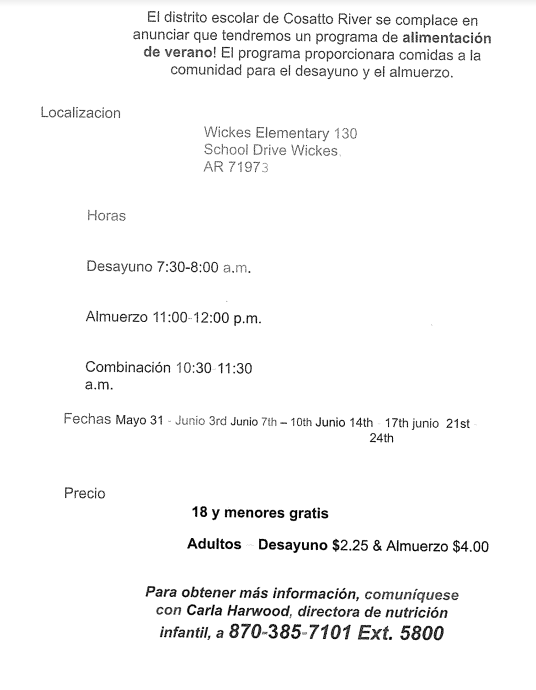 Come out and support the CRHS Cheer Team bake sale fundraiser!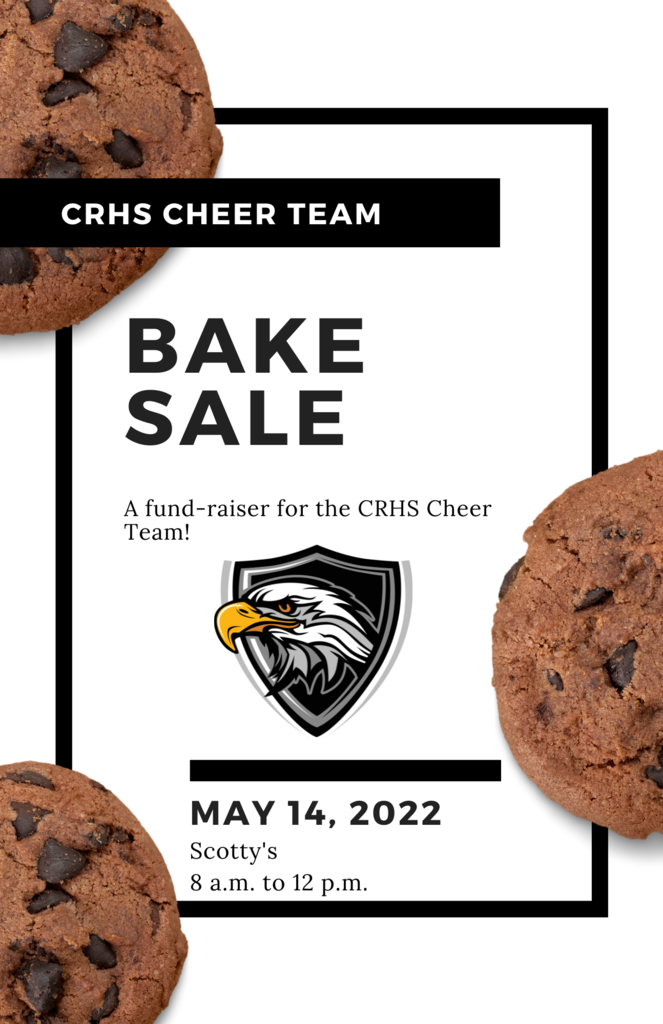 CRSD is pleased to announce Dakota Barrett as the new High School History Teacher / Head Softball Coach. Please welcome Dakota Barrett to the CRSD Team! "This will be my first year teaching and I am so excited! I graduated from Arkansas Tech University and was born and raised in Mount Ida Arkansas. I pastor Lone Valley Church, own River View Riding Stables, and have coached travel basketball for six years. I love pastoring and coaching with a passion. I also enjoy roping and riding my horses. I have a beautiful wife and a 8 month old daughter. We are excited to move to the area where we hope to raise our little girl and win lots of games in the Eagle uniform! #GoEagles" 🦅 We are Unique. 🦅 We are United. 🦅 We are Cossatot River Strong!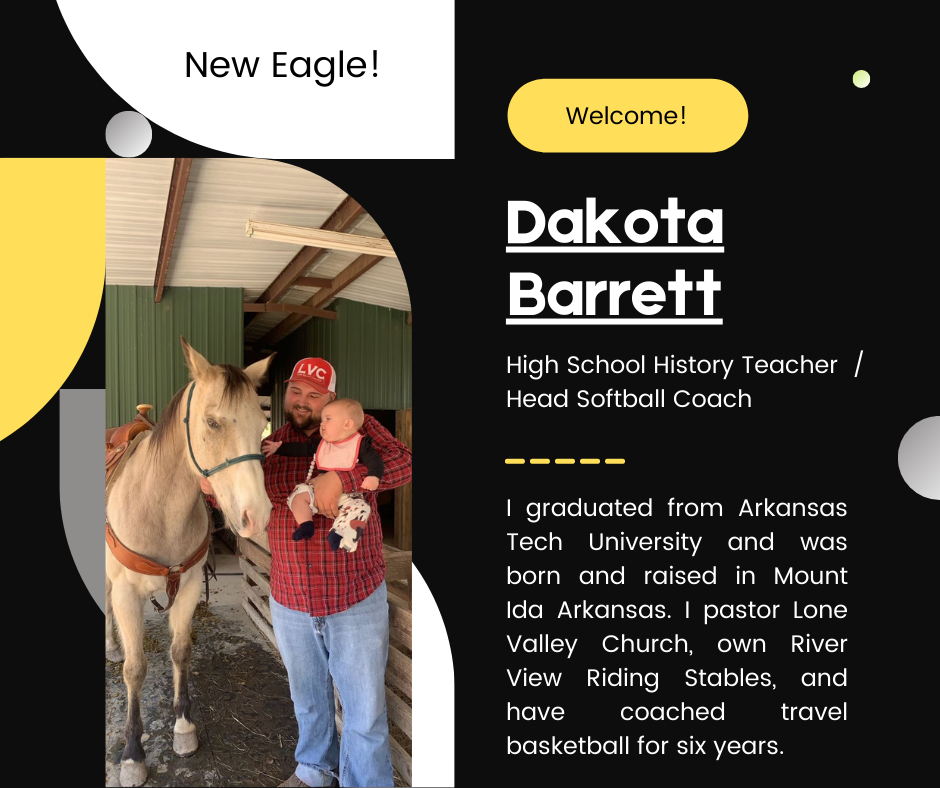 CRSD Summer Feeding Program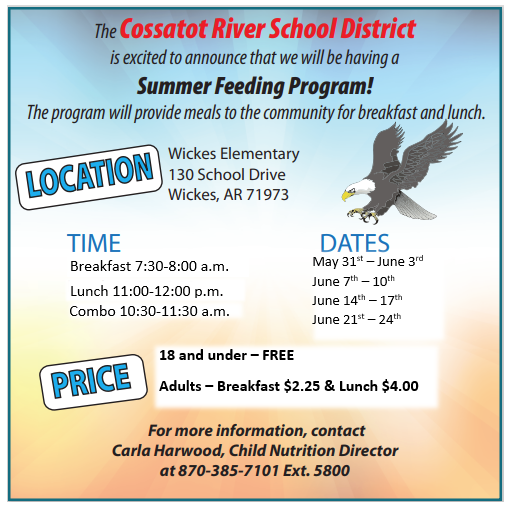 Carla Reid's Algebra III class graphs data using motion detectors then analyzes the graphs in order to apply the methods learned in class!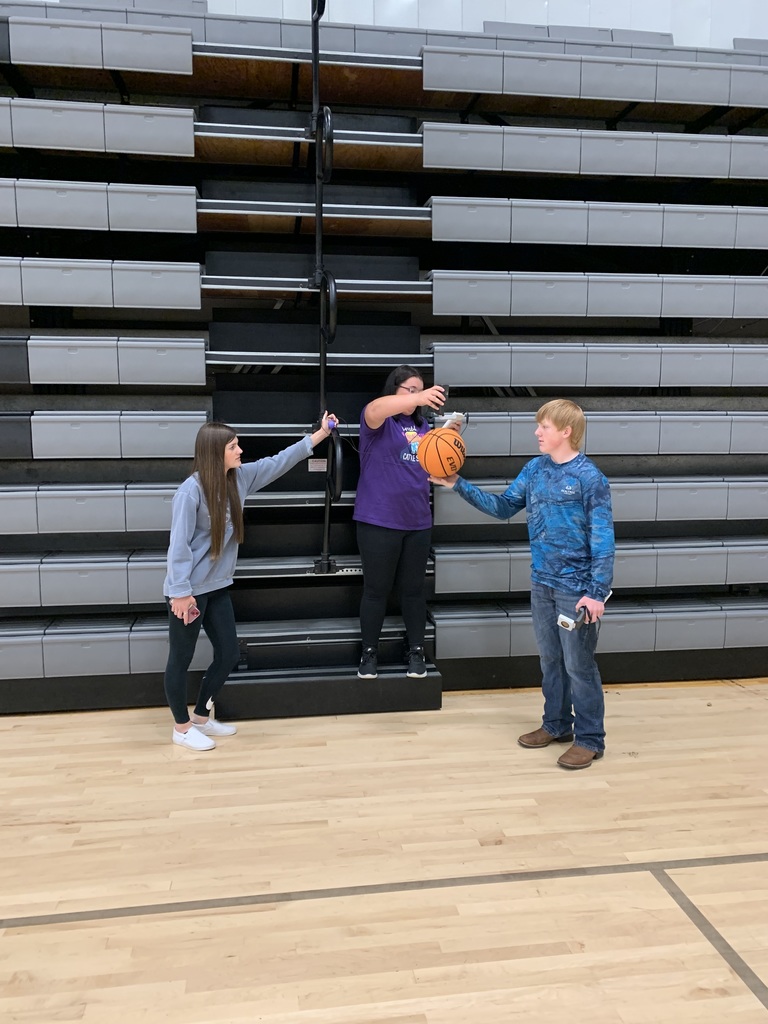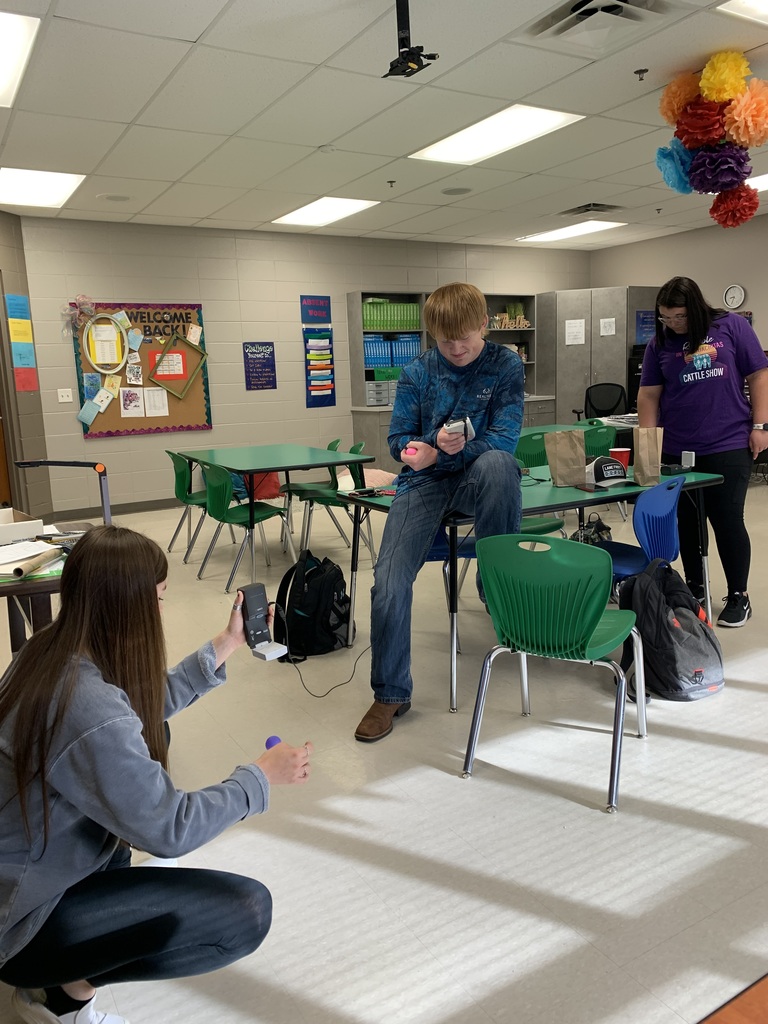 Mrs. Johnson's first grade had a blast at Fun Day!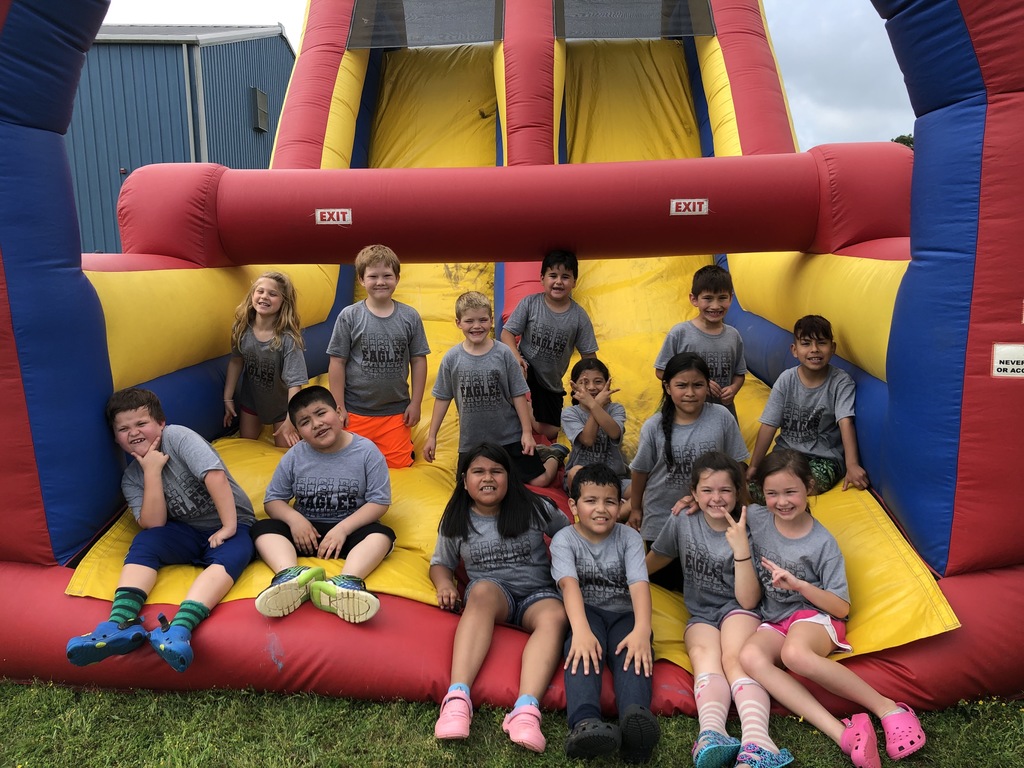 The Umpire High School Class of 2022 Graduation will be Thursday, May 12th at 6:00 p.m. at the Umpire Gymnasium. We hope to see you there.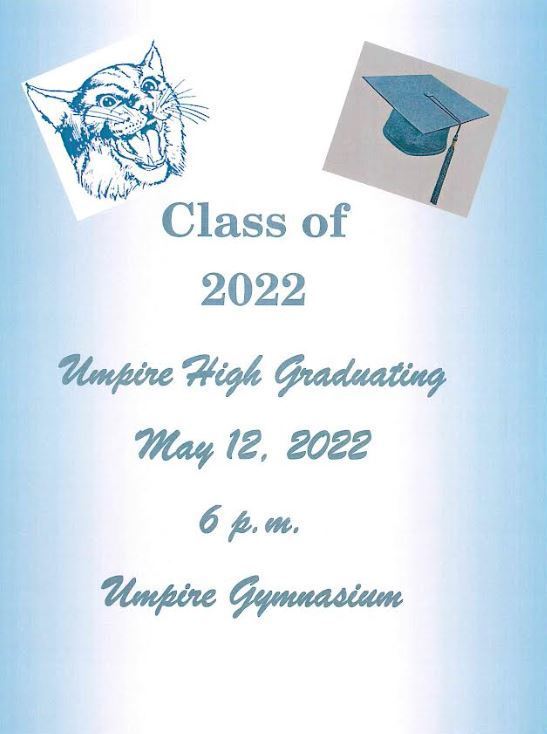 Congratulations to the CRHS Class of 2022!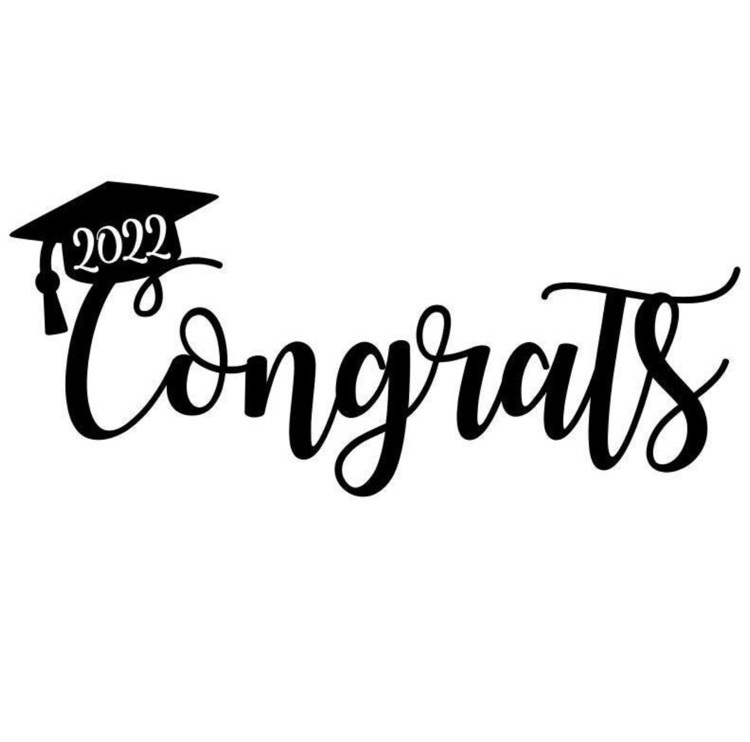 Softball player of the game vs Dierks, Taylor Burk. District tournament Chelsea Carterby. Thanks to our sponsors Tyson, Union Bank, Scotty's, The Coffee Vault, Miller's Paint & Body, Cove Supply , Baja Rios, La Condesa, TJ's Country Store, and The Family of Rachel Norman.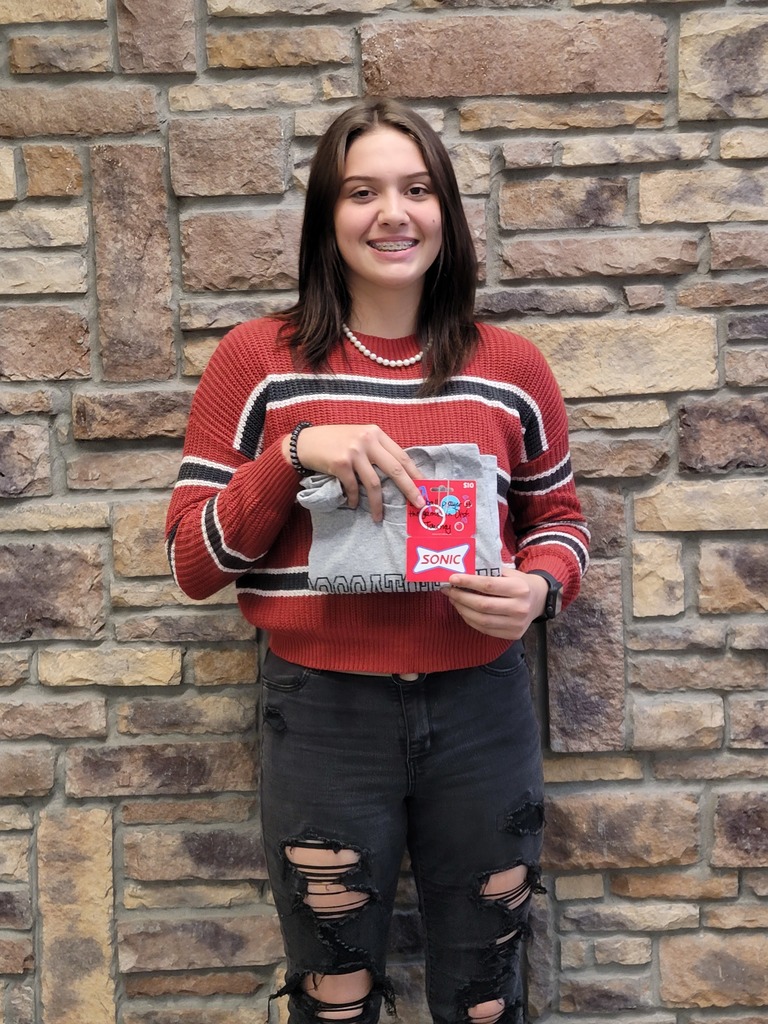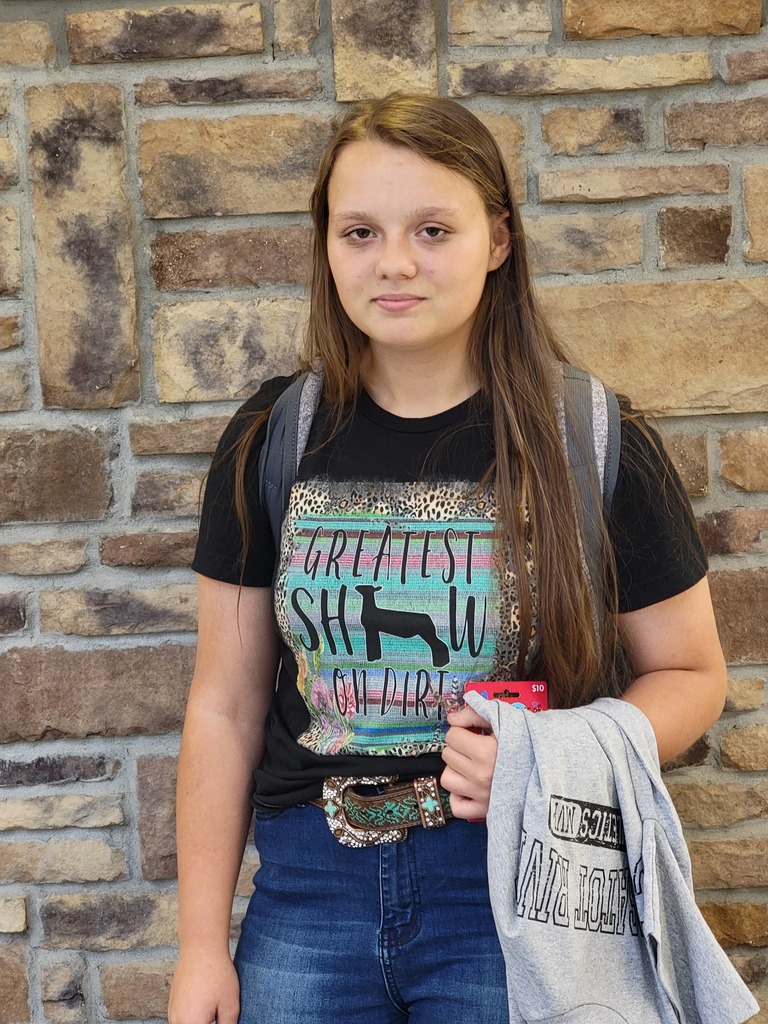 We cordially invite you to join us as we celebrate the class of 2022! For those who cannot be there in person, we plan to livestream the event which may be accessed using the following link:
https://youtu.be/6aZCbuvczF4Graduation
2022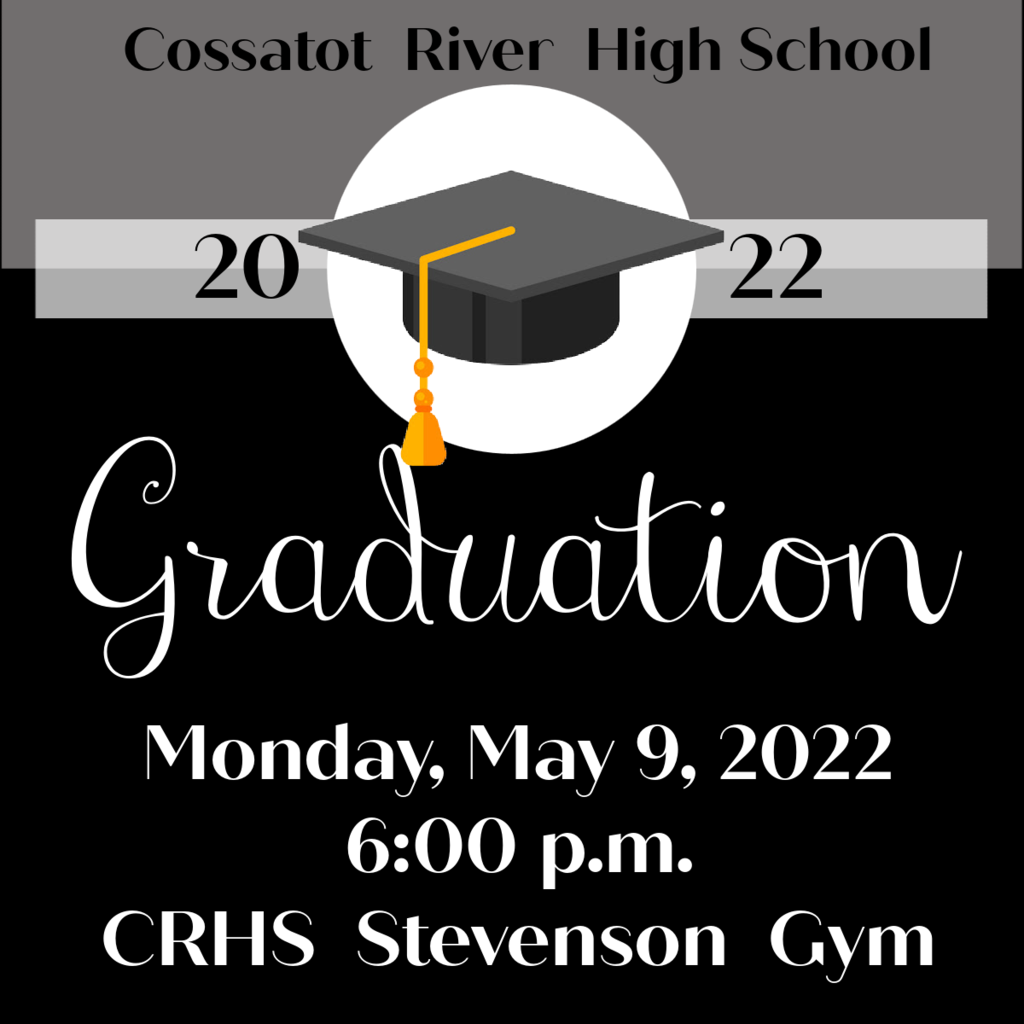 The CRHS Academic Awards Assembly will be held on Friday, May 13, 2022 starting at 2:15 p.m. in the gymnasium. Parents/guardians are welcome to attend as we recognize the academic accomplishments of our students!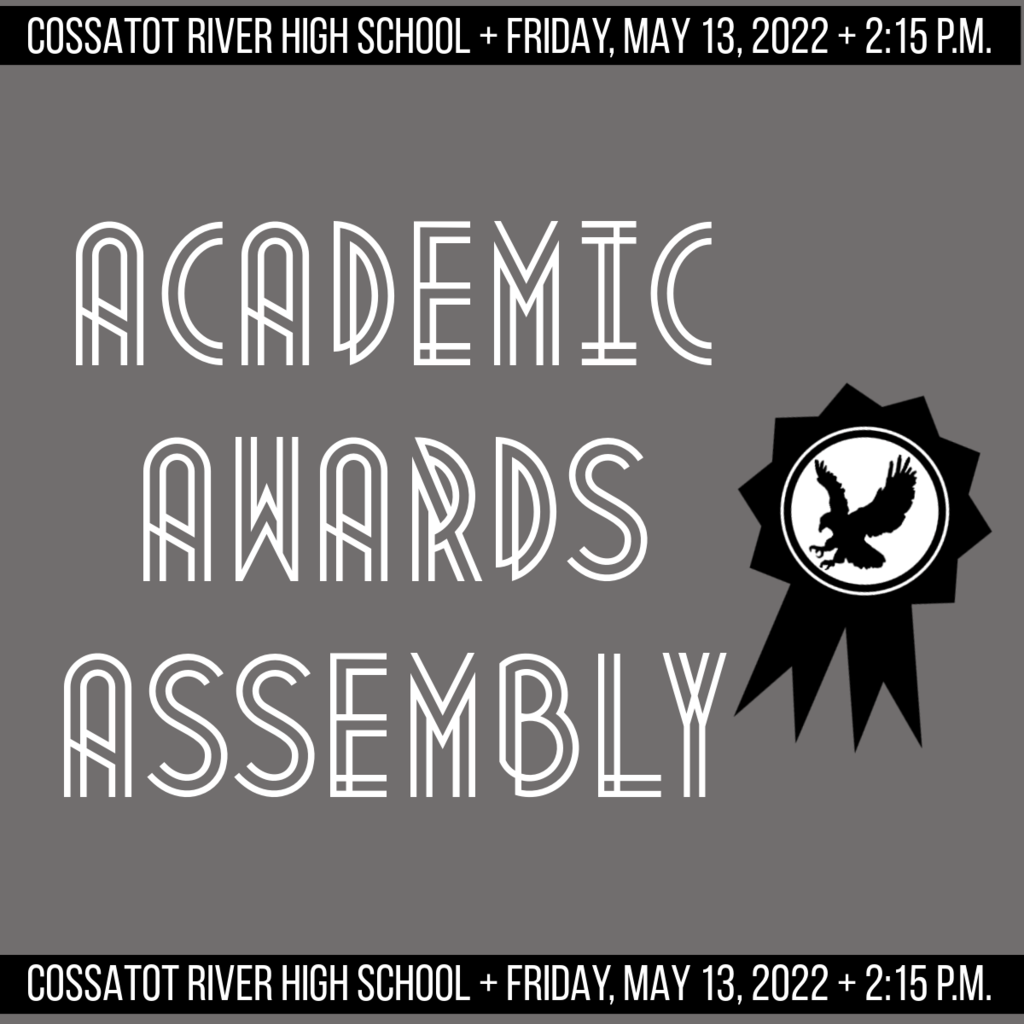 This is a little late, but here are our February Star Students! Front row (L-R): Jake Speight, Daniel Jaimes-Aviles, Lhiam Alexzander, and Genesis Esquivel Middle row (L-R): Charliekate Tadlock, Alyssa Coronado, Kaitlyn Dosch, Kambri Speight, and Autumn Sappington Back row (L-R): Dean Helms, Ethan Richardson, Samuel Cordova, Crystal Ruiz, and Matthew Dixon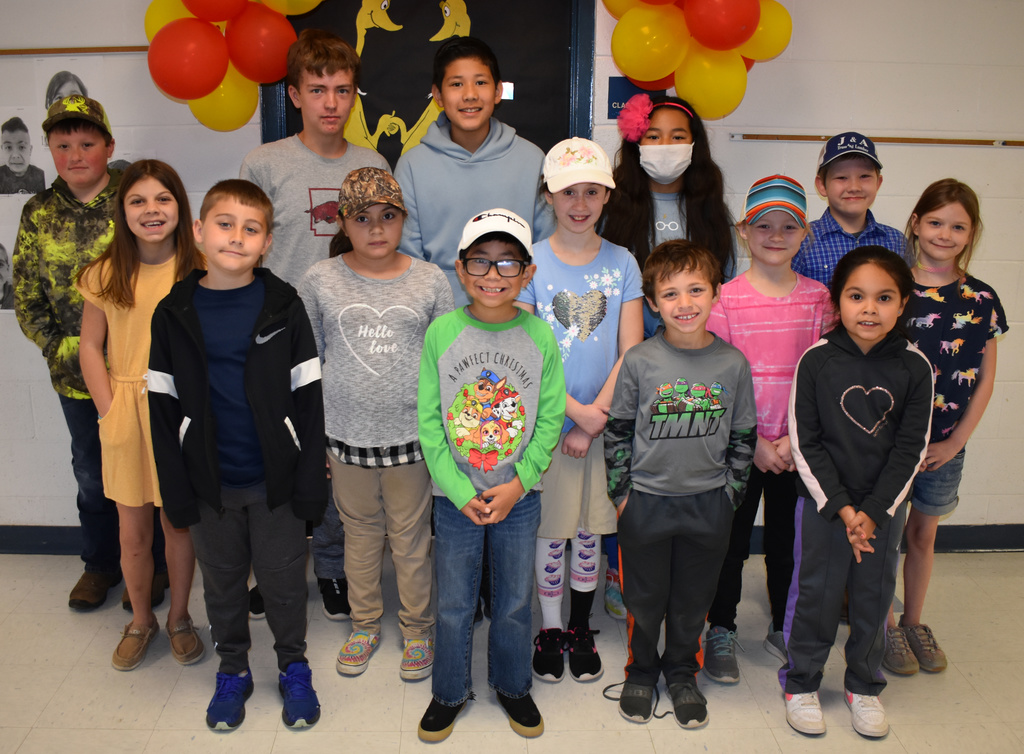 Cossatot River High School Named National Beta School of Merit Cossatot River High School is proud to announce that it has been named a 2021-2022 National Beta School of Merit. The school earned this recognition by offering National Beta to all eligible grades on their campus. The National Beta School of Merit award is given to honor a club's dedication and commitment to academic excellence. To achieve this prestigious honor, a school must include members from all eligible grade levels in their Beta club. This year, only 3,380 Beta Clubs across the country received this award. In a congratulatory letter to the school, Bobby Hart, CEO said "Thank you for your continued support of National Beta and commitment to developing future leaders!" About National Beta With more than 500,000 active members and 9,000 chapters nationally and internationally, National Beta has become the nation's largest independent, non-profit, educational youth organization. National Beta recognizes outstanding achievement, promotes character and social responsibility, encourages service involvement to school and community, and fosters leadership skills. The National Beta program offers over $300,000 annually to its Senior Beta Members. Visit betaclub.org for more information.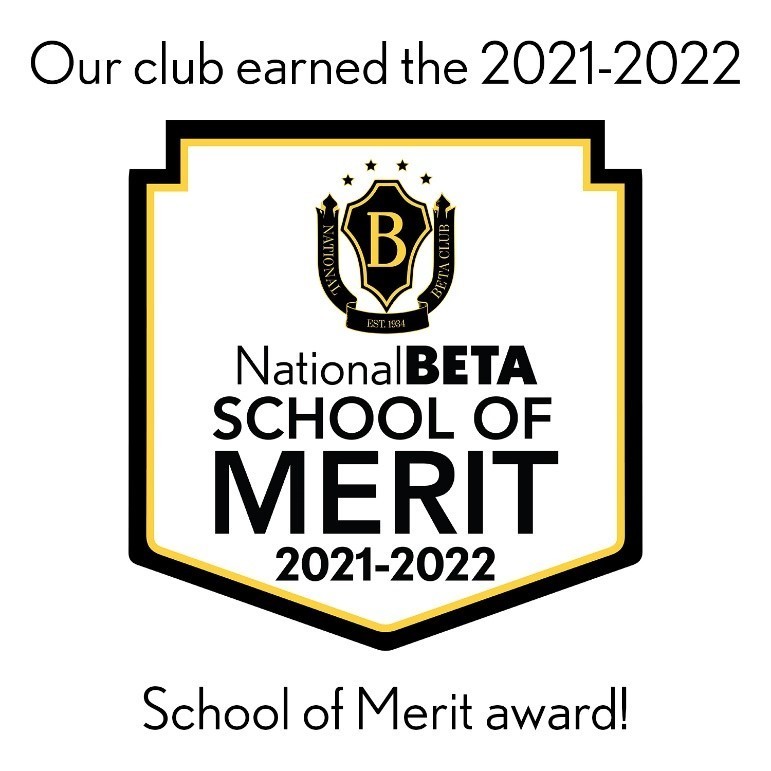 Congratulations to Cossatot River School District for being selected as one of six Arkansas schools to be awarded the School Bus Safety Award this year! The award from the Arkansas Association of Pupil Transportation (AAPT) recognizes great safety practices regarding the maintenance of the district's bus fleet. The award establishes CRSD as one of the safest bus fleets in Arkansas for the 2021-2022 school year. The criteria for the award is: quality of the bus inspection, quality of the school bus maintenance records, cleanliness of the school bus fleet, and quality of the preventative maintenance program. Congratulations to transportation director Greg Ricks and CRSD on this honor!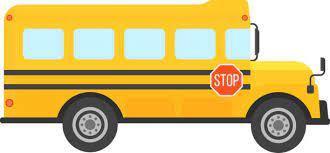 Please tag and share with any CRHS senior you know!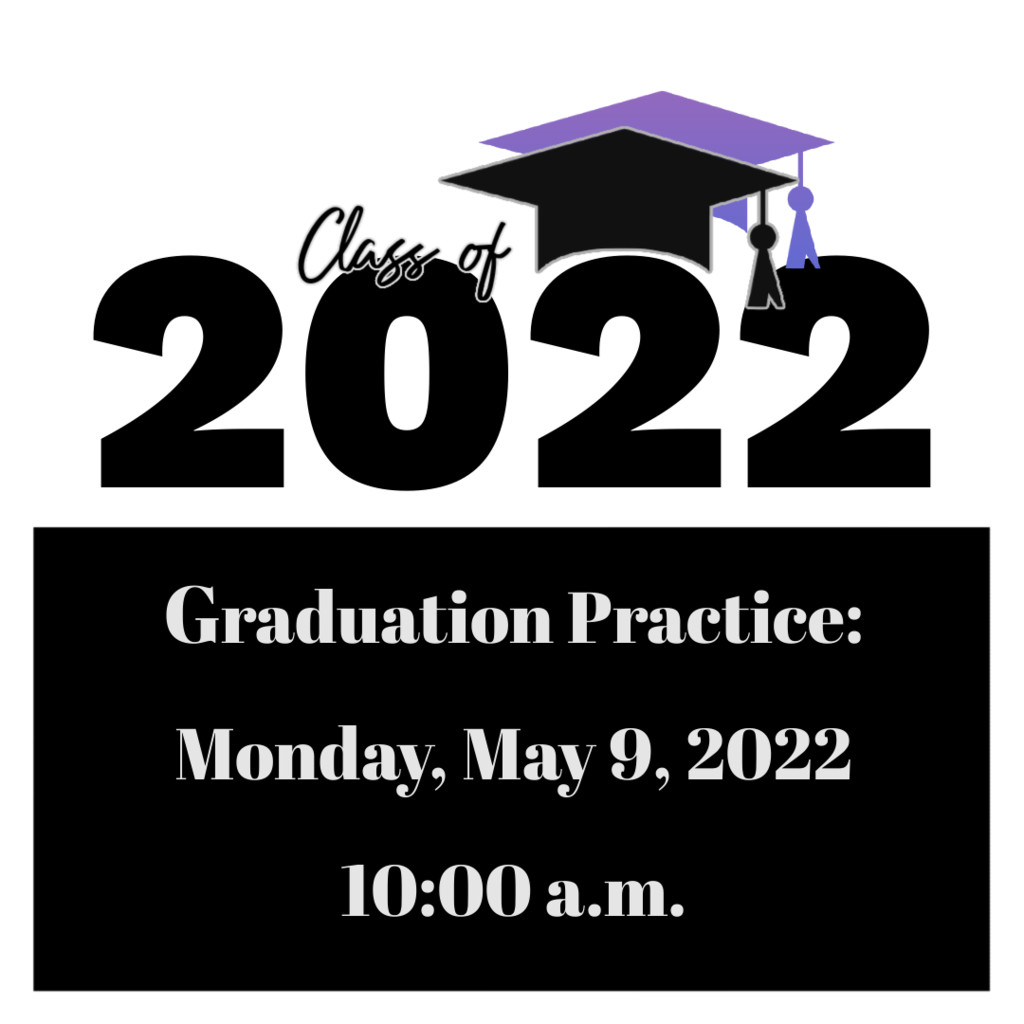 Thank you to our wonderful teachers and staff! Thanks to Union Bank, Simple Simon's Pizza, and The Coffee Vault for being a part of our appreciation week. We are blessed to have such outstanding educational partners! More thanks to come as the week goes on!