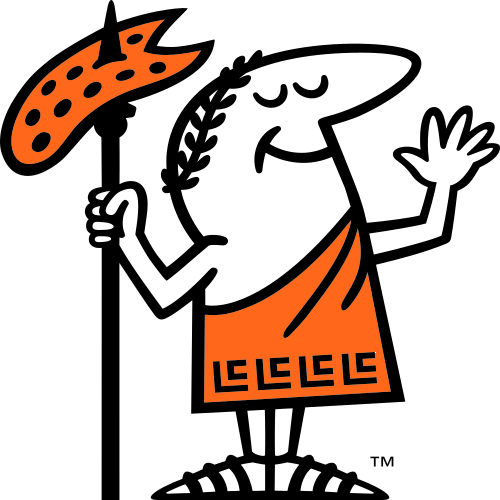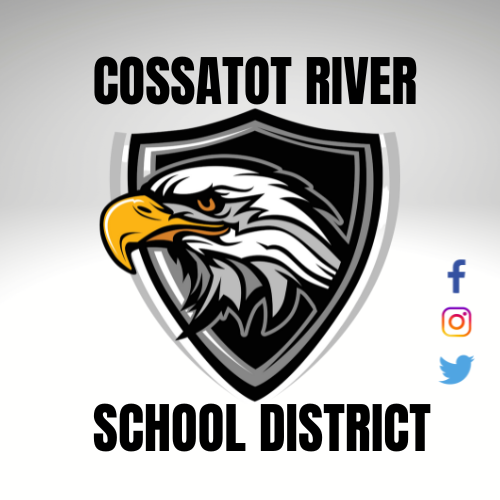 Soccer Players of the Week! Hunter Creel Kimberly Cevallos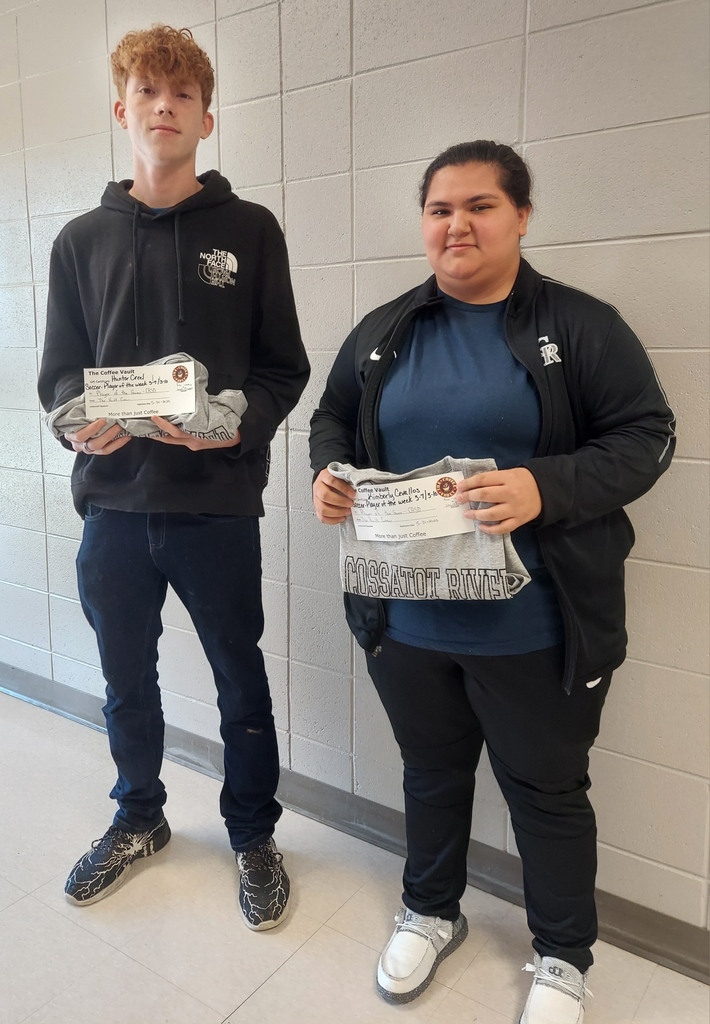 Mrs. Candace's kindergarten class learning about position and directional words in math by playing a hands-on shapes game.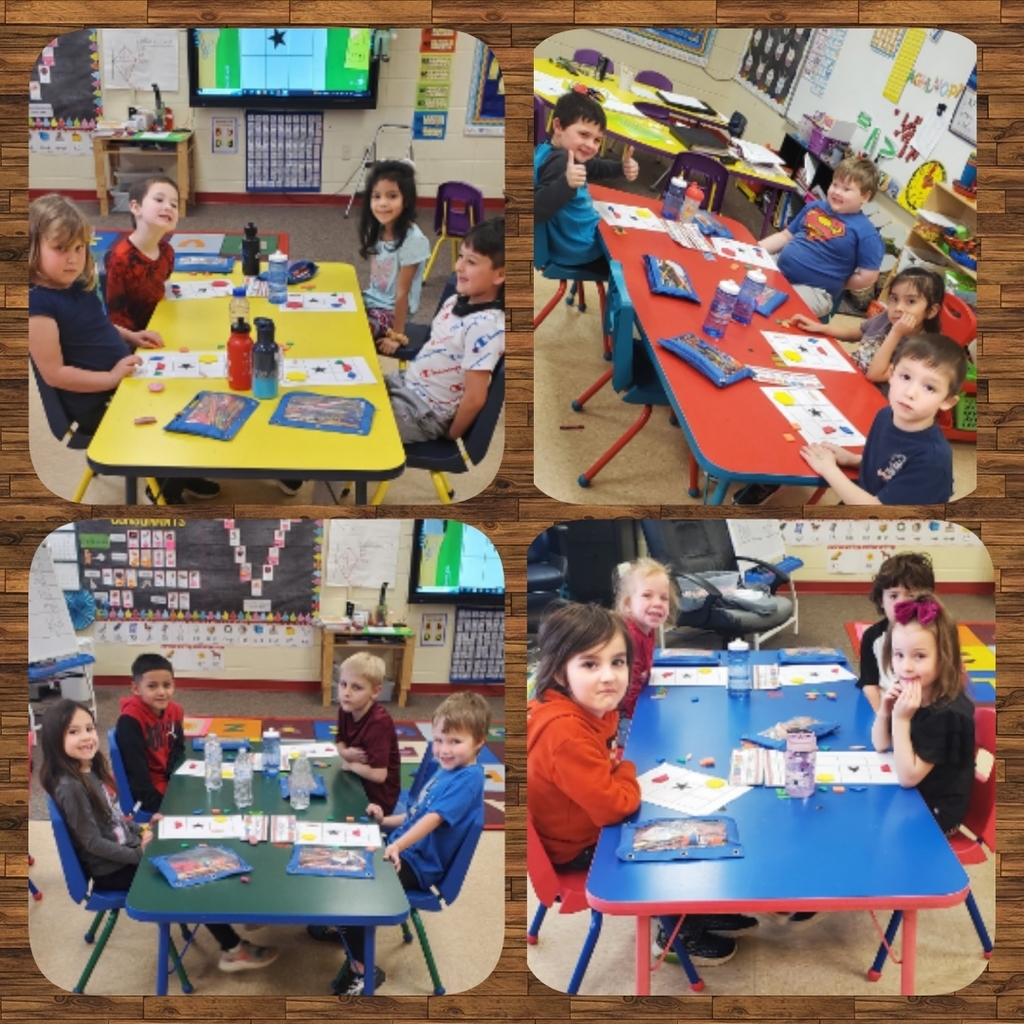 The store is still open! Support CRHS baseball and shop hundreds of customizable options in adult and youth sizes!
https://1stplace.sale/3463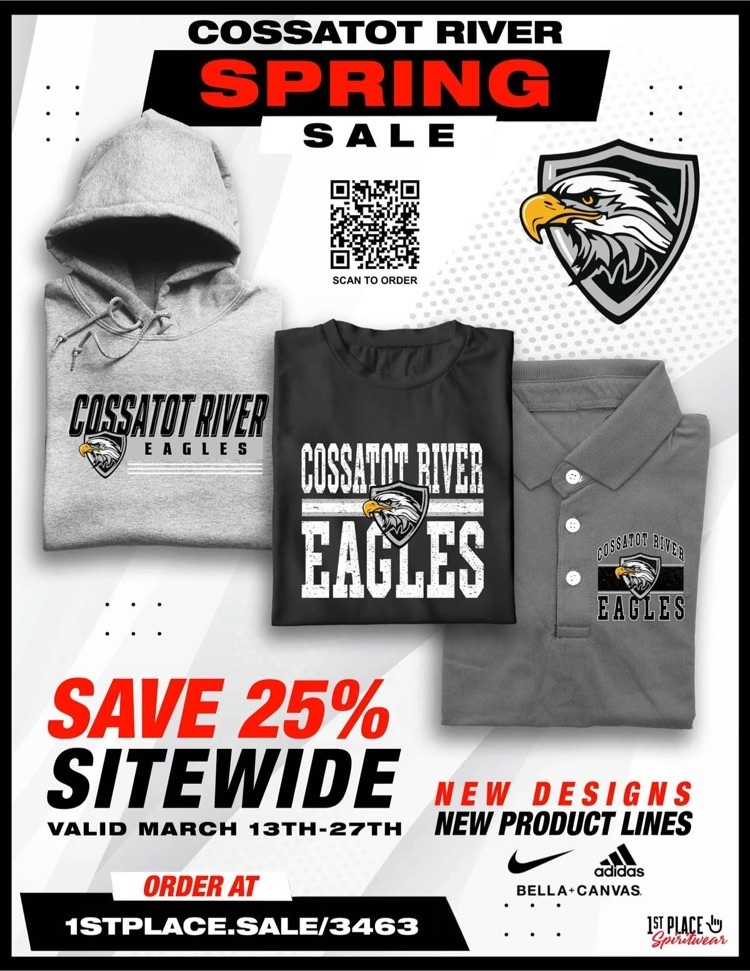 Get your teams ready!!!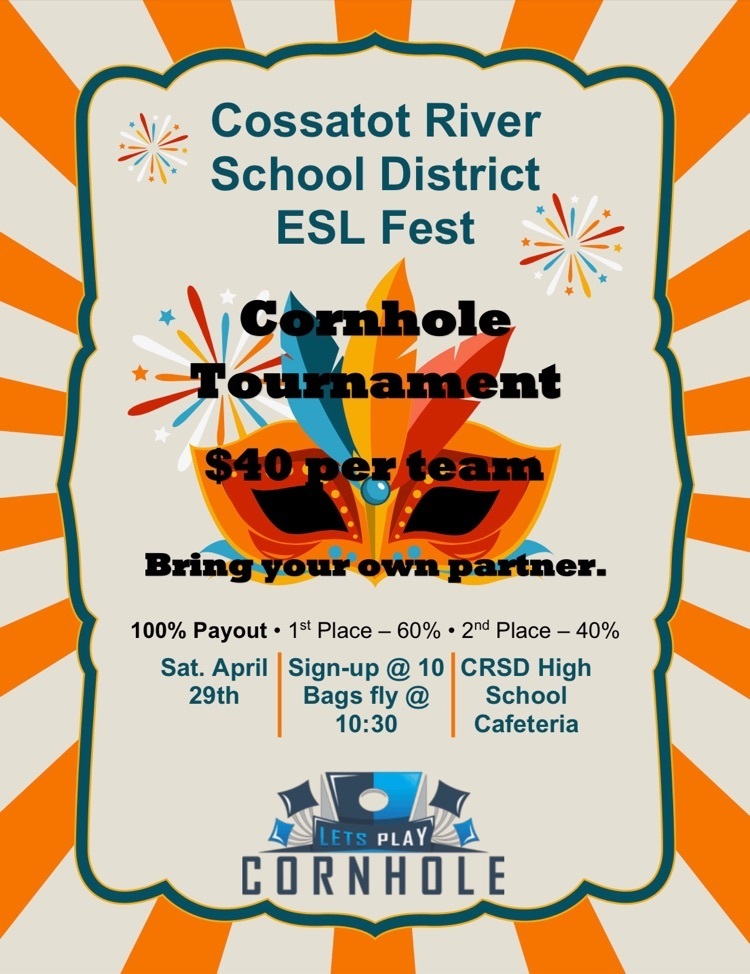 Mrs. Phoebe Pinsons 7th grade geography class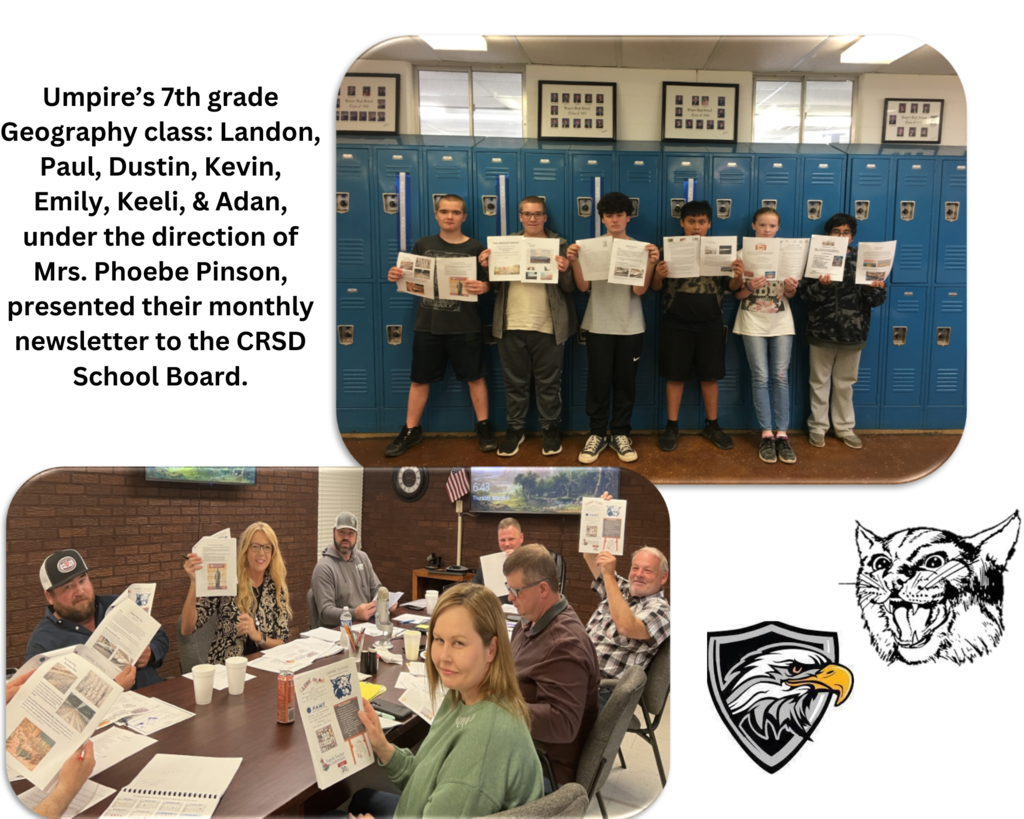 Umpire 3rd grade Battle of the Books

Umpire 4th & 5th Battle of the Books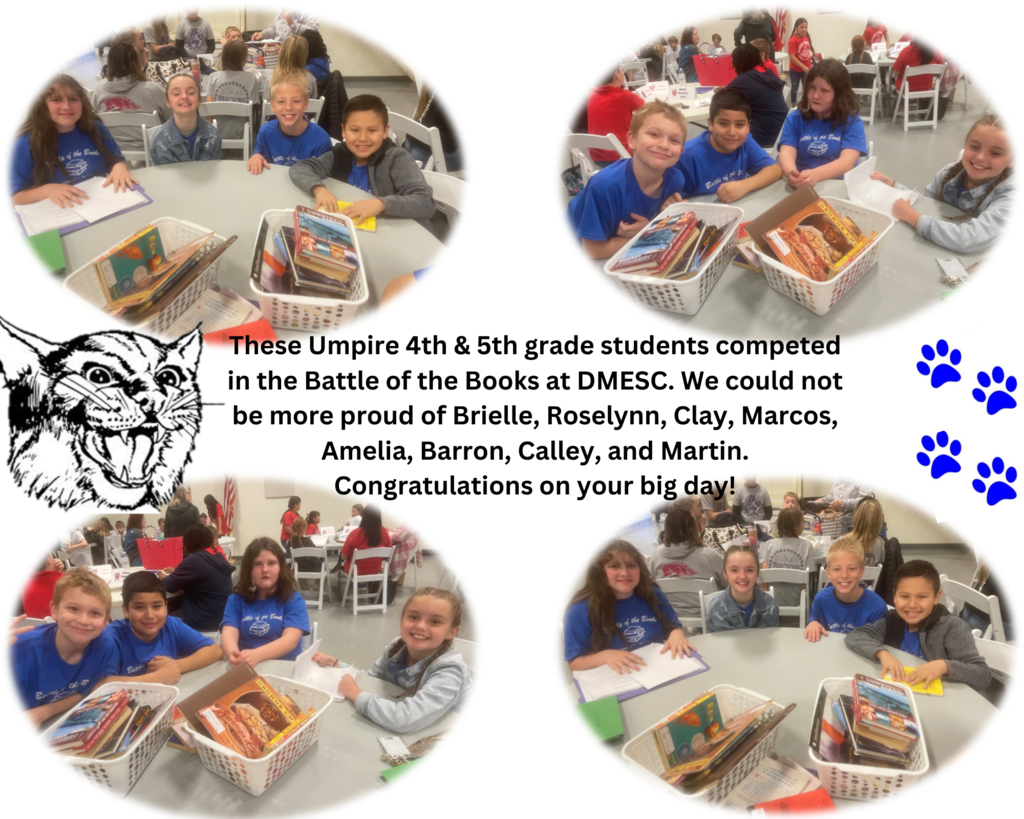 We had the pleasure of welcoming Ms. Kellye Wood from Virtual Arkansas this morning. Ms. Wood teaches Human Anatomy and Pathology. Five CRHS students were able to have hands-on experience dissecting a ram heart. This was an educational experience for our students and staff! Students are Chelsea Carterby, Braylee Jewell, Annabell Dixon, Hazael Cordova, and Kyle Ferguson.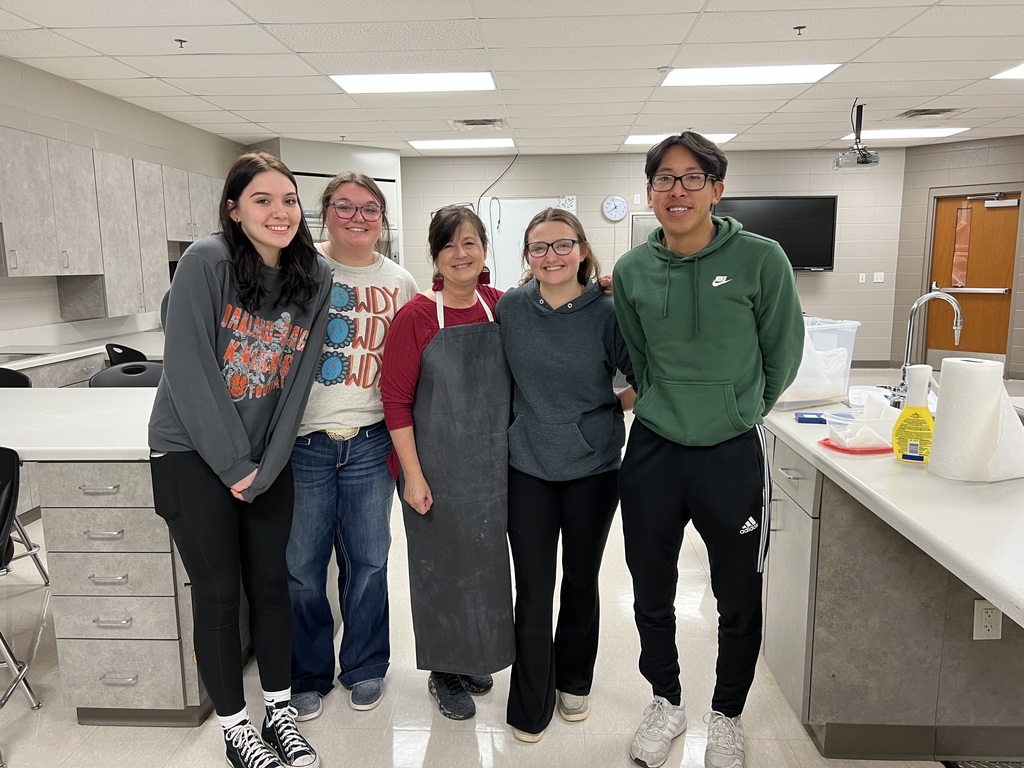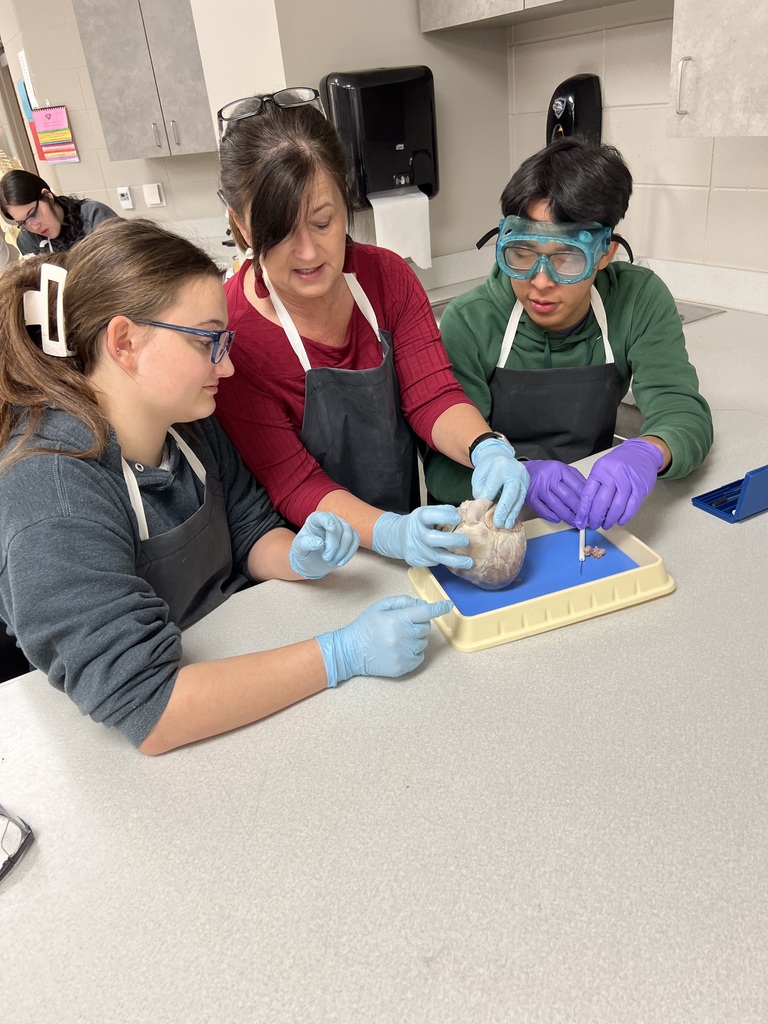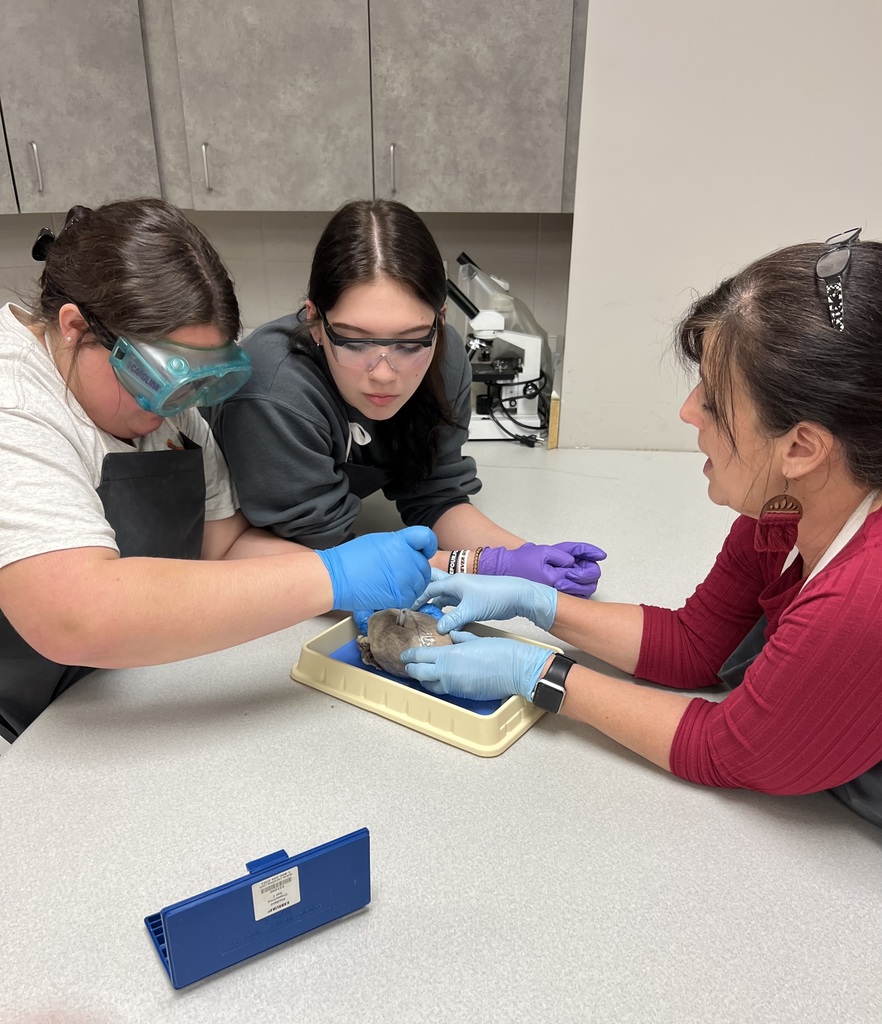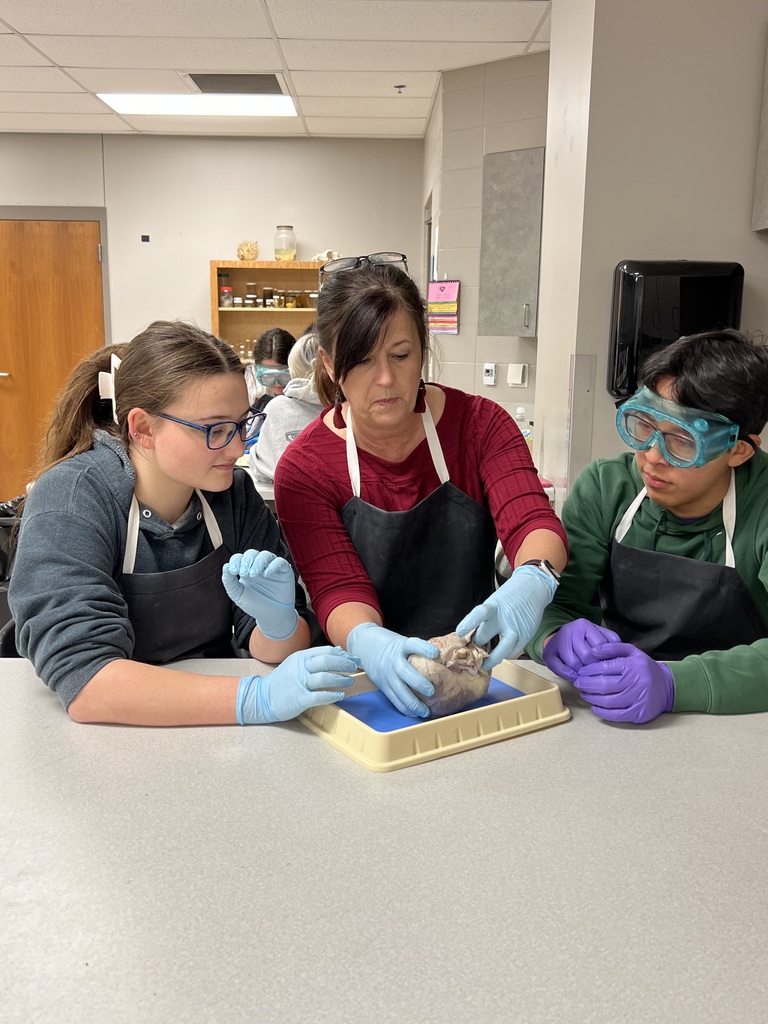 Happy ParaProfessional Week. Umpire would like to recognize Lynn Pinson, Royce Pate, and Gina Thornton. We are so appreciate of all you do. You are an integral part of CRSD- Umpire School and this community.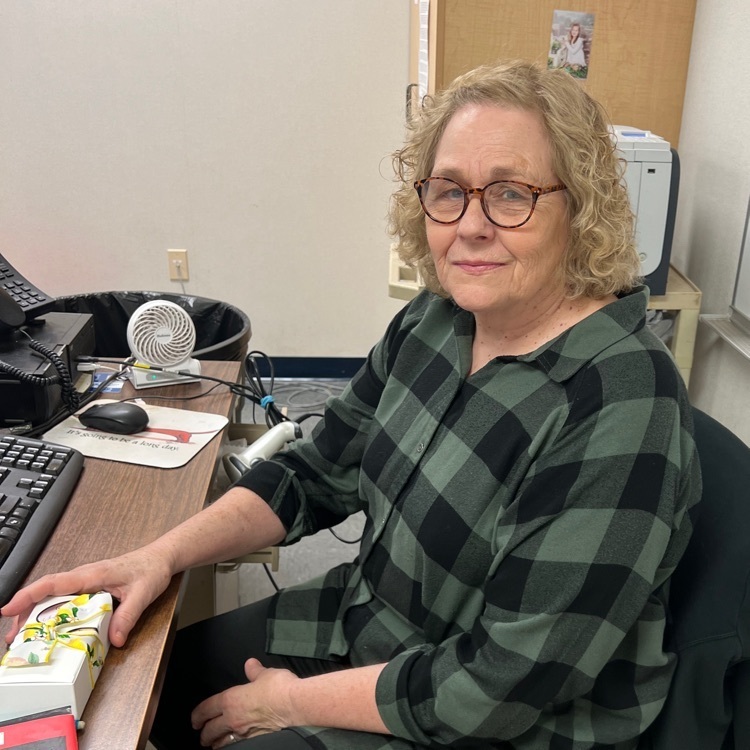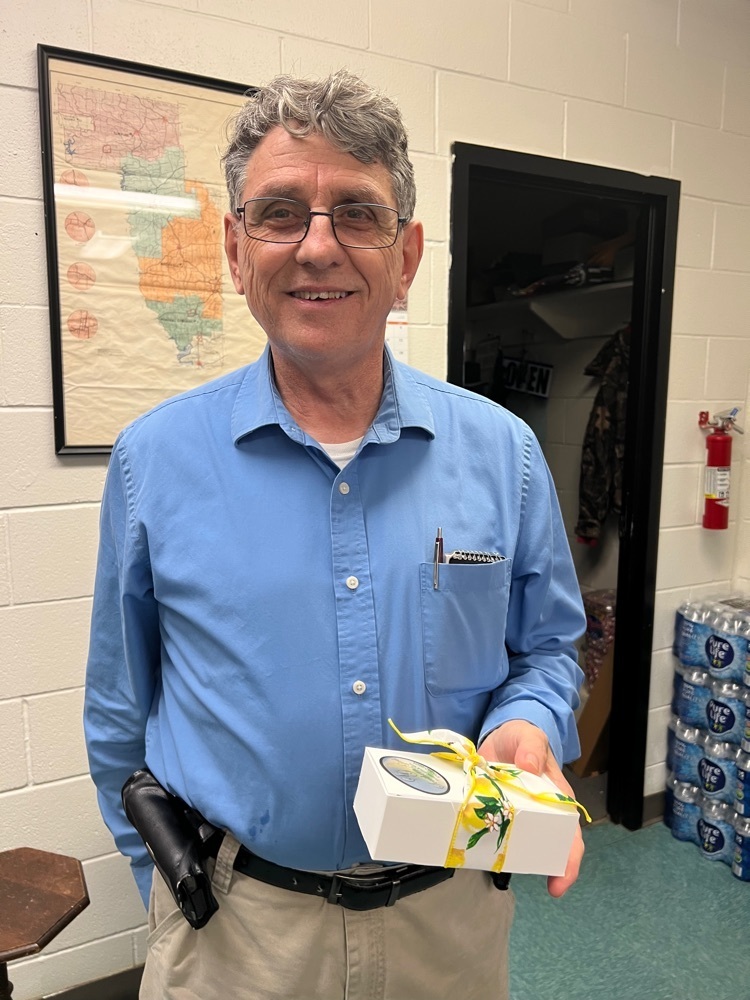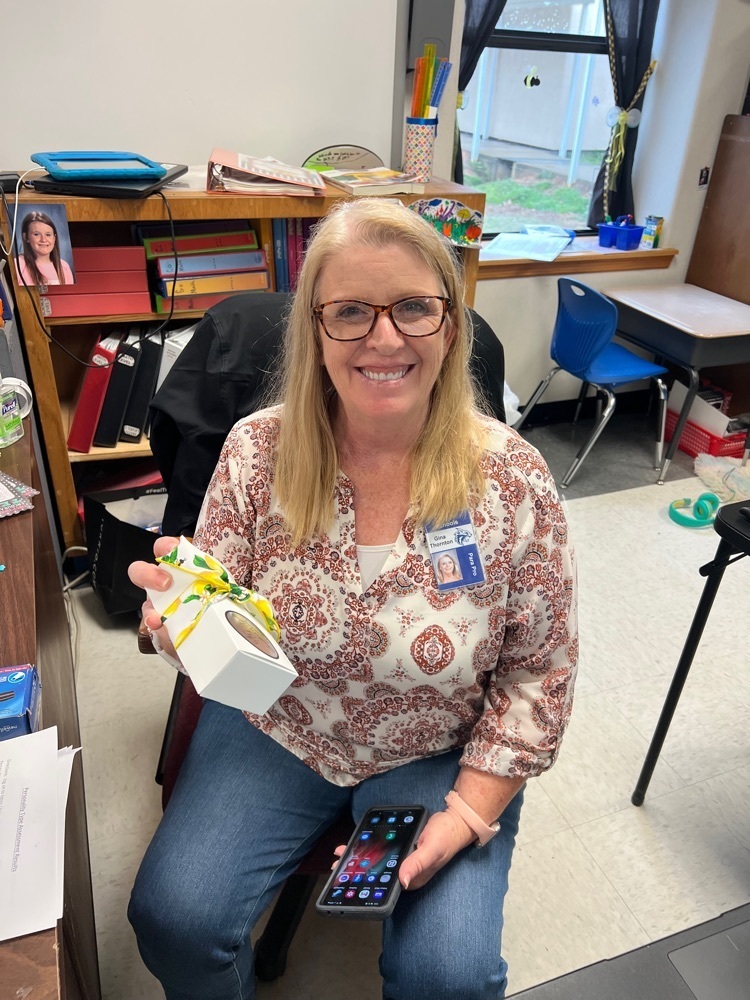 Great job!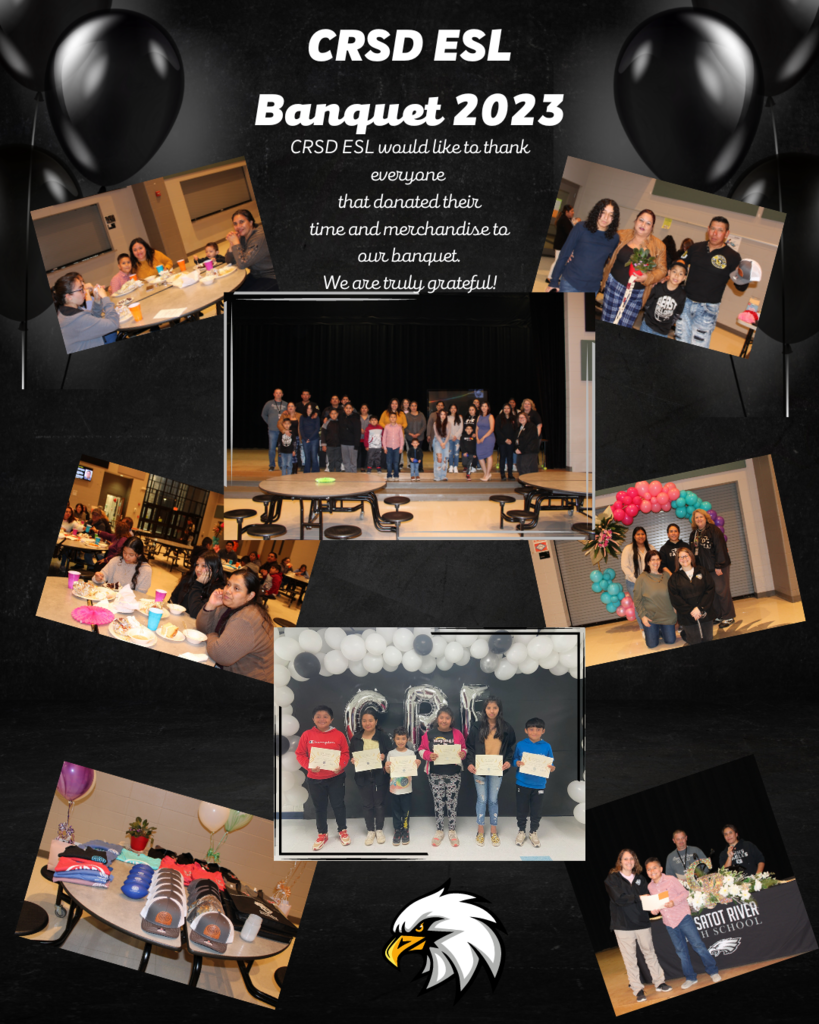 CRHS Spring Media Day coming up Friday, March 17, 2023! SPRING PICTURES: Students who would like to have spring pictures made need to sign up with Mrs. Richardson in room 410. Students who have pictures made will receive a proof back from the photographer and may order photos using the proof with order form or online. There will be no retakes for this event. SPRING SPORTS TEAM AND INDIVIDUAL PICTURES: Order forms were sent home with track, baseball, softball, soccer, and cheer students today (3-9-2023) and should be returned with payment by the day of the pictures for those who wish to order. Additionally, sports pictures can be ordered online at a later date. There will be no retakes for this event. A printable order form is available below for your convenience. SENIOR CLASS PICTURE: Seniors have been advised that their senior class picture will be taken the morning of Friday, March 17. A printable order form is available below for any students or parents who would like to purchase the picture from the photographer. Order form and payment are due the day of the picture. There will be no retakes for this event. SPORTS ORDER FORM:
https://drive.google.com/file/d/1-rz-GBFHl0a-o6OPcCFb1ufhB0F2uKRJ/view?usp=share_link
SENIOR GROUP PICTURE ORDER FORM:
https://docs.google.com/document/d/1dNKhM-jFeFgKj42cGNZgQKbAxy5XYCqv/edit?usp=share_link&ouid=109417736865035324808&rtpof=true&sd=true
Please direct any questions about the media day to Angie Richardson at
arichardson@cossatot.us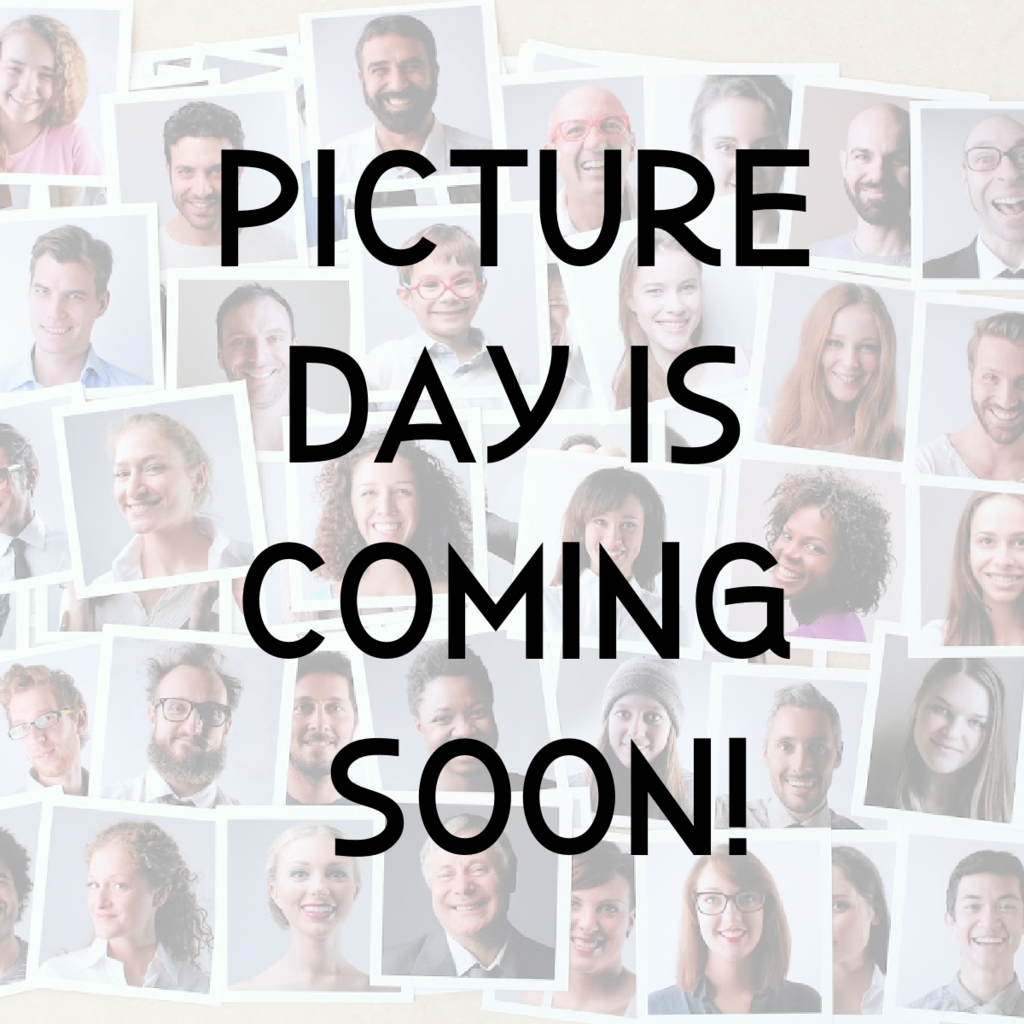 TONIGHT! Donkey Basketball hosted by CRHS Cheer! Tickets are $7 in advance or $10 at the door. Location is the Hatfield Gym at 7:00 p.m. The Walking Dog food truck will be there with part of food sales donated to the cheer team. You can contact Jennifer Lawrence if you have questions at
jlawrence@cossatot.us
or by phone at (870) 387-4200. You can use extension 5221 to get directly to Ms. Lawrence. Donkey Basketball organizado por CRHS Cheer! Los boletos cuestan $7 por adelantado. $10 en la puerta. La ubicación es el Hatfield Gym a las 7:00 p.m.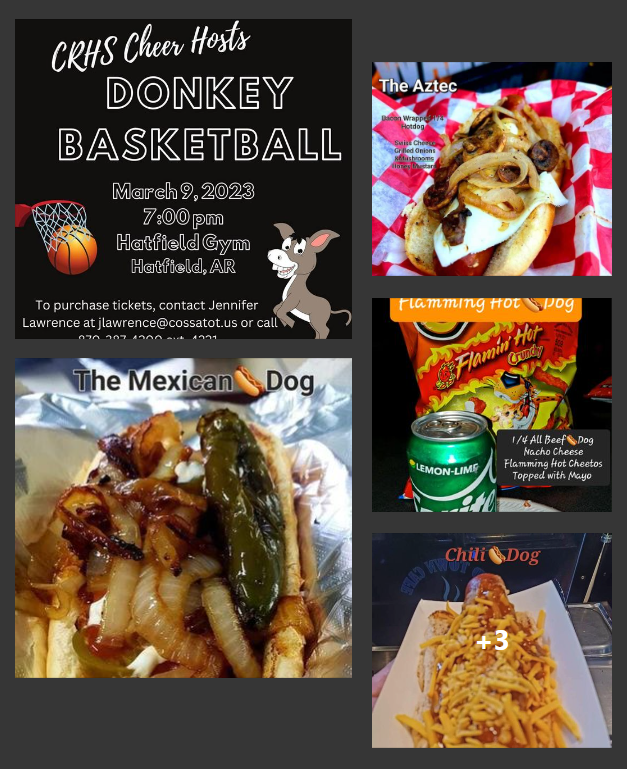 CRHS 8th Grader Alex Aguilar to compete in State Spelling Bee!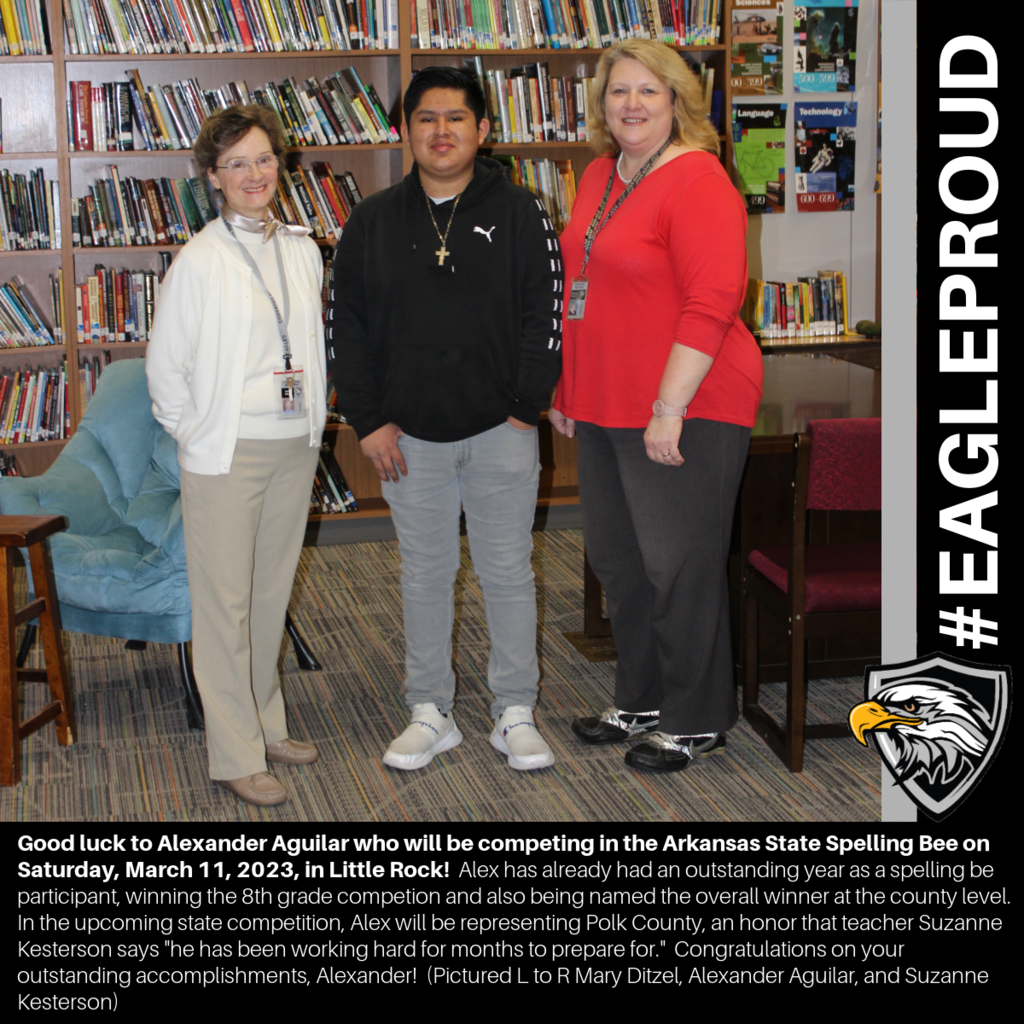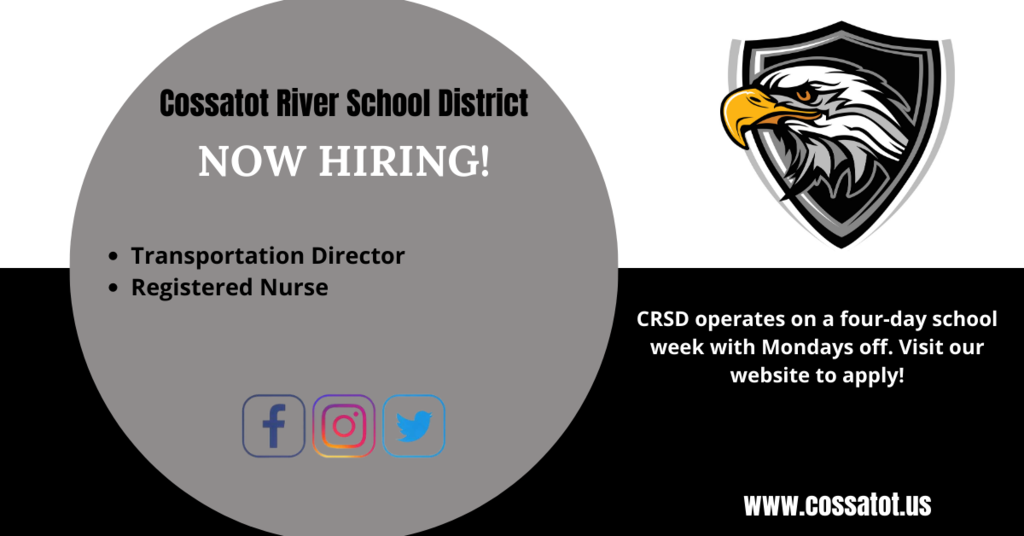 The CRHS softball game for today has been cancelled due to weather.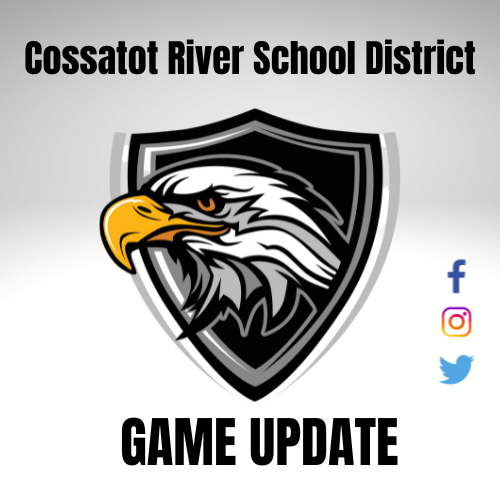 🎯 REMINDER 🎯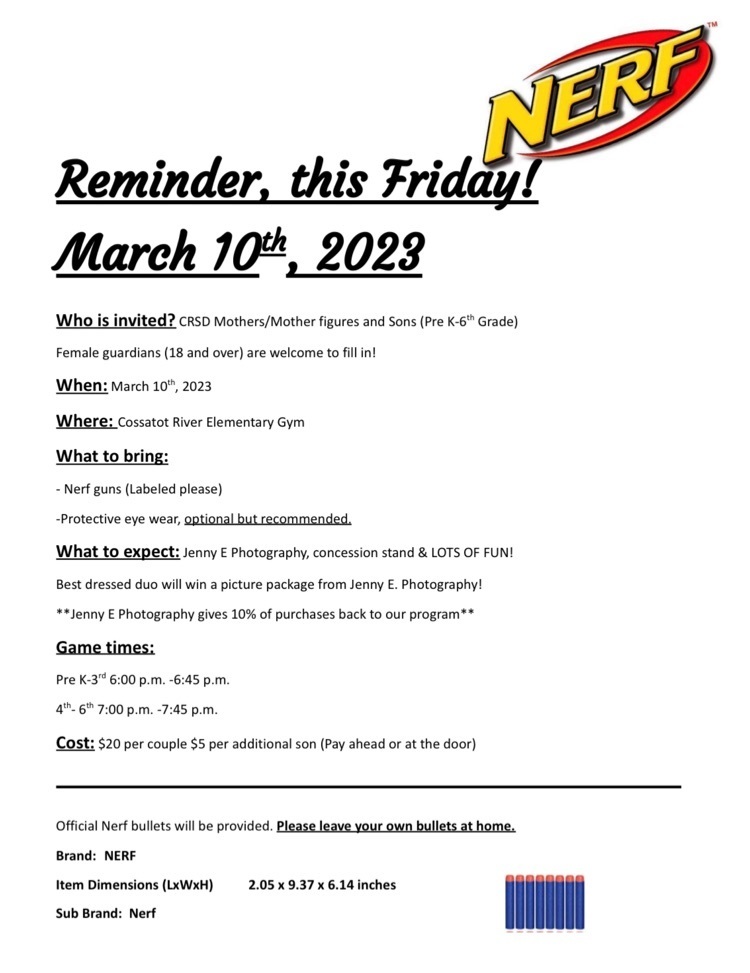 Reminder about this fun event! Help support CRHS cheer! Tickets are $7 in advance or $10 at the door!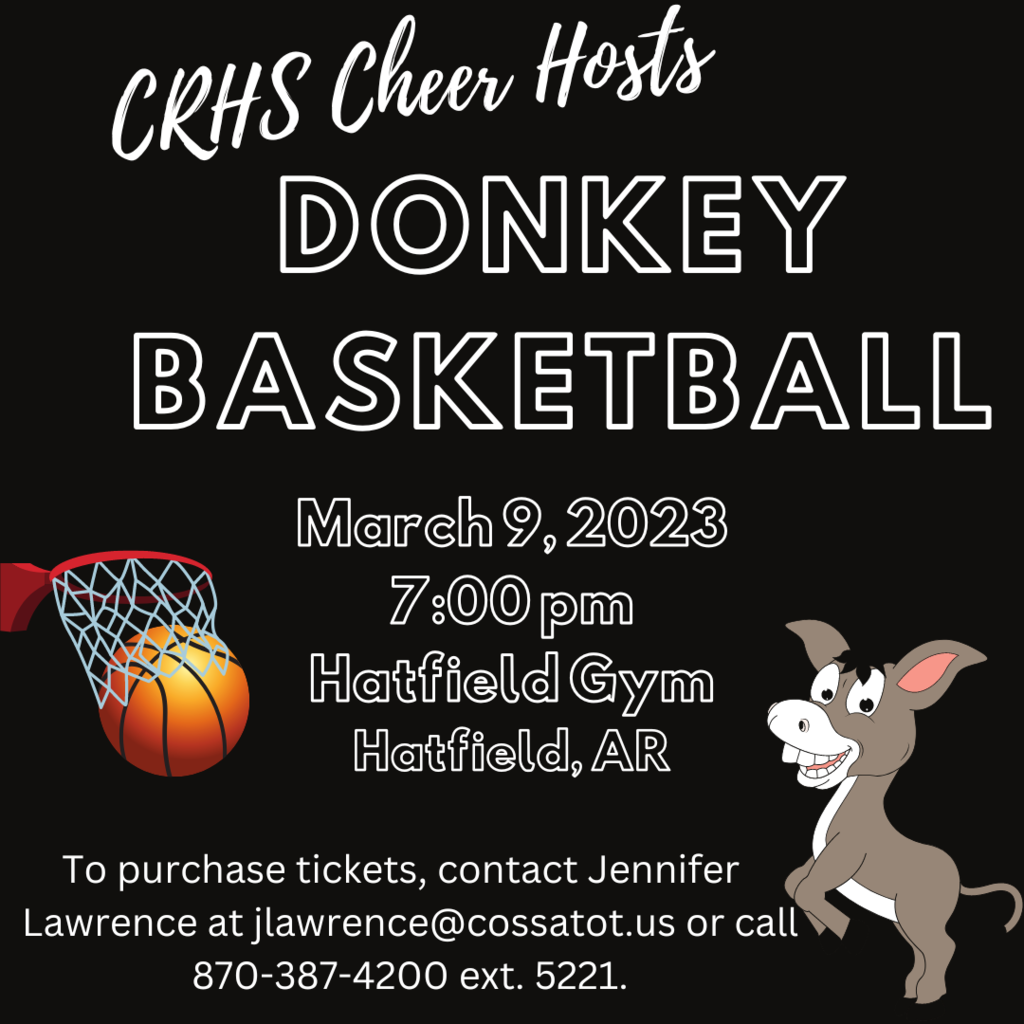 The school choice deadline is May 1. CRSD offers four-day weeks with Mondays off. Tutoring is offered for free to K-12 students on Mondays! All students eat breakfast, lunch, and snack free every day of the week, so there are no daily meal fees for parents and guardians! With the addition of football and volleyball next year, there are even more exciting things going on at CRSD!