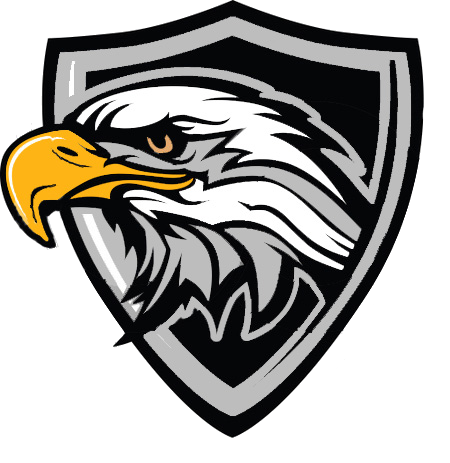 Cossatot River High School Announcements 11/01/2019
Mickey Ford
Friday, November 01, 2019
ANNOUNCEMENTS
Friday, November 1, 2019
BREAKFAST:
CEREAL
POP TART
BREAKFAST BURRITO
FRUIT
JUICE
MILK
LUNCH:
BBQ PORK SANDWICH
BREADED CHICKEN SANDWICH
PEPPERONI PIZZA
BAKED BEANS
CHIPS
MARSHMALLOW TREAT
FRUIT / SALAD BAR
MILK
SPORTS:
Cross Country –District Meet date TBA @ Acorn
November 9th @ Hot Springs
Basketball—Nov. 2nd---Acorn Classic SRs only @ Acorn TBA
Nov. 4th—JG, JB only @ Oden 5:30
***Yearbooks are on sale! $30 until December then they will be $35. See Mrs. Shelman to place your order.
***Senior class dues are $20 and must be turned in by November 1. Late dues will be $30.
***Herff Jones will be here…….
November 1st—meeting with Jrs and Srs
November 15—placing orders
February 4th—Jr ring deliveries, Sr order make up day
March 6th—Delivering graduation invitations and all make up orders
Happy Birthday Travontae Burnett, Illiana Diaz, Ms. Angie Smith! Happy Birthday on Saturday to Laci Dixon!