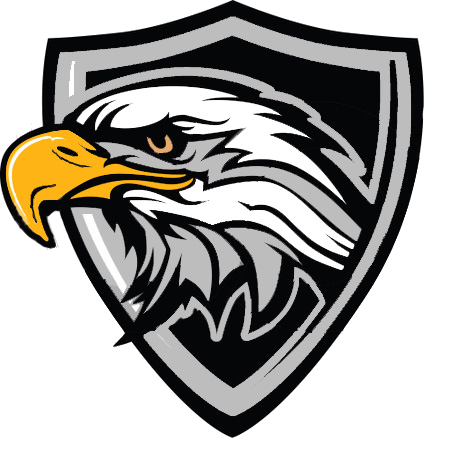 Cossatot River High School Announcements 10/2/2020
Mickey Ford
Friday, October 02, 2020
ANNOUNCEMENTS
Friday, October 2, 2020
LUNCH:
HAMBURGER
LETTUCE/TOMATO/PICKLE
RANCH BEANS
CHIPS
OREO
FRUIT
MILK
Basketball:
October 8th—JR Black & Silver here @ 5:00
October 9th—SR Black & Silver here @ 5:00
October 22nd—JRs only VS Oden there @ 5:00
October 27th—JRs only VS Oden here @ 5:00
October 29th—JB/SRs VS Kirby here @ 5:30
***Any students interested in joining FBLA need to pick up a membership application from Mrs. Richardson in room 410. The deadline to join is TODAY.
***We will be having school Monday, October 5th. All staff and students need to be here.
***Seniors: Cap and gown retakes will be held on Monday, October 5, 2020. Please see Mrs. Richardson in the business room to set up your appointment time. This will be the final opportunity for cap and gown pictures for the class of 2021. This date will also be the date for all Virtual students to have pictures taken.
***Next Week is Homecoming/Spirit Week 2020
Monday, October 5, --Crazy Mask Monday
Tuesday, October 6, --Twinkie Tuesday *Find a friend and dress alike*
Wednesday, October 7, --Color War Wednesday
7th Grade- Pink 10th Grade- Purple
8th Grade- White 11th Grade- Red
9th Grade- Blue 12th Grade- Black
Teachers: Tye Dye
Thursday, October 8, --Throwback Thursday *Dress like you did 10 Years ago*
Friday, October 9, --Black & Silver Day
***Reminder….Students need to continue to wear masks throughout the day.
***Tuesday, October 6, Financial Aid Night from 4:30-6:00 in the Library. Please bring 2019 taxes.
***Beta students, pizza orders are due October 10, delivery will be 10/27
***Thursday, October 22, Flu shots. Flu shot papers will be in the office.
Happy Birthday to Nevaeh Erwin! Happy Birthday on Saturday to Maira Arias, Brenna Roper and Mattie Ross!