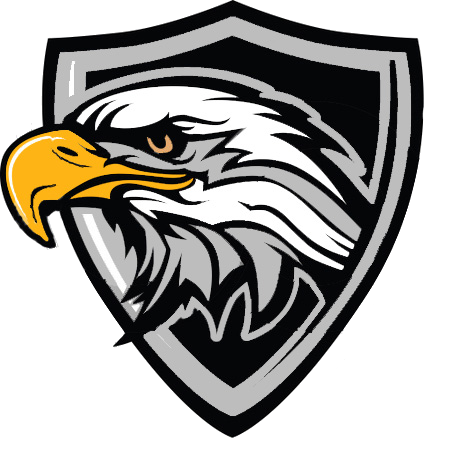 Cossatot River High School Announcements 10/9/2020
Mickey Ford
Friday, October 09, 2020
ANNOUNCEMENTS
Friday, October 9, 2020
LUNCH:
CHEESE PIZZA
SALAD W/ DRESSING
FRENCH FRIES
FRUIT
MILK
Basketball:
October 9th—SR Black & Silver here @ 5:00
October 22nd—JRs only VS Oden there @ 5:00
October 27th—JRs only VS Oden here @ 5:00
October 29th—JB/SRs VS Kirby here @ 5:30
***FCCLA members, if you are available to earn community service hours Friday for homecoming, please go to our google classroom stream and sign up to work
***Students, if you are interested in participating in the Battle of the Books, please join Mrs. Kesterson's Battle of the Books Google Classroom. The class code is located on the classroom door.
***Beta pizza orders and money must be turned in to Mrs. Higgins by the end the day on TODAY.
Happy Birthday to Laura Flores!