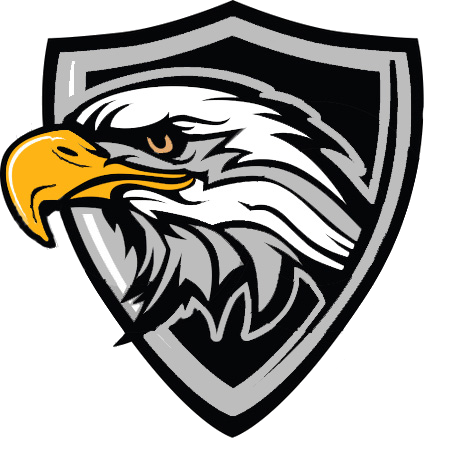 Cossatot River High School Announcements 10/22/2020
Mickey Ford
Thursday, October 22, 2020
ANNOUNCEMENTS
Thursday, October 22, 2020
LUNCH:
HAMBURGER
LETTUCE/TOMATO/PICKLE
RANCH BEANS
CHIPS
FRUIT
MILK
Basketball:
October 22nd—JRs only VS Oden there @ 5:00 TODAY!!
October 27th—JRs only VS Oden here @ 5:00
October 29th—JB/SRs VS Kirby here @ 5:30
****"Red Ribbon Week will be next week October 27th - October 30th
Drug Free Spirit Days
Tuesday - "Don't Get Caught in the Drug Drama, Wear Your Pajamas" (Pajama Day)
Wednesday - "Hiding from the Drugs" (Camo Day)
Thursday - "Peace Out to Drugs" (Hippy Day)
Friday - "Scare away the Drugs" (Costume Day)
Prizes will be rewarded to students wearing their red ribbon and for the most drug free spirit!"
***Students who are taking the ACT at Mena High School this Saturday are asked to park in the Middle school parking lot (between middle and high school). They also need to be sure to bring their ticket, id, and calculator. They need to be there by 7:45
***Congratulations to Baylee Davis and Alyssa Wilson for being elected to the 21-22. District VI FCCLA Officer team. Baylee will be serving as the VP of Community Service and Alyssa will serve as VP of Parliamentary Law.
***Ms. Jackson says…Students, You have received two surveys to take in your mentoring class google classroom assignments. Please go and fill out these google forms, so we can gauge your interest in Family and Consumer Science Programs of Study. Please do this ASAP. The survey will close Friday Oct. 23.
***Beta members, your pizza will be delivered to the school on Wednesday, October 28. Please make sure that you are here to pick it up or make arrangements to have it picked at the end of the day.