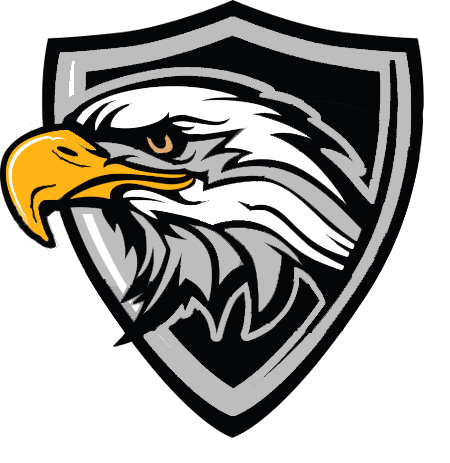 Cossatot River High School Announcements 11/04/2020
Mickey Ford
Tuesday, November 03, 2020
ANNOUNCEMENTS
Tuesday, November 3, 2020
LUNCH:
CORN DOG
MACARONI & CHEESE
POTATO WEDGES
CARROTS
FRUIT
MILK
Basketball:
November 3rd—JB/SRS @Acorn @5:30
November 9th—7th/JG/JB VS Mena here @4:30
November 10th—JG/SRS @ Blevins @5:30
November 12th—7th/JG/JB VS DeQueen here @ 5:00
November 13th—JG/SRS VS Horatio here @ 5:30 CANCELLED
November 19th—SG/SB VS DeQueen here @5:00
***All 11th & 12th grade students will be taking the ASVAB Exam Friday, November 6 at the Wickes Auditorium from 8:00-12:00. Students will need to pick up a permission form from the stage at lunch.
***TODAY-- Herff Jones will be here to meet with Jrs/Srs
***This week's FCS speaker is Mr. Aaron Anglin. Please come and enjoy some fun and fellowship! Everyone is welcome! Room #219
**Any student wanting a letterman jacket this year needs to pick up a form from Coach Alexander. Forms are due back Nov. 19.