Cossatot River School District has been made aware of a social media post circulating that mentions threats against unknown schools in Arkansas. The FBI office out of Little Rock has made a general awareness statement (not a warning) regarding the threats. We would like to reassure students and parents we will be vigilant in our efforts to protect our students.

Attention ESL Families: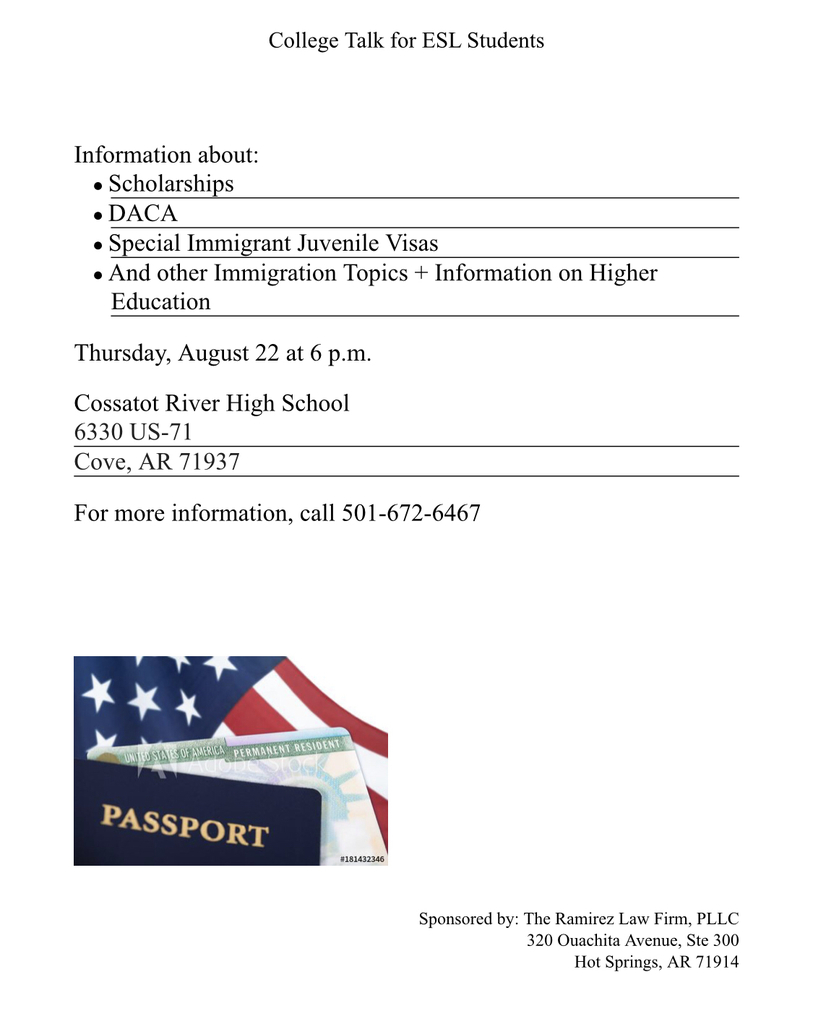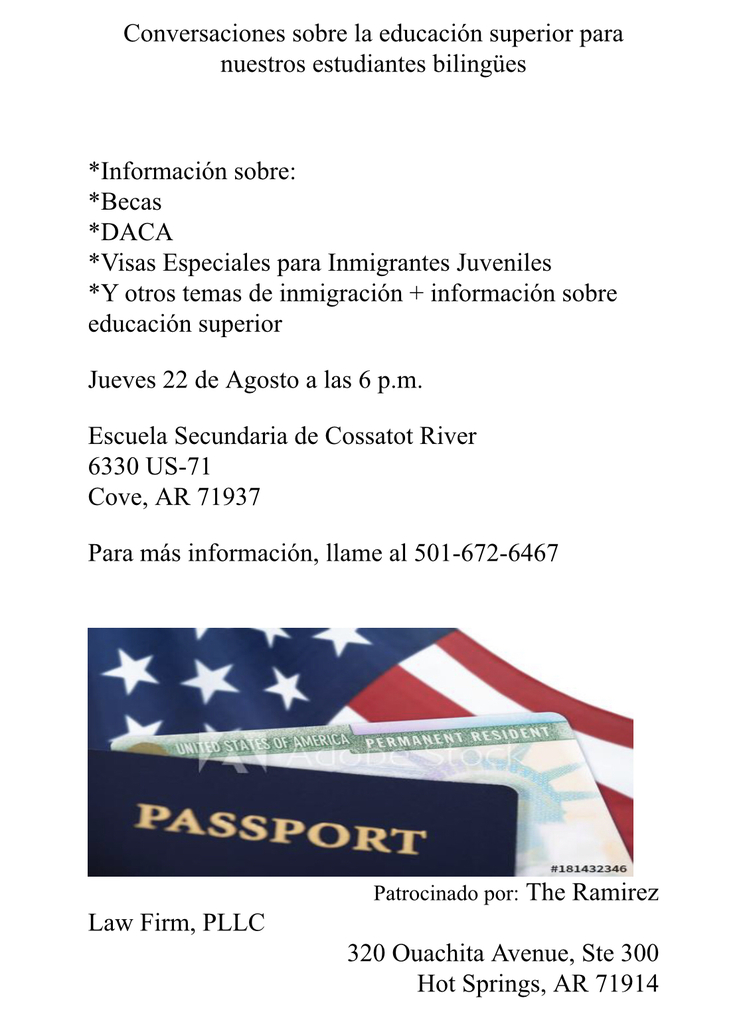 CRHS Beta club is selling Little Caesar's pizza kits. Orders must be turned in by students by September 10, 2019, delivery date is September 25. Click the link below to order:
http://www.pizzakit.com/fundraising-products?shop=1&f=368965&s=153477
Your Organization Name: Cossatot River High School BETA Club Fundraiser ID #: 368965 Your support is appreciated!

Please join us!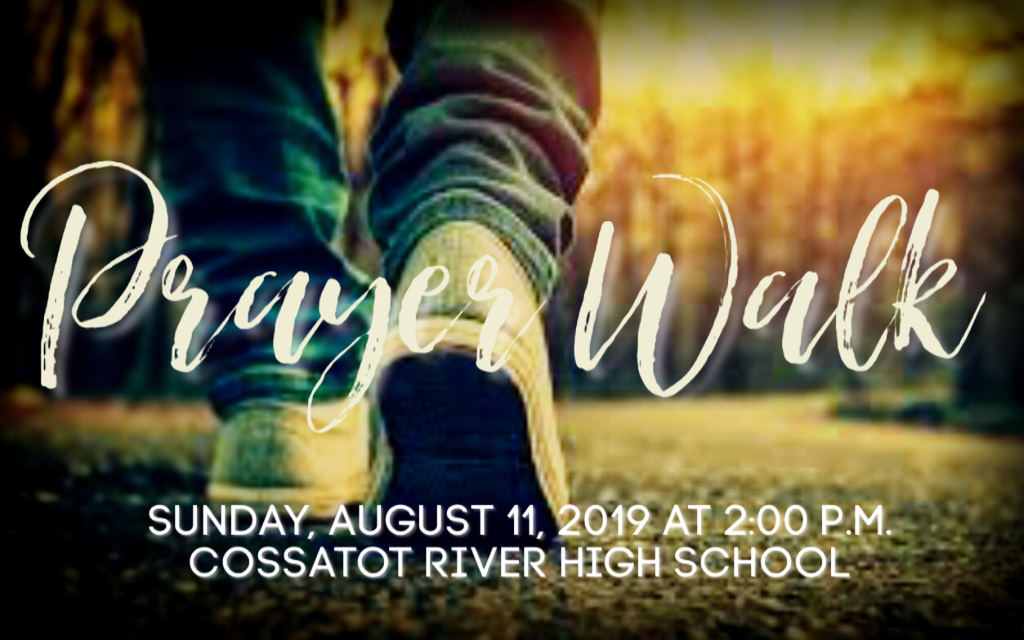 Attention CRHS Concurrent Credit Students! Any CRHS students who have signed up for concurrent credit courses and have not met the test score requirement must come to the high school to take/retake the test on Monday, August 12, or Tuesday, August 13, from 8:00 - 11:30 a.m. in the CRHS Library. If you do not take the test, you will not be allowed to take concurrent credit courses. If you have any questions, please call your CRHS counselor.

2019 CRHS Golf Schedule

Congratulations Rynley & Tori!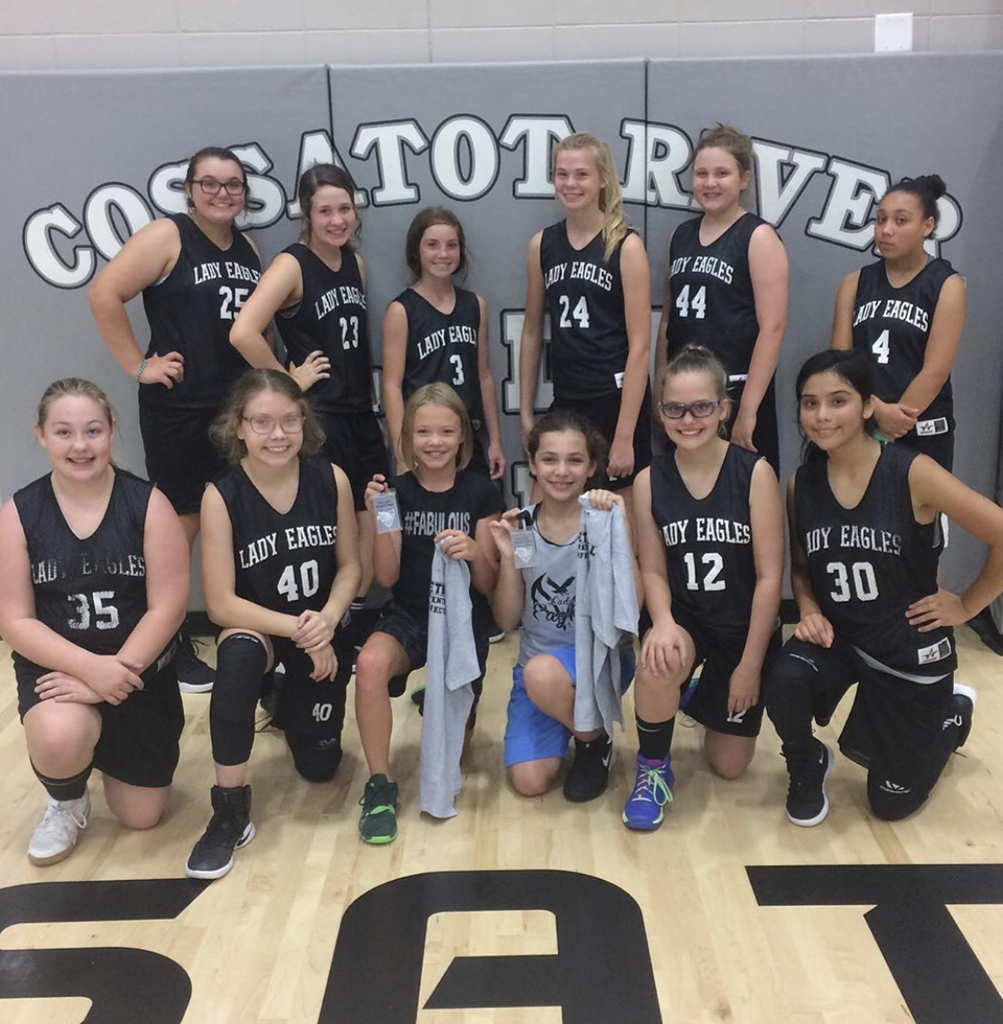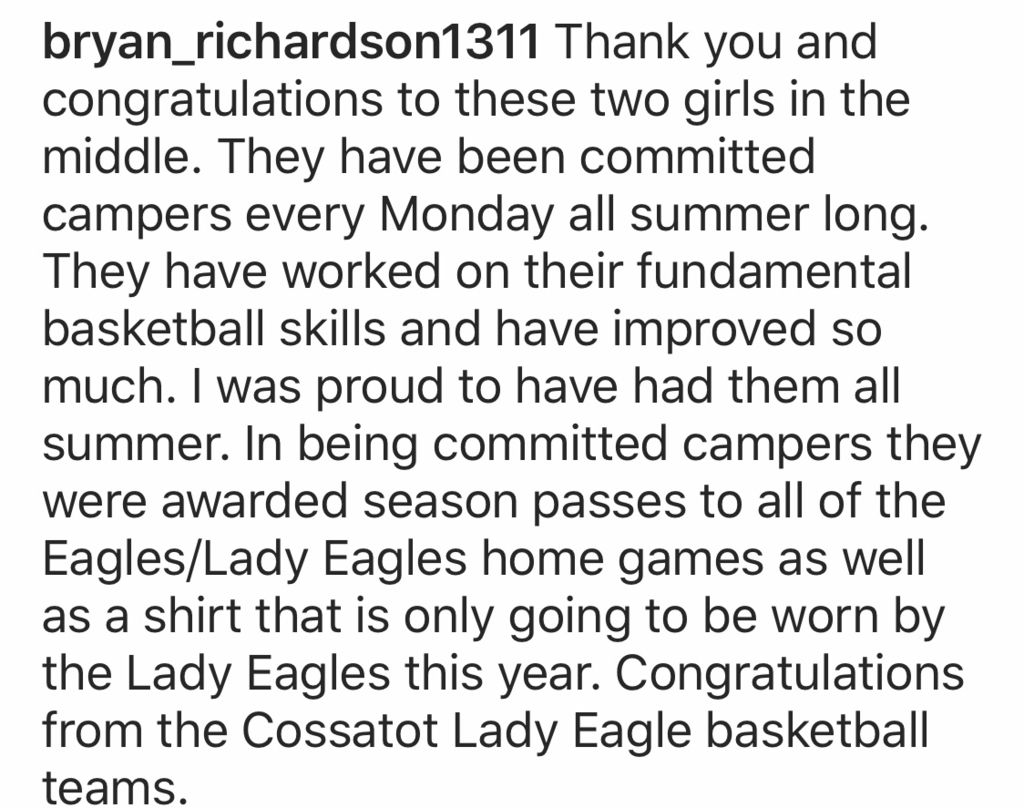 Vandervoort Elementary Open House will be Thursday, August 8, from 4-6 pm. Parents and students are invited to meet with their teachers and see the classrooms. Handbooks will be provided, as well as, a packet outlining plans for the school year. Refreshments will also be provided.

Attention CRHS Seniors! Cap & gown pictures as well as tux/drape pictures will be taken on Friday, August 16, 2019!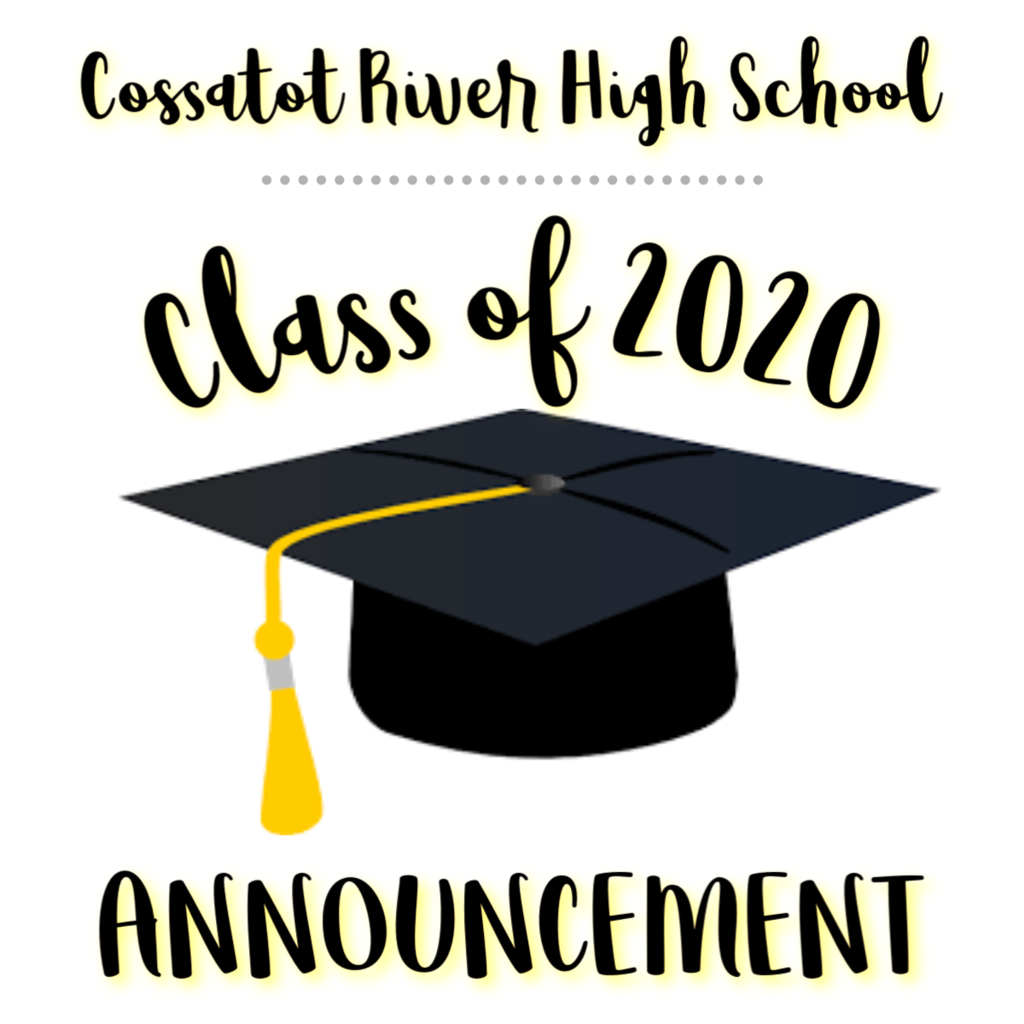 Attention Cossatot River High School Students: School picture day will once again be on the first day of school, Wednesday, August 14, 2019! (All other campuses will announce their school picture dates at a later time.)

School is just around the corner! Please see below the date and time for Open House for each of our campuses: Open House/Parent Night- Wickes Elementary August 8th starts at 3:00 Kindergarten 3:00-3:30 1st Grade 3:30-4:00 2nd Grade 4:00-4:30 3rd Grade 4:30-5:00 4th Grade 5:00-5:30 5th & 6th Grade 5:30-6:00 Open House -Vandervoort Elementary August 8th 4:00-6:00 pm. Open House-Umpire Elementary and High School August 13th 5:00-7:00 pm.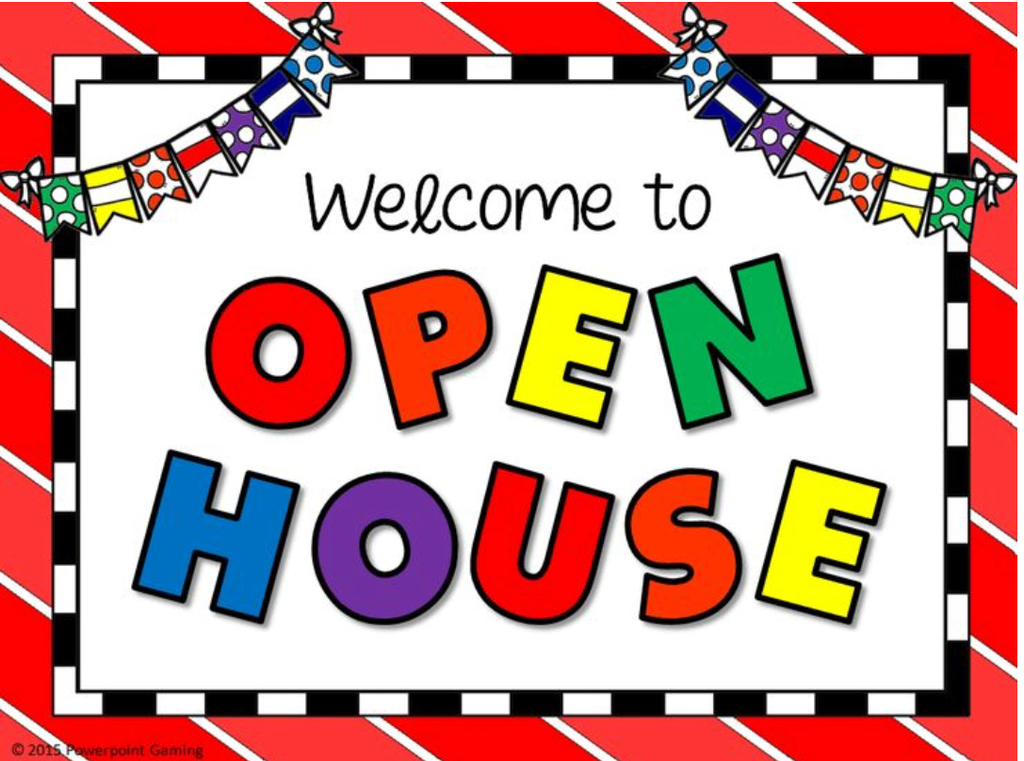 The official app fir the Cossatot River School District is available NOW! With the app, you have access to all important dates and information from all of our campuses and can sign up to receive notifications and important messages right on your phone or tablet. The CRSD app is available for Apple and Android devicrs, just visit the Apple App Store or Google Play and search "Cossatot River School District" to find it.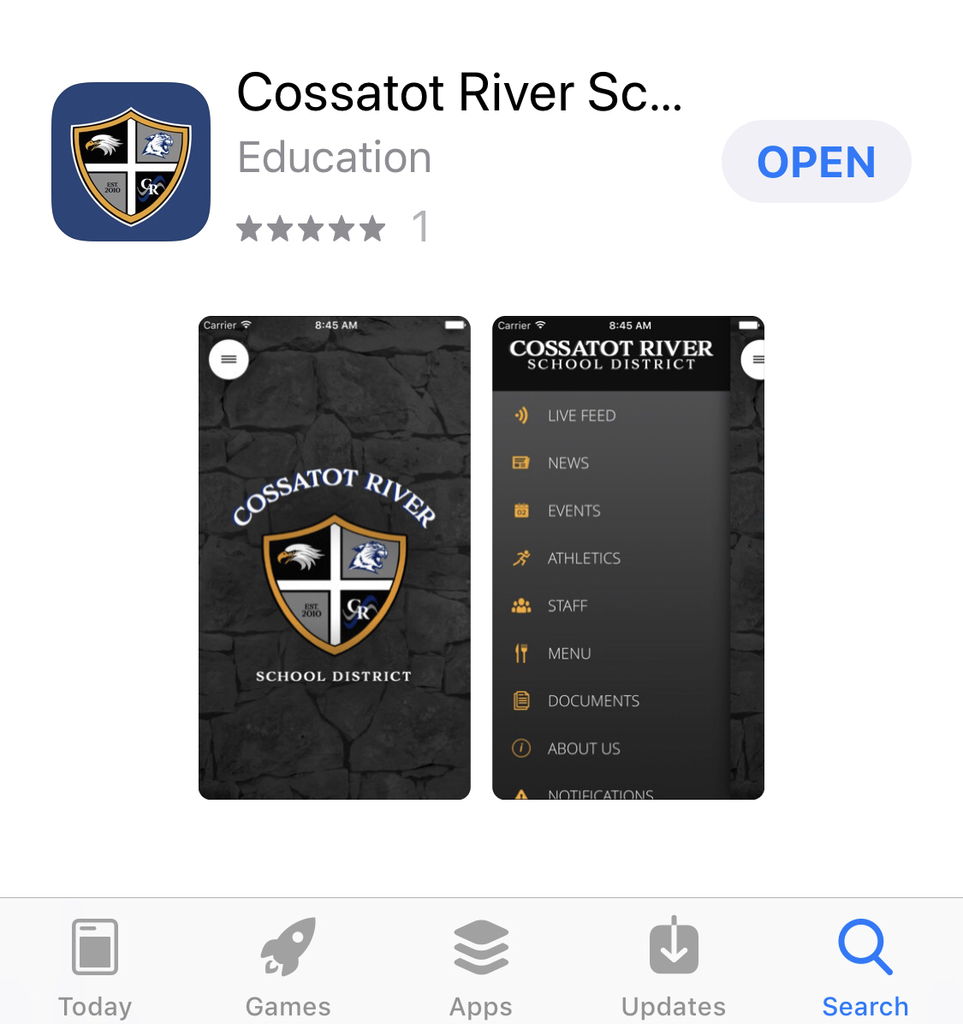 The first day of school for all Cossatot River School District students is Wednesday, August 14, 2019. Please continue to watch for supply lists and announcements on our district website and social media pages.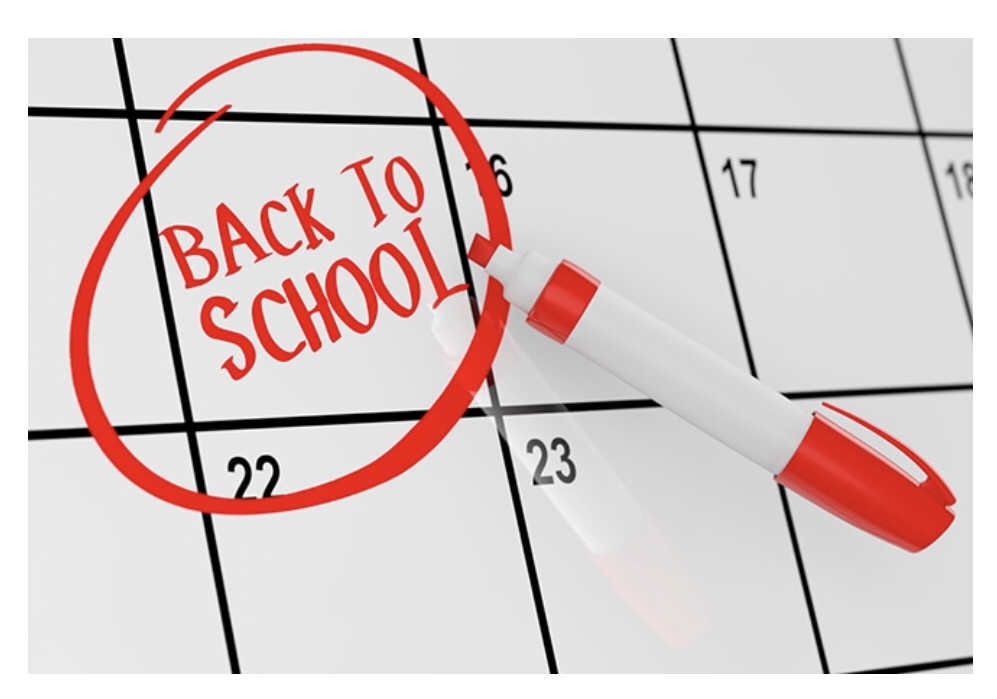 CRHS Seniors interested in half-day school/half-day work scheduling for the upcoming school year need to pick up applications and guidelines by Monday, August 5 in order to be considered for the program. If you have any questions, please call the main office or your school counselor as soon as possible.

Attention CRHS 7th-12th Grade Students! Schedule change requests for CRHS students will be accepted from July 29 - August 5, 2019 only. Absolutely NO schedule changes will be granted after August 5.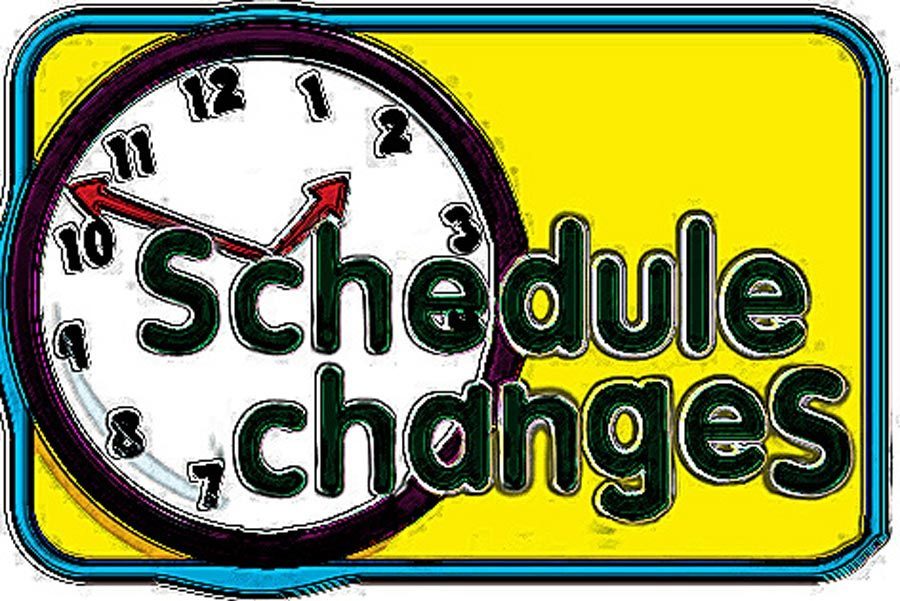 The regular board meeting has been rescheduled to June 10th,in the administration building at 6:00 P.M.

5th/6th Grade Girls FREE Basketball Camp!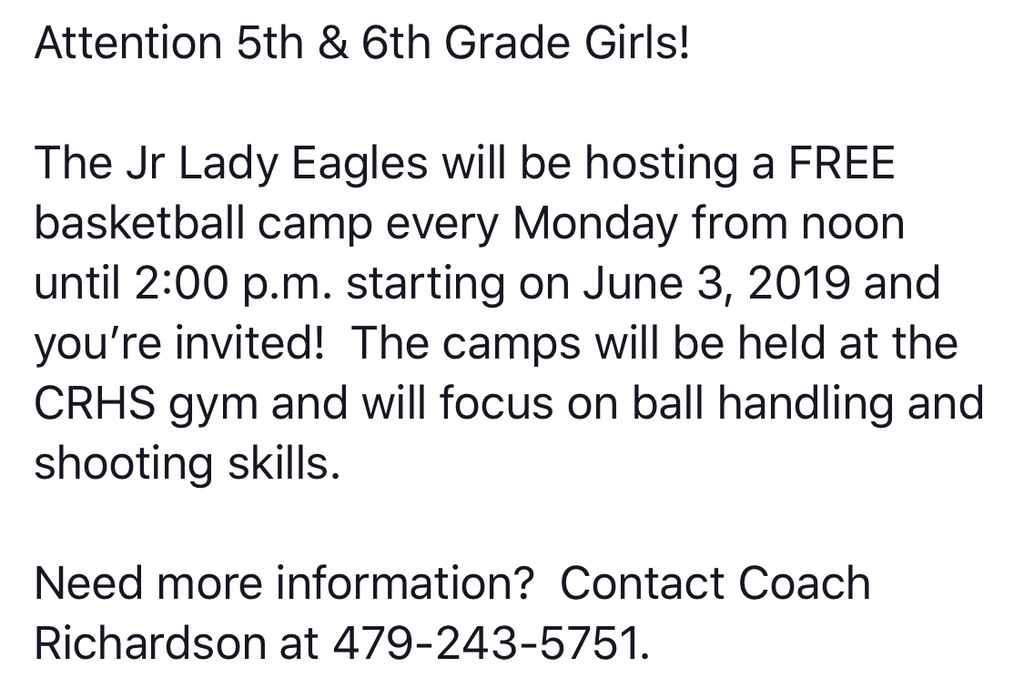 Summer Feeding Program Menus for Breakfast and Lunch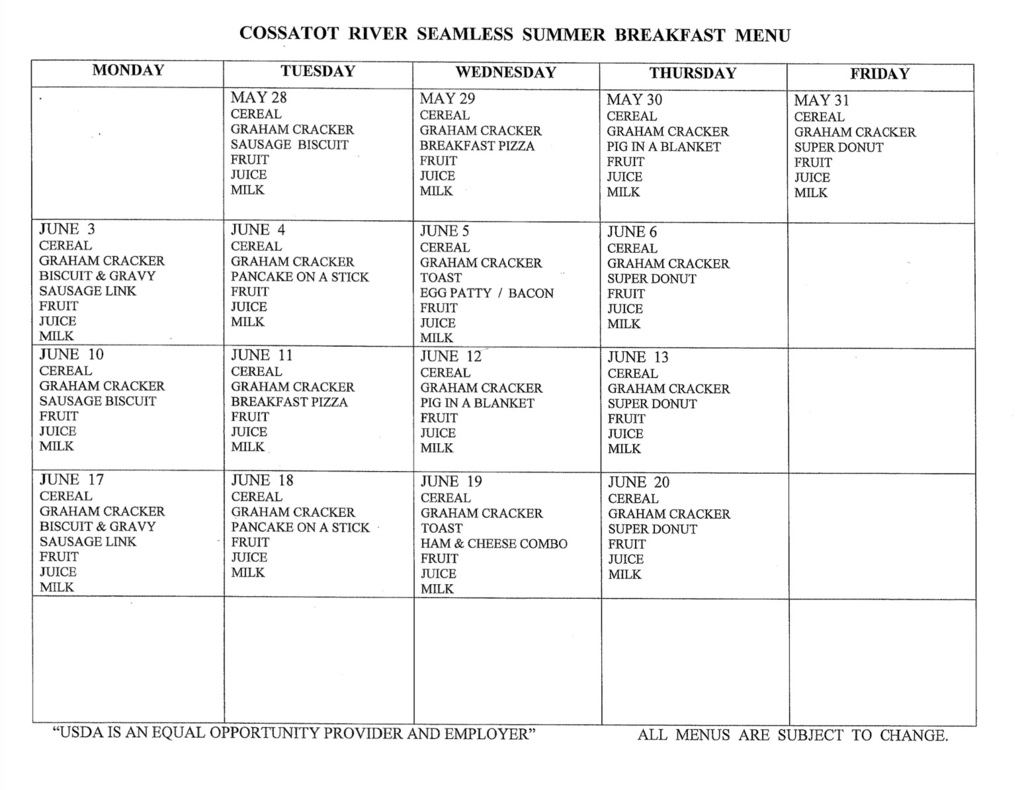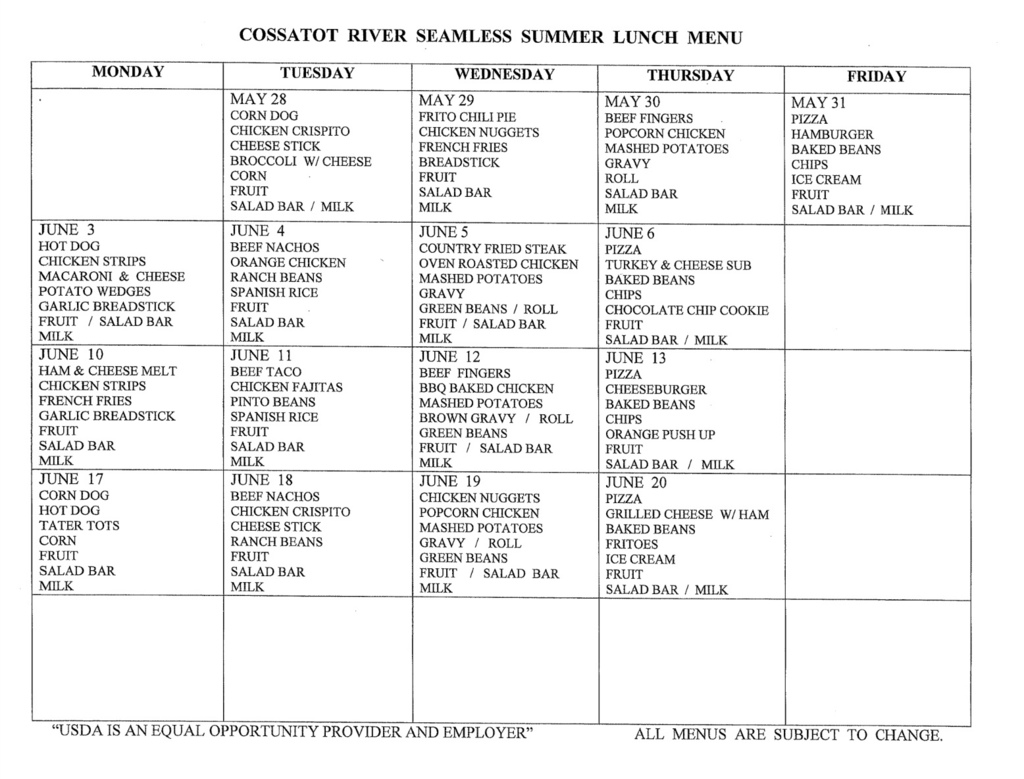 Summer Feeding Program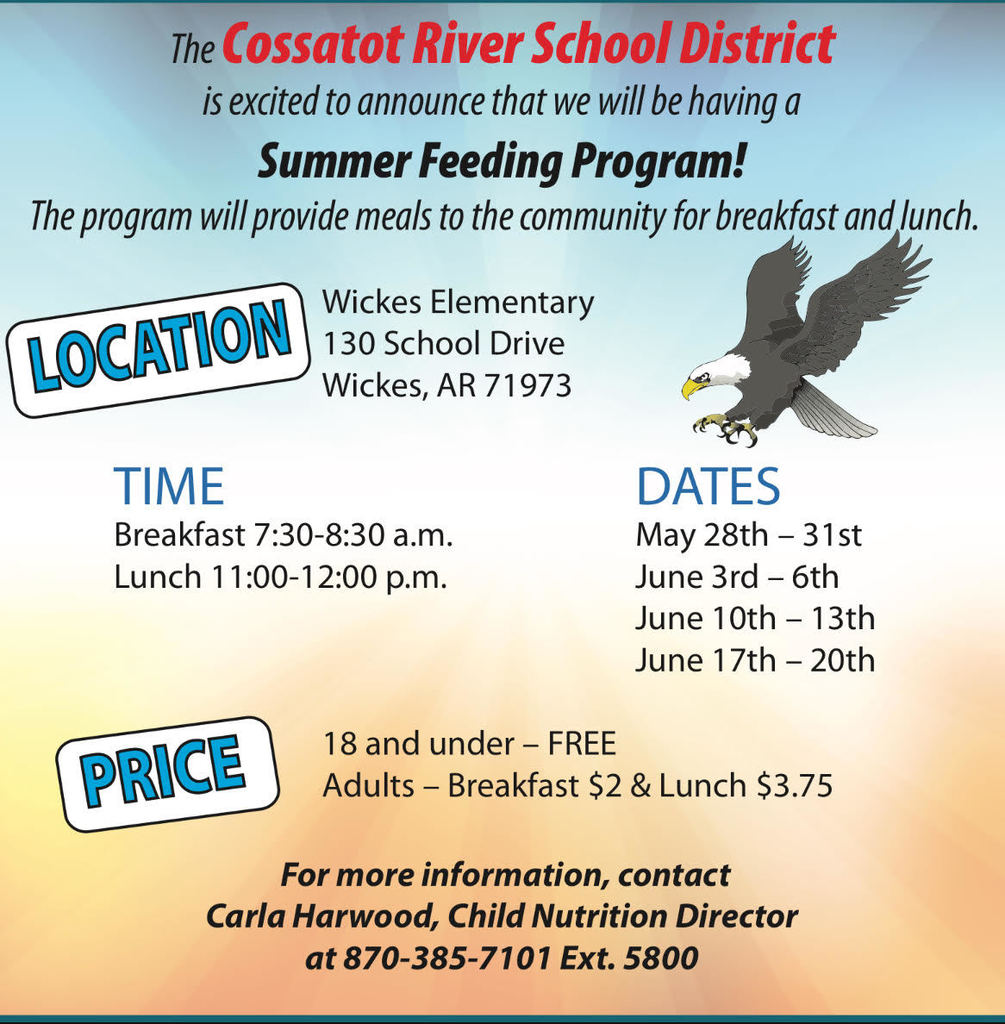 Registration deadline extended until Thursday, May 23, 2019! Forms may be picked up and dropped off at CRHS.